Shopping Basket
Your Basket is Empty
There was an error with PayPal
Click here to try again
Thank you for your business!
You should receive an order confirmation from Paypal shortly.
Exit Shopping Basket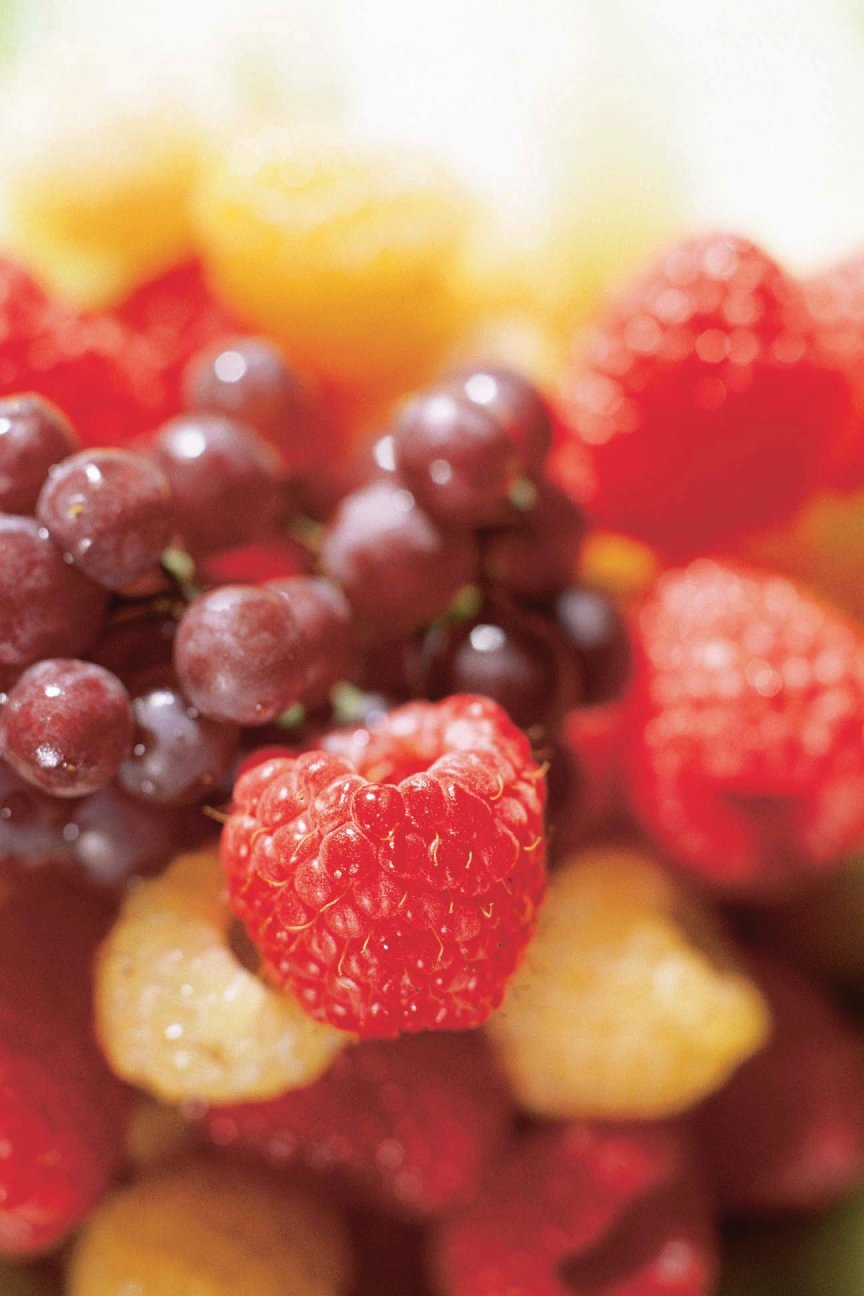 Hi everyone!  Kids' lunches should always include a fruit or a vegetable.  I have some tips on ways to get the kids to eat fruits and veggies from their lunchbox:
1.  Cut up your own apples.  Sprinkle brown cinnamon on them.  They won't look browned and will taste great as they "marinate" in the cinnamon!
2.  Unsweetened applesauce (there are also many different fruit flavors).  Just be sure not to buy the ones with added sugar. 
3.  Carrot sticks and or celery sticks and lowfat ranch for dipping.  
4.  Grapes are always easy to wash and pack.
5.  Any types of berries are always easy to rinse and pack in a small container.  Just line the container with a small piece of  paper towel to absorb excess water to keep them from getting mushy
Enjoy!
Here are some healthy ideas for putting into the kiddo's lunch bags for school.  As a rule of thumb think 4:
1. Think fiber and whole grains.
a whole wheat tortilla with turkey, cheese, lettuce, shredded carrots, red pepper strips,
whole wheat tortilla with peanut butter and no sugar added fruit spread (i.e., Polaner makes one)
2 whole wheat bread slices (at least 3g fiber PER slice- check label) with a couple slices of turkey, reduced fat cheddar or part skim mozzarella cheese, lettuce, cucumber,
whole wheat mini bagel or 1/2 whole wheat regular bagel with pb & j or reduced fat cheese
OR 6 Triscuits or 15 Wheat Thins  with 1 or 2 reduced fat cheese sticks and veggie sticks with lowfat ranch dip OR
Triscuits or Wheat Thins with plain Greek Yogurt, a tsp. honey and fresh fruit, or YoPlait Kids Lowfat yogurt with fruit and crackers (these have 25% less sugar then some of the others)
2.  Think fruits and veggies
ALWAYS include a FRUIT and/or VEGETABLE
Easy fruit to pack are: 
 grapes, berries (rinsed then put on paper towel in plastic container), apple, to go applesauce (buy unsweetened kind- no need for added sugar), bananas
Veggies:  carrot sticks, celery sticks, red,green,yellow or orangebell  pepper strips, cucumber strips or slices
Veggies can go with lowfat ranch dip, cottage cheese,yogurt and hummus. 
3. Think dairy
 lowfat milk, or lowfat flavored milks are fine( Yes, I do believe in flavored milks as long as they are lowfat);  yogurt, cheese stick(s).
4. Think the drink: any other drink should be Water.  100% fruit juice is fine- just don't overdo it.  Kids should get most of their nutrients from fruit, not juice.  One is fine. 
So are you ready to put it all together?  Checklist:  the lunch should include 4 important components:  some protein (lunch meat, peanut butter, cottage cheese, cheese), some grains (whole wheat bread, tortilla, whole grain crackers, whole wheat bagels), dairy (8 oz. lowfat milk, yogurt or cheese stick (s)), drink (milk, water, 100% juice). 
If packing a lunch with perishables like lunch meat use 2 freezer packs surrounding the sandwich since studies have recently shown that lunches don't hold their cold temperatures and can begin to develop bacteria.
Packing a healthy lunch can help your kids in school, they may have more energy and be better able to pay attention since they will be well nourished! 
/