Shopping Basket
Your Basket is Empty
There was an error with PayPal
Click here to try again
Thank you for your business!
You should receive an order confirmation from Paypal shortly.
Exit Shopping Basket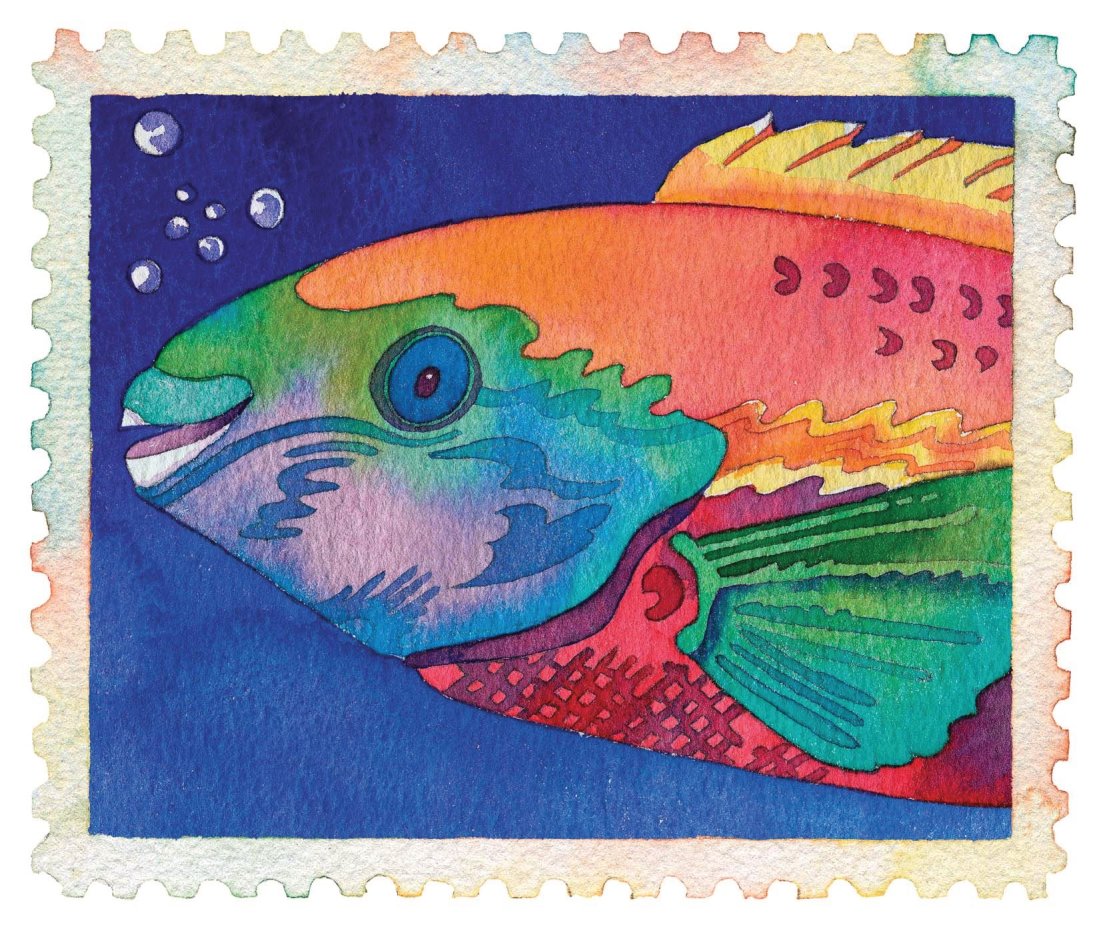 Week 9 of 12 steps to healthy lifestyle - Omega 3's!
OH-Mega 3's!   What are these, you ask?  What do I need? How much?   
You can get Omega 3 fatty acids from fish and also ground flaxseed, ground chia seeds, to name a few.   
 Why have them?  They may help reduce inflammation and may improve your mood.  They may also help at protecting your heart.   
 Your goal for this week is to add at least one fish meal to your dinners.  If you are already having one fish meal, increase it to two this week!    
 Here is a laundry list of the many things Omega 3's may help with:   
cardiovascular disease-some studies show that taking at least a gram per day can help to lower your triglyceride levels, by as much as 8%!
 high blood pressure
 depression
 diabetes
 joint pain
 fatigue
 Alzheimer's
 arthritis and more!       
You can get Omega 3's  from salmon, tuna, sardines,mackerel cod, flounder, flaxseed, linseed, green leafy vegetables, tofu, winter squashes, soybeans, navy beans, kidney beans, canola oil, soybean oil, olive oil and walnuts.
How do you know how much you are getting?   The Omega 3's in fish are more biologically available to your body than the ones in the plant based choices.  However, if you cannot eat fish, I highly recommend the plant based sources- they have many other health benefits as well.    
 a 7 oz serving of flounder = 1 gram Omega 3's
 4 oz. canned white tuna= 1 gram Omega 3's
 4 oz. of salmon or mackerel can have up to 2 grams of Omega 3's!
 2 Tablespoons ground flaxseed has 4 g fiber, 4 g carbohydrate, 3 g protein and 2400 mg omega-3 fatty acids. 
   The American Heart Association recommends 1 gram per day of Omega 3's(should contain EPA and DHA)  for people at risk of cardiovascular disease. It is recommended that you talk to your physician if you decide to take any Omega 3 supplements.   There may be some drug-nutrient interactions or side effects.  If you are not currently at risk for cardiovascular disease the recommendation is to eat fish at least twice per week. 
   There currently exists  no established dosing information for children.  Some infant formulas contain fatty acids.        
Enjoy!!!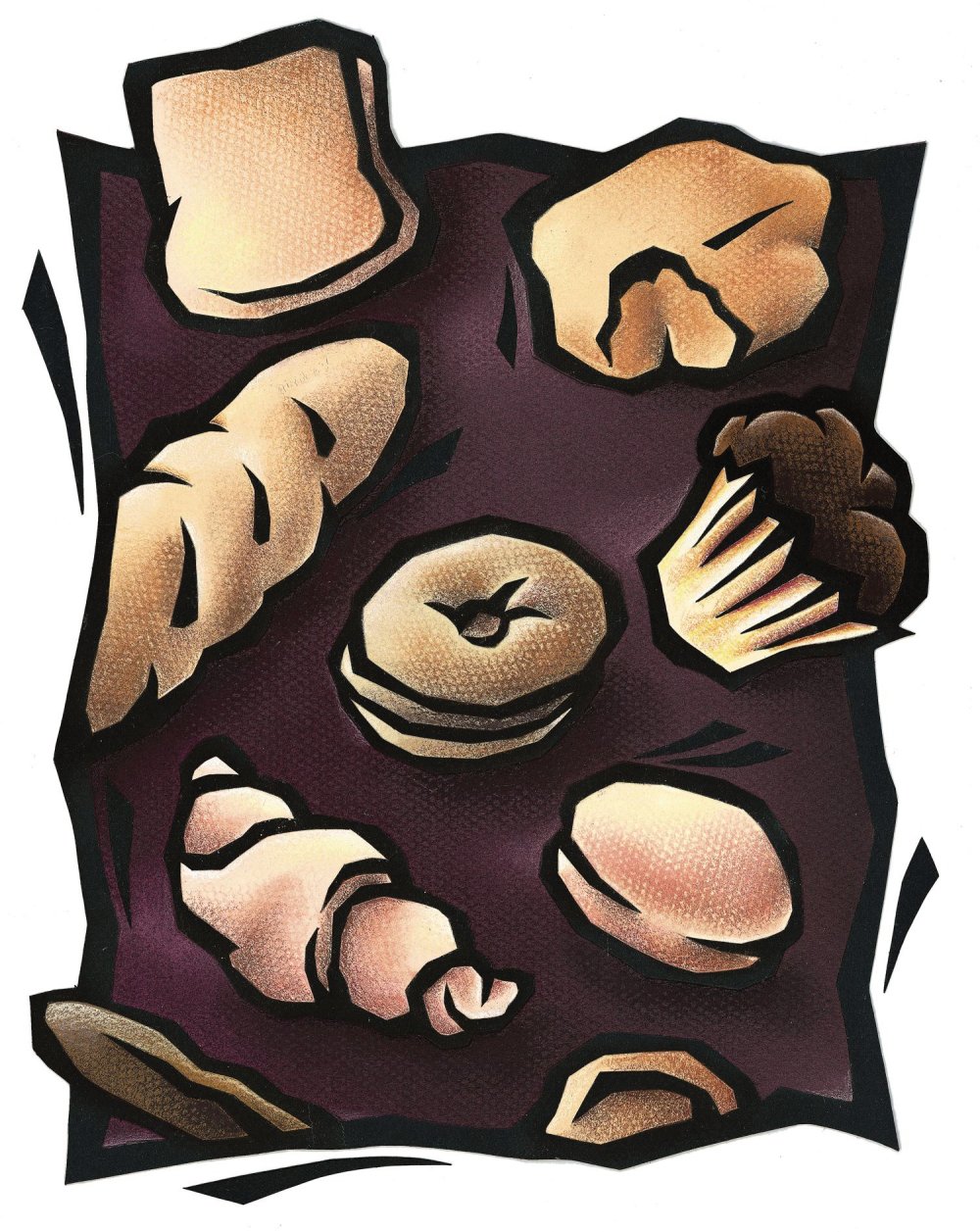 Ever try flaxseeds?    Eating flaxseeds has some wonderful benefits and are virtually tasteless.  You can add them to your muffins, pancakes, smoothies, and lots more!
Why, you ask?
Here are the facts:  Just 2 Tablespoons has 4 g fiber, 4 g carbohydrate, 3 g protein and 2400 mg omega-3 fatty acids.  The Omega 3 fatty acids may help protect against inflammation and may help your moods.  Yes, I know you may have heard that the Omega 3's from fish are more effective.  But when you are not eating a fish meal or if you don't like fish this is a great option.  Also, this is a great way to get more fiber in your kiddos. 
What kind to buy?  You want to be sure to get GROUND flaxseeds in order to get their nutritional benefits.
Storage?  Store the opened bag in your refrigerator once opened.  Some companies make individual serving sized packets which are great so that you don't have to have the bag in your fridge.
How much? I always add 1/8 cup to muffins, pancakes, breads.  If you are making a smoothie I would add 1-2 tablespoons.  
Enjoy!  
Hi everyone!  I was recently asked this question, "Does Omega 3 Fish Oil raise your LDL cholesterol?"  I really like this answer from Livestrong.com.  
Please note that even though they may slightly raise your LDL they have a beneficial effect on the LDL and the oxidation of those particles inside the blood. 
Enjoy!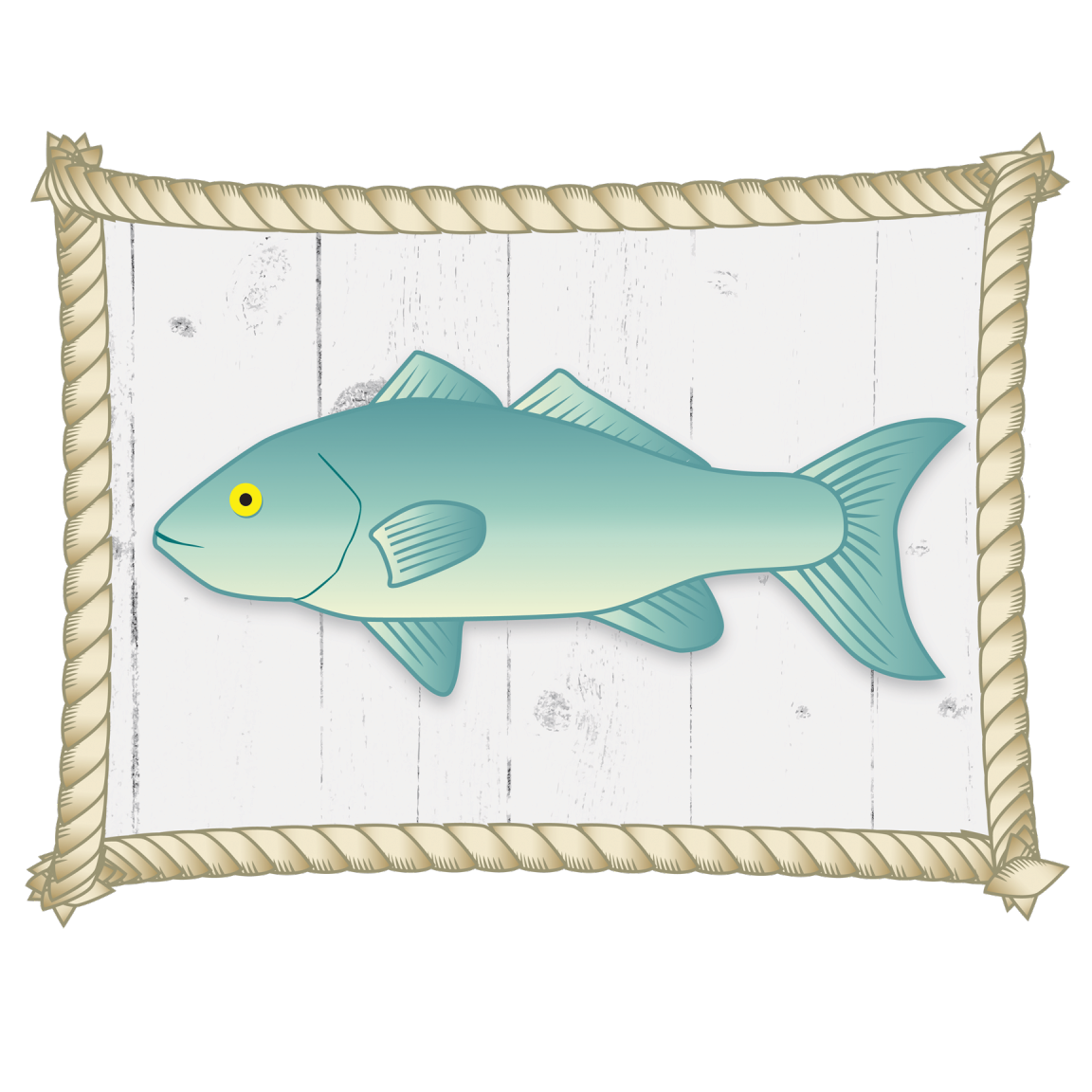 Hi everyone- I have a quick tip for today.  Looking for a way to increase your servings of fish per week?  I just tried the packaged pink salmon in the tuna fish section of the grocery store.  It is the type that comes single serving and is vaccuum packed in the bag, not in a can.  It was wonderful and easy to easy to use!  I used it the same way I would use canned tuna.  It  tasted similar to tuna fish sandwich, yet without all the mercury and with all the Omega 3's!  I strongly recommend it!   Enjoy!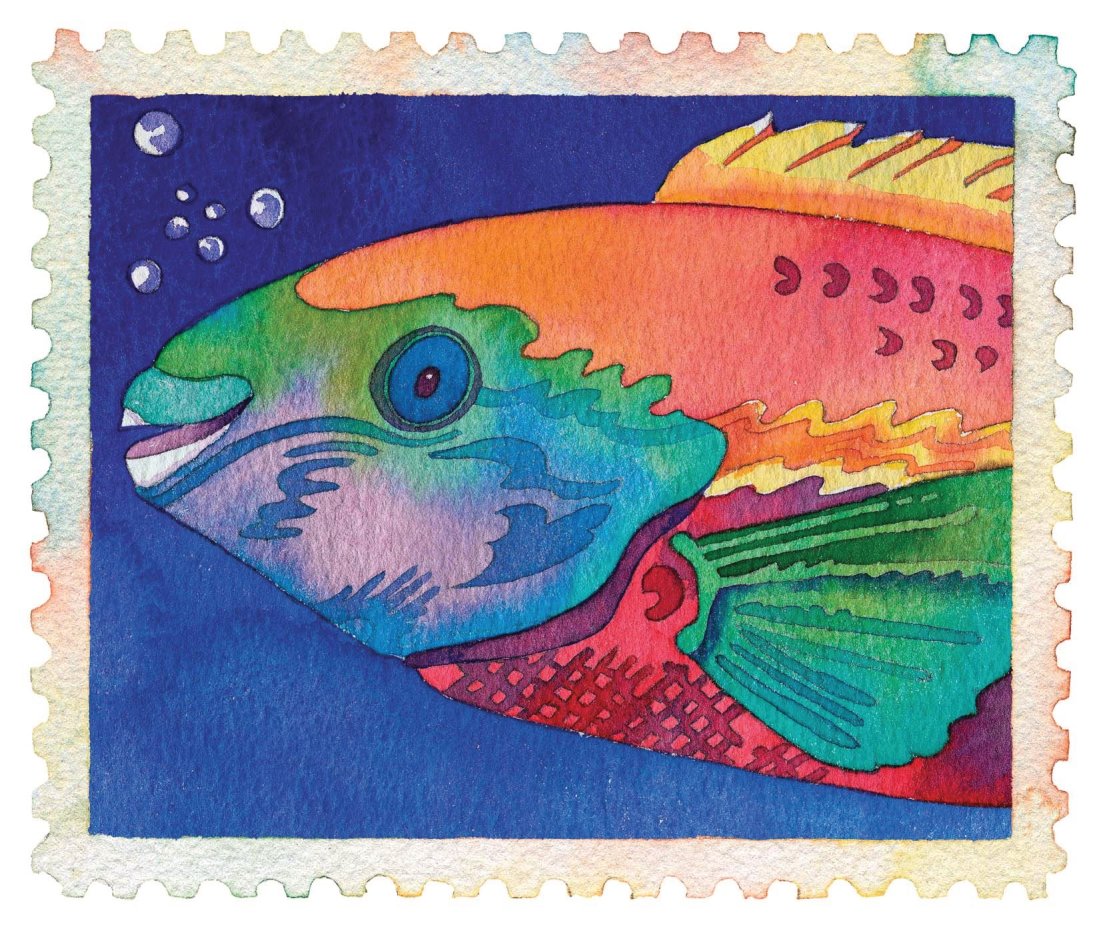 Here is a recipe I found on Epicurious.com using Arctic Char, an ecofriendly fish that is just as nutritious as salmon, but doesn't taste as fishy.  This is great for children and adults who do not care for the fishy taste of salmon.
Arctic Char is a wonderful source of Omega 3 fatty acids, just like salmon. 
This type of fish can be hard to find- you may want to ask for it at your seafood counter if they do not have it.  
Serving size:  2  (double it as necessary if you are feeding a family of 3 or 4)
2 tablespoons extra-virgin olive oil, divided, plus additional for drizzling
1 6- to 7-ounce bunch broccolini
2 large garlic cloves, chopped
1/3 cup halved pitted Kalamata olives
3 teaspoons finely slivered organic orange peel (orange part only; removed with zester), divided
2 7- to 8-ounce arctic char fillets with skin (each about 1/2 to 3/4 inch thick)
2 tablespoons (or more) white balsamic vinegar, divided
print a shopping list for this recipe
preparation:
Heat 1 tablespoon oil in large nonstick skillet over medium-high heat. Add broccolini and stir 1 minute. Pour 1/2 cup water over, cover, and cook just until broccolini is crisp-tender and water evaporates, stirring occasionally, about 5 minutes. Add garlic and stir 30 seconds. Stir in olives and 2 teaspoons orange peel. Transfer mixture to bowl; set aside (do not clean skillet).Heat 1 tablespoon oil in same skillet over medium-high heat. Sprinkle fish with salt and pepper. Add fish to skillet, skin side down, and cook until skin is crisp, about 3 minutes. Turn fish over and cook just until fish is opaque in center, about 2 1/2 minutes longer. Transfer to plates. Return broccolini mixture to same skillet to rewarm; stir in 1 tablespoon balsamic vinegar. Season to taste with salt and pepper. Spoon mixture over fish. Drizzle fish lightly with oil and 1 tablespoon vinegar (or more if desired). Sprinkle with remaining 1 teaspoon slivered orange peel and serve.
Thinking about getting some Omega 3's?  If not maybe you should be!!  Especially since they may help your mood this winter, if you are prone to seasonal affective disorder.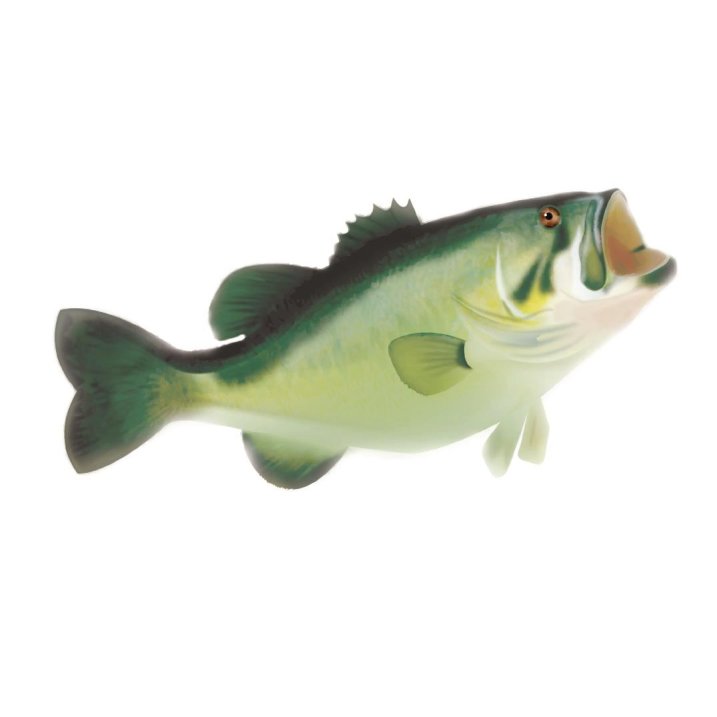 Why take them?  Most of us don't get enough Omega 3's in our diet.  Our bodies can't make it- we need to get it from other sources.  Many of us don't each much fish at all, which are a huge provider of Omega 3's. 

 

Omega 3's have been shown to decrease inflammation in so many different ways throughout the body. That is why they are so beneficial. 

 

 

 

Here is a laundry list of the many things Omega 3's may help with:

:

cardiovascular disease-some studies show that taking at least a gram per day can help to lower your triglyceride levels, by as much as 8%!

high blood pressure

depression

diabetes

joint pain

fatigue

Alzheimer's

arthritis

and more!

 

 

  You can get Omega 3's  from salmon, tuna, sardines,mackerel cod, flounder ,flaxseed, linseed, green leafy vegetables, tofu, winter squashes, soybeans, navy beans, kidney beans, canola oil, soybean oil, olive oil and walnuts.  

 

How do you know how much you are getting?

 

a 7 oz serving of flounder = 1 gram Omega 3's

4 oz. canned white tuna= 1 gram Omega 3's

4 oz. salmon can have up to 2 grams of Omega 3's!

 

The American Heart Association recommends 1 gram per day of Omega 3's(should contain EPA and DHA)  for people at risk of cardiovascular disease. It is recommended that you talk to your physician if you decide to take any Omega 3 supplements.   There may be some drug-nutrient interactions or side effects.  If you are not currently at risk for cardiovascular disease the recommendation is to eat fish at least twice per week.

 

There currently exists  no established dosing information for children.  Some infant formulas contain fatty acids. 

 

 

For adults,  you can see a guide of contaminant levels in supplements by going to

http://apps.edf.org/page.cfm?tagID=16536

.  This is the Environmental Defense Fund list of safe fish oil supplements.  You can also find information on contaminants in fish, mercury, etc. 

 

 

 

 

 

0

/