Shopping Basket
Your Basket is Empty
There was an error with PayPal
Click here to try again
Thank you for your business!
You should receive an order confirmation from Paypal shortly.
Exit Shopping Basket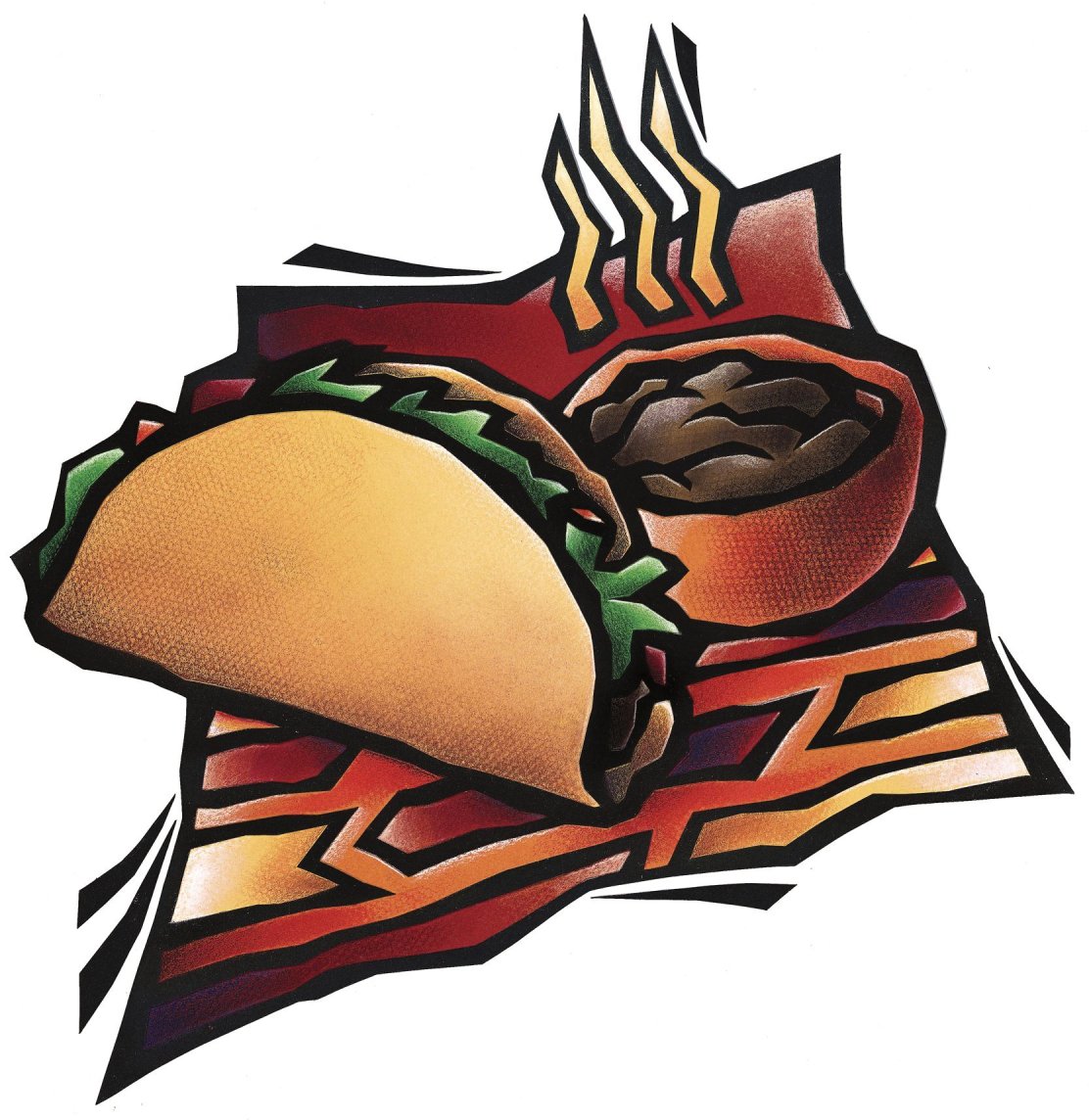 Here are some fun, quick, healthy dinner ideas for those nights when you just don't have enough time (or energy) to make something.
Go Mexican! 
Ingredients: whole wheat tortillas, canned beans (Your choice), frozen veggies, reduced fat cheese, salsa (your choice)
Rinse the beans, heat the veggies in the microwave.  Put all ingredients in the tortilla, heat for 2 minutes.  That's it- a fun Mexican meal.  Mix it up and sometimes use whole grain corn tacos for a change. 
Breakfast for dinner!
Ingredients- whole grain waffles (like Van's), fresh or frozen fruit, syrup, yogurt
Toast the waffles.  Top with fruit and a tiny bit of syrup.  Have milk or yogurt on the side for a complete meal.  Just remember to go easy on the syrup!
Go Italian!
Ingredients:  whole grain pasta, parmesan cheese, frozen broccoli, one clove minced garlic, one tablespoon olive oil, Italian sauce (if desired) part skim mozzarella cheese sticks
Boil pasta. Microwave veggies. Heat olive oil in a pan using medium heat.  Saute garlic for one minute then add the broccoli.  When the pasta is done, add the broccoli garlic mixture  to the pasta.  Add 1/2 cup parmesan cheese.  If desired stir in 1/2 cup of your favorite Italian sauce. Serve with a part skim mozzarella stick on the side for extra protein and dairy.  
Chicken chicken chicken!
Ingredients- rotisserie chicken, sweet potatoes, chopped fresh or frozen veggies
Serve a rotisserie chicken with a microwaved sweet potato and some fresh or cooked frozen veggies with milk on the side.  
Go Spanish!
Ingredients: brown rice (10 minute in bag is fine), canned beans (red, pink or black), garlic, veggies (fresh or frozen),  1/2 cup salsa (if desired)
Cook brown rice, drain and rinse beans.  Microwave veggies.  Saute' one clove of minced garlic on medium heat for about a minute.  When the rice is done, mix everything together, add 1/4 cup reduced fat cheddar or Mexican cheese.  Serve with a glass of milk!
Pizza Pizza!
Ingredients:  whole wheat sandwich thins or 100% whole wheat bagel thins, spaghetti sauce, part skim mozzarella slices, fresh or frozen veggies.
Toast the bread, microwave the veggies. Top the bread with spaghetti sauce to cover and 1 slice part skim mozzarella, top with veggies.  Microwave for 45 seconds to one minute depending on your microwave.  Serve with a glass of milk. 
Hope you and your family enjoy these fun quick healthy ideas!
/