Shopping Basket
Your Basket is Empty
There was an error with PayPal
Click here to try again
Thank you for your business!
You should receive an order confirmation from Paypal shortly.
Exit Shopping Basket
Quick Tip for today:  Cooking Light just put out an issue called "Best One-Dish Meals".  It is awesome- lots of great, easy dinner ideas, nice pictures.  I made the Warm Pasta Salad with Shrimp last night and it was delightful.  Look for it at your grocery store!!!
Enjoy!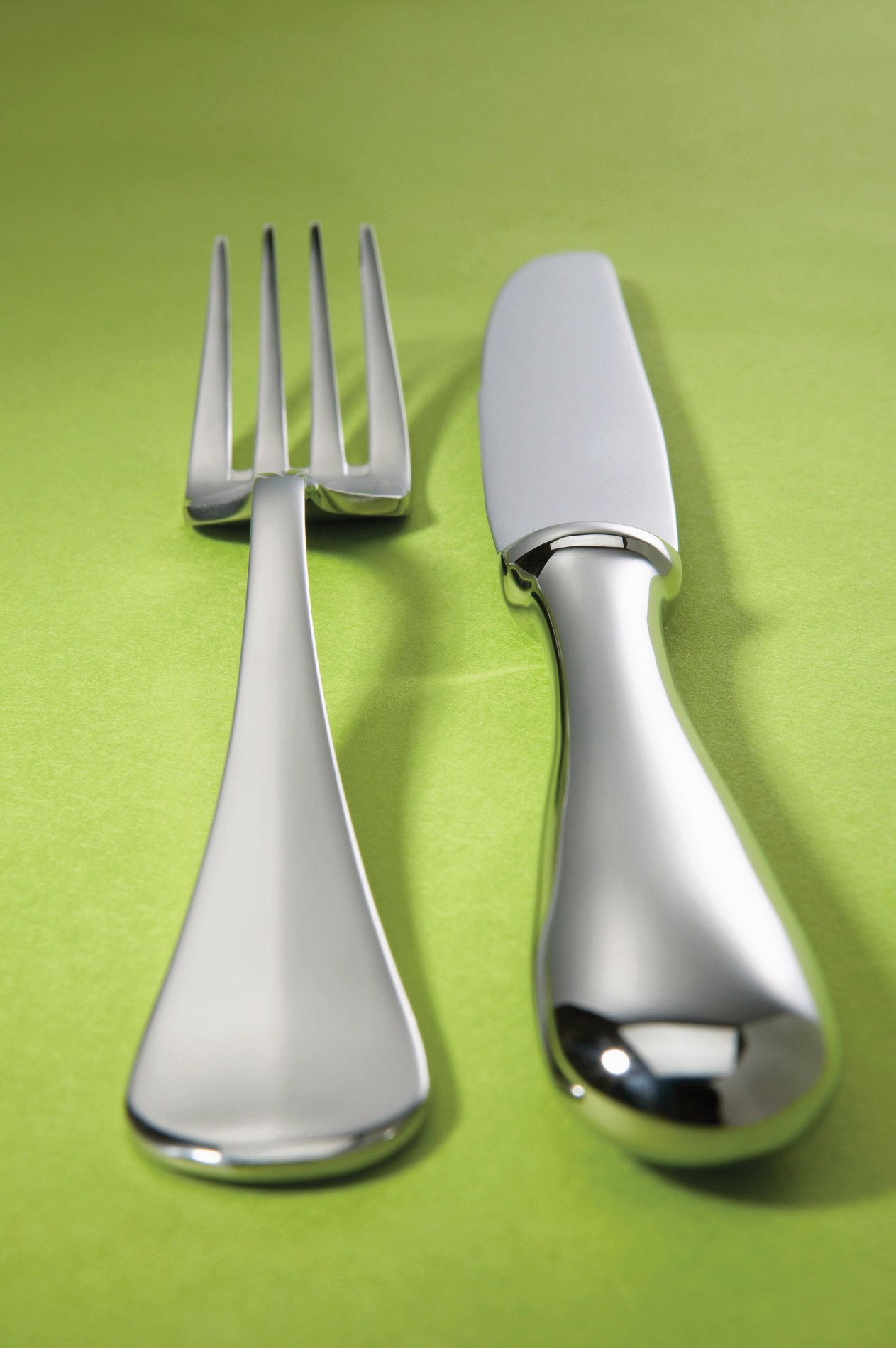 Here are some tips on how to avoid overeating or overconsuming calories when eating out:
avoid ordering any dishes that contain cream sauce or cheese, mayonnaise, or are fried, listed as crispy, buttered, creamed, sauteed
don't let the waiter/waitress bring bread to the table
eat only half the portion- push the other half to the other side of the plate 
order the butter, salad dressing, any condiments on the side
order a salad before your meal- put the dressing on yourself - order the "greens" salad, NOT the Caesar or anything else with cheese (high in calories and unhealthy fat)
Try ordering your food a bit spicy, if this is an option.  It will force you to eat slower, that way you can't overeat!!!
Here's what to choose:
broiled, grilled fish or chicken, grilled shrimp, lean meat
roasted, poached, broiled, steamed
ask for whole wheat versions of breads, rolls
order dishes that contain lots of vegetables
For ordering with KIDS:
the children's meals tend to be the LEAST healthy
order an adult meal and share with your child
if veggie/fruit sides are an option, choose them!
sometimes it's important to let you child have a treat once in a while and order what they want (which usually tends to be chicken nuggets or hot dog (I know!))  Tell the wait staff to put only a few fries on the plate- not half the plate! 
Also order extra sides of fruit cups/veggies



Happy Dining!










0

/