Shopping Basket
Your Basket is Empty
There was an error with PayPal
Click here to try again
Thank you for your business!
You should receive an order confirmation from Paypal shortly.
Exit Shopping Basket
Don't have time to cook?  Here is a great, easy healthy salmon recipe that can be prepped in minutes!
Maple-Soy Glazed Salmon
Preheat oven to 500 degrees.  
Drizzle a little maple syrup and a little soy sauce on your salmon fillet (s).  Yes, that's it!  Put it in a baking dish sprayed with cooking spray for approximately 7 minutes.
Serve with a side of brown rice, couscous, quinoa or potato; a vegetable and a salad and you are good to go!
Enjoy!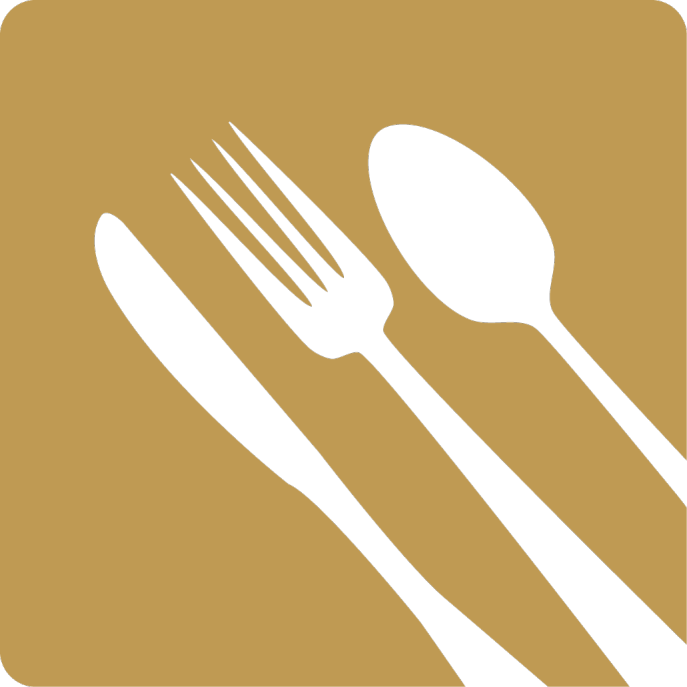 Here it is, as promised- this very EASY and delicious salmon recipe!
Yield:  4 servings
Prep Time:  10 Minutes!
Cook Time- 7-10  minutes
Ingredients:
3/4 cup maple syrup
1/4 cup soy sauce
4 (6 oz.) salmon fillets or salmon steaks, skin removed
1/4 cup coarsely ground black pepper (cooking for kids- use just a little as this may be too strong for kids)
1/2 tsp. olive oil or a spritz of oil spray
1.  In a re-sealable bag or a small deep bowl, mix maple syrup and soy sauce.  Arrange fillets so that marinade completely covers fish.  Marinate in the refrigerator for as long as possible (a minimum of 4 hours, the longer the better).
2.  Preheat oven to 500 degrees F.
3.  Rub oil on a 10 by 10 inch sheet of aluminum foil. 
4.  Place pepper on a small plate.  Remove salmon from marinade and pat topside only into cracked pepper to coat.  If making for kids, just grind some fresh cracked pepper on top -better yet have the kids help you! Place fillets, pepper side up, on foil.  
5.  Bake on top rack of the oven for approx. 7 −10 minutes.  The syrup may cause the oven to smoke a bit when cooking.  
6.  Don't overcook.  Salmon is best when the color has turned to a pale pink, but is still moist throughout.  
Serve!  I served this with a steamed sweet potato and steamed broccoli on the side, along with a side salad.  
Enjoy!!!
/