Shopping Basket
Your Basket is Empty
There was an error with PayPal
Click here to try again
Thank you for your business!
You should receive an order confirmation from Paypal shortly.
Exit Shopping Basket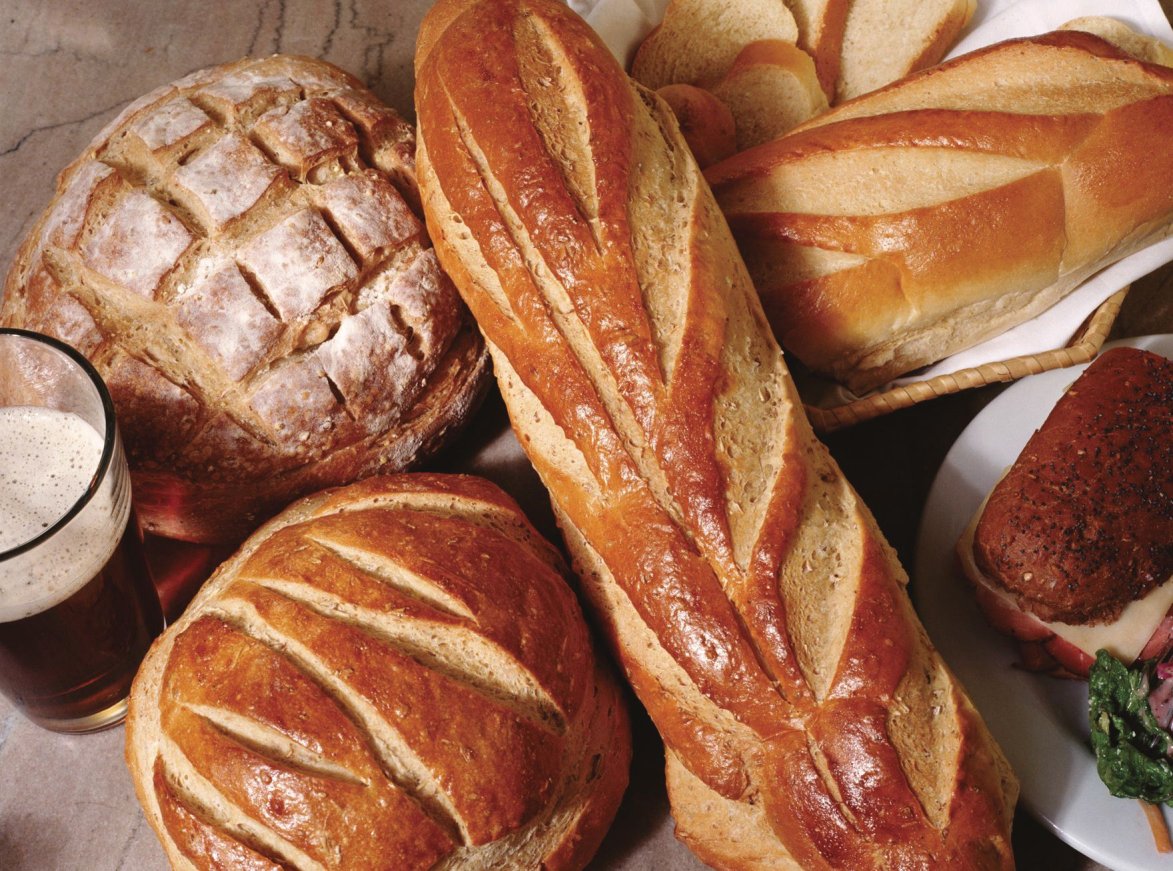 Hi everyone- one of my readers shared this article with me- thought you might enjoy it- tips on making your own bread. 
Enjoy!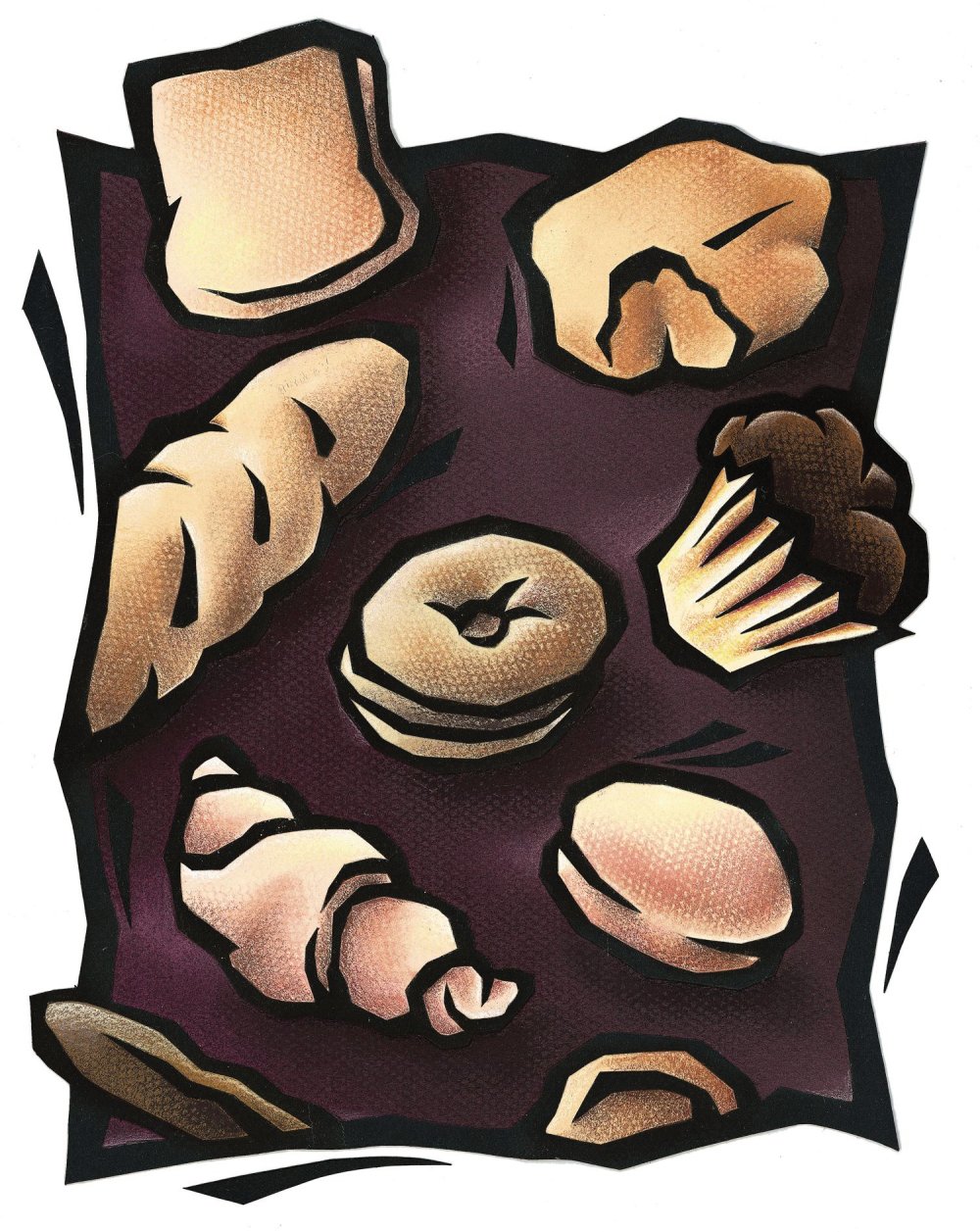 Have you recently read the ingredients in your English Muffin?  Many of the name brands have high fructose corn syrup, or artificial sweeteners, like sucralose.  Now, a big advantage to those English Muffins are that they have a long shelf life- you can keep them in a bread basket for at least a week.  But, you may be getting many things in the ingredient list that you really do not need.
I highly recommend Matthew's All Natural Multi Grain English Muffins.  1 muffin contains 100% whole wheat flour, water, barley malt, sunflower seeds, wheat gluten, cold pressed corn oil, rye meal, corn grits, oat meal, soy beans, triticale, pearled barley, millet, flax seed, sea salt, vinegar, cultured wheat flour. 
Each muffin has 3 g of fiber and 6 g of protein!    You can find these in the bread section of many grocery stores, or you may find another brand that does not have all the preservatives or artificial sweeteners.  Just make sure that the first ingredient has the word "whole" in it and that there is at least 3 g of fiber per muffin. 
Now, you will need to keep these in your freezer after a day or two or they will go stale.  But I think it's worth it for the more wholesome ingredients, don't you?
Enjoy!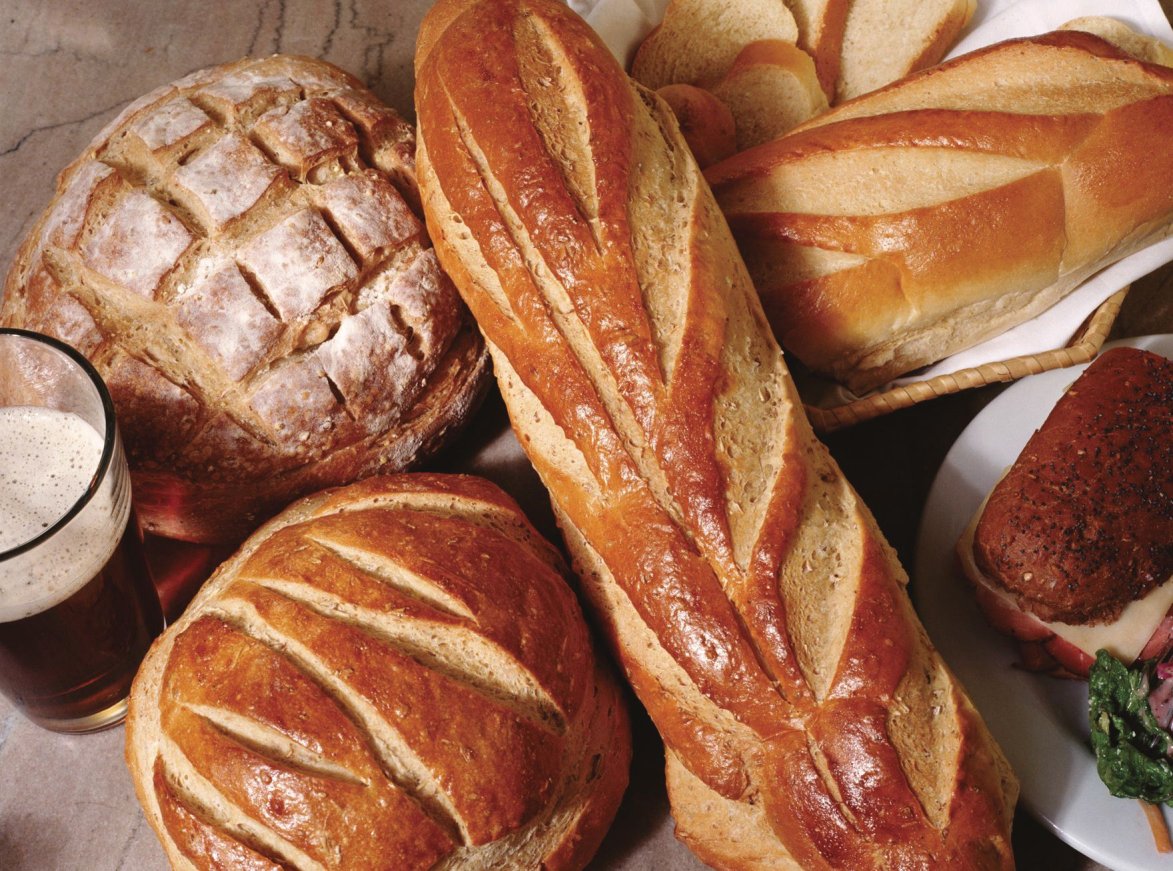 Having trouble in the bread aisle?  With so many choices it is hard to know which kind to get.  Here are some tips to get you through the bread aisle faster:
Buy 100% whole wheat bread.   
The first ingredient should be whole wheat or stoneground whole wheat.  You definitely want the word WHOLE in it.  Make sure each slice has at least 3 g of fiber.  Read the serving size to see how much fiber PER SLICE.  Sometimes they can trick you and state 3 g fiber per 2 slices which only amounts to 1 1/2 g fiber per slice. 
Most rye or pumpernickel breads are just glorified white bread- a slight bit better but not much.  If you do desire one of these breads buy a German whole grain rye or pumpernickel- you will need to freeze it pretty quick since it won't last long in your cabinet.  The same rule applies here- look for the word WHOLE and look for the fiber grams on the label. 
There are so many whole wheat/whole grain choices- sandwich thins, bagels, English muffins.  Just be sure to follow the rules mentioned above and you will get yourself some healthy bread!
Enjoy!
/