Shopping Basket
Your Basket is Empty
There was an error with PayPal
Click here to try again
Thank you for your business!
You should receive an order confirmation from Paypal shortly.
Exit Shopping Basket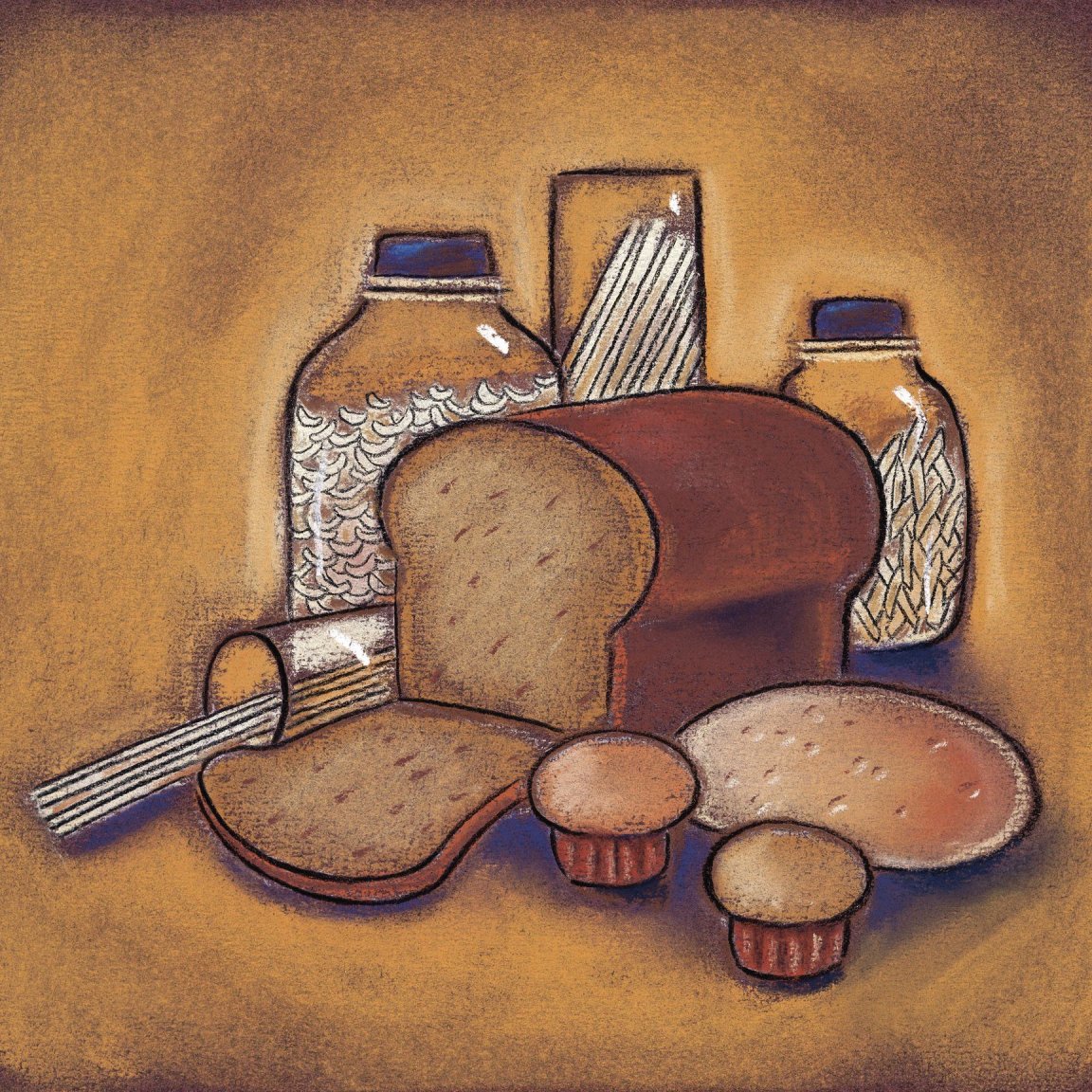 Ok, so did you do a meatless meal last week?  If so, you rock! If not, no fear,  you still can- just start now!!!   (And you still rock!)
 This week I wanted to focus on whole grains.  Ever hear that saying, "Make half your grains whole?"  Today I will explain it to you!
 This week, your challenge is to add whole grains to your diet, to at least one meal a day!   What are some whole grains, you ask?  Use unrefined grains such as brown rice, quinoa, bulghur wheat, whole wheat pasta, whole wheat bread, whole wheat couscous, whole grain corn meal, ground flaxseed or ground chia seeds to name a few.   These grains are healthier for you because they contain more nutrients and fiber.  When these grains are refined, the nutrients and fiber get lost in the process and you have white flour, or white rice, etc.  which is devoid of most nutrients, unless manufacturers decide to add some back in.   
TIP:   When buying whole wheat bread and pasta and corn meal make sure the package says WHOLE.  Products that are called "wheat" can still be very refined.    Whole grains can help you feel full longer, due to the fiber they contain, which is always a plus!  Also, they are closer in form to they way they grow with less processing by humans!   When buying ground flaxseed and ground chia seeds be sure to store them in your refrigerator to keep them fresh.  You can add a couple of teaspoons of chia or flax to your favorite muffin, smoothie or pancake recipes.  
 So enjoy those whole grains and enjoy the benefits they provide- feeling full longer and more nutrients- who could ask for more?       
Stay tuned for another tip next week!  Gradual changes are the way to make lasting changes!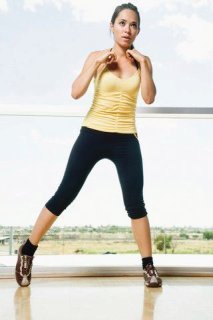 Quick nutrition tip for today:
The time is now for starting a new exercise and/or healthy eating program.  No need to wait until the New Year!  Start with small changes.  Change one thing you eat to a healthier version, start exercising if you are not already (if you are medically able).  Remember, 5 minutes is better than no minutes!  Do that for a while, then gradually increase it another 5!  
You can do it!
/