Shopping Basket
Your Basket is Empty
There was an error with PayPal
Click here to try again
Thank you for your business!
You should receive an order confirmation from Paypal shortly.
Exit Shopping Basket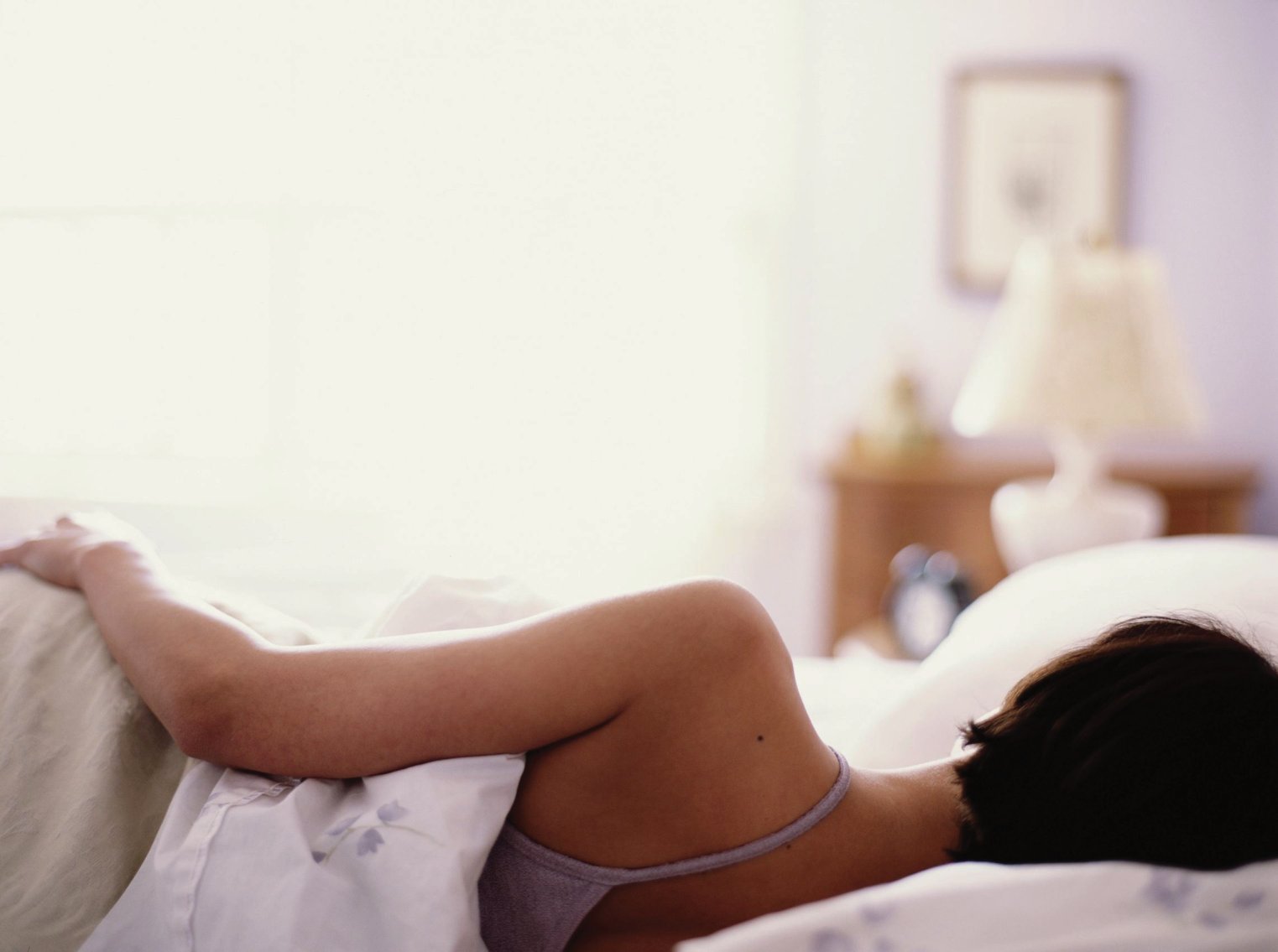 I know it's a super busy time of the year for most of us.  I can't say enough about how important getting enough sleep is.  When you shortchange yourself on sleep, some of your hormones that regulate hunger/fullness do not work properly. Because of this you may find yourself craving more foods, especially simple carbohydrates (white flour, sugar).   In addition you may feel more stressed out when you do not get enough sleep, and too tired to exercise.   
What are the recommendations?  Everyone should aim for at least 7 hours sleep per night.  Some people require more than that.   
Anyway, here are some ideas to help you relax so that you can get to sleep earlier:
eat some turkey at dinner (as we all know, turkey makes us SLEEPY)
have some warm nonfat or lowfat milk before bed
drink some chamomile tea
listen to relaxing music that you enjoy
read a good book
don't drink caffeine late in the afternoon



Try to start winding down about an hour before you need to get to sleep.




Good luck and good night!!!   


0

/