Shopping Basket
Your Basket is Empty
There was an error with PayPal
Click here to try again
Thank you for your business!
You should receive an order confirmation from Paypal shortly.
Exit Shopping Basket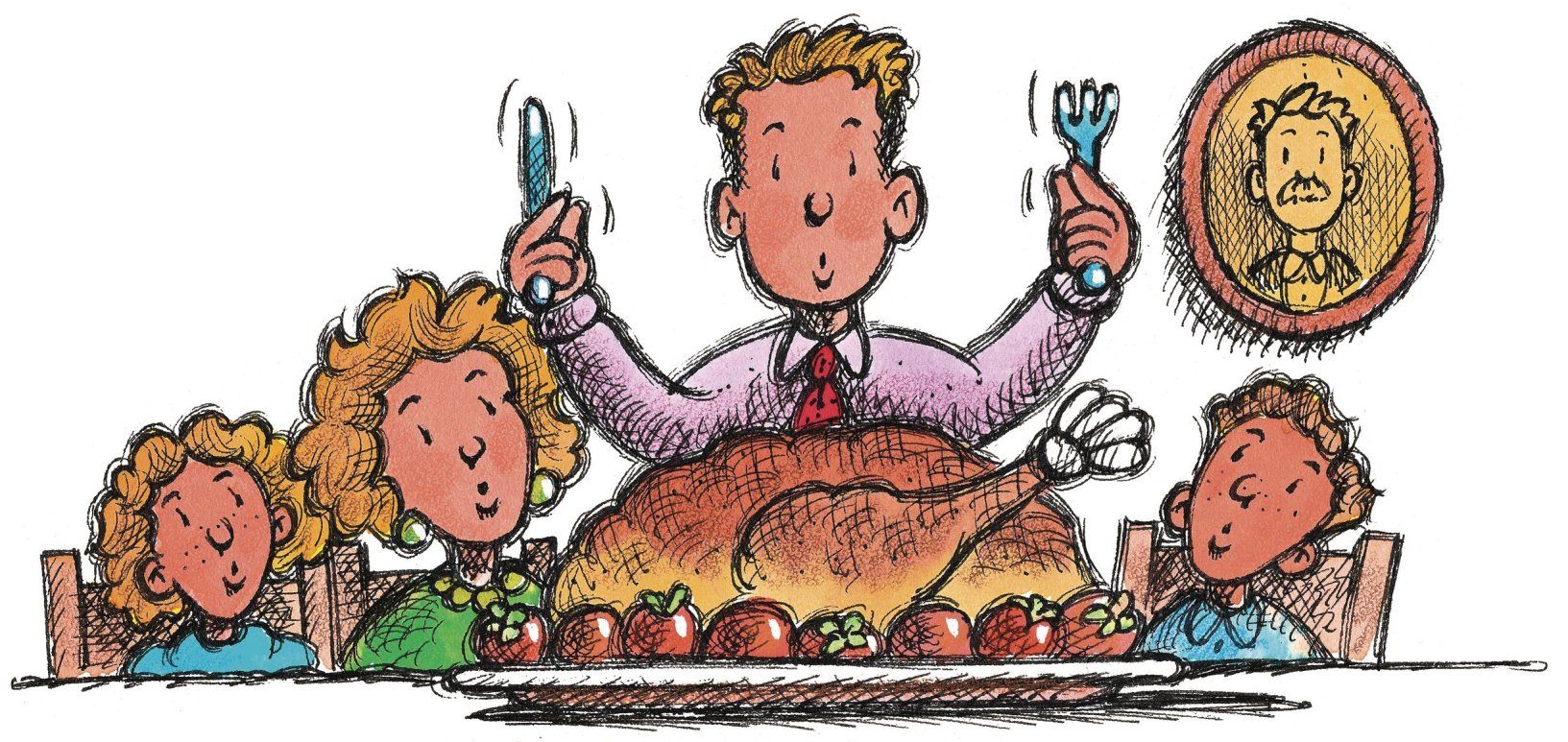 10 Tips for Eating During the Holidays
1.     Be Mindful.  Of conversation, of food, of drink, of your surroundings!
2.     Focus on the gathering for conversation, not just the food.
3.     Eat regular meals and snacks prior to your holiday meal.  Don't "save up" and not eat all day. You will probably end up    eating more later and will probably be more uncomfortable after eating later on in the day if you do that.
4.     Check in with yourself BEFORE you are full.  Put your fork down and wait a few minutes.  Remember it takes 10-20 mins for the stomach to fill up.
5.     Stop before you are stuffed, stop when you are just satisfied.
6.     Bring the healthy side dish or vegetable or salad.  That way you know there is something to fill up on first.
7.     If you drink alcohol, have a full glass of water nearby for every drink you have.  Also, try to stick to the lighter beers or a glass of  wine. This will help to prevent dehydration and to keep you from drinking too much!
8.     Take a walk.  Get your group to take a walk after dinner or maybe you have time to go in the morning before your gathering.  Just make sure to move around during the day.
9.     Even if family pushes you to eat more, stop if you are full.  Try asking for a to-go container or a bag to take it home in so you can have it later.  "I would love to but I don't have anymore room.." I would love to try it tomorrow when I have a little more room...looks delicious" are some good responses.
10.When eating dessert, have a small slice of one thing or a  tiny sliver of a couple things.  If you are stuffed (try not to be!) you may want to forgo the dessert and take it home for later. 
And, most importantly, ENJOY!!!!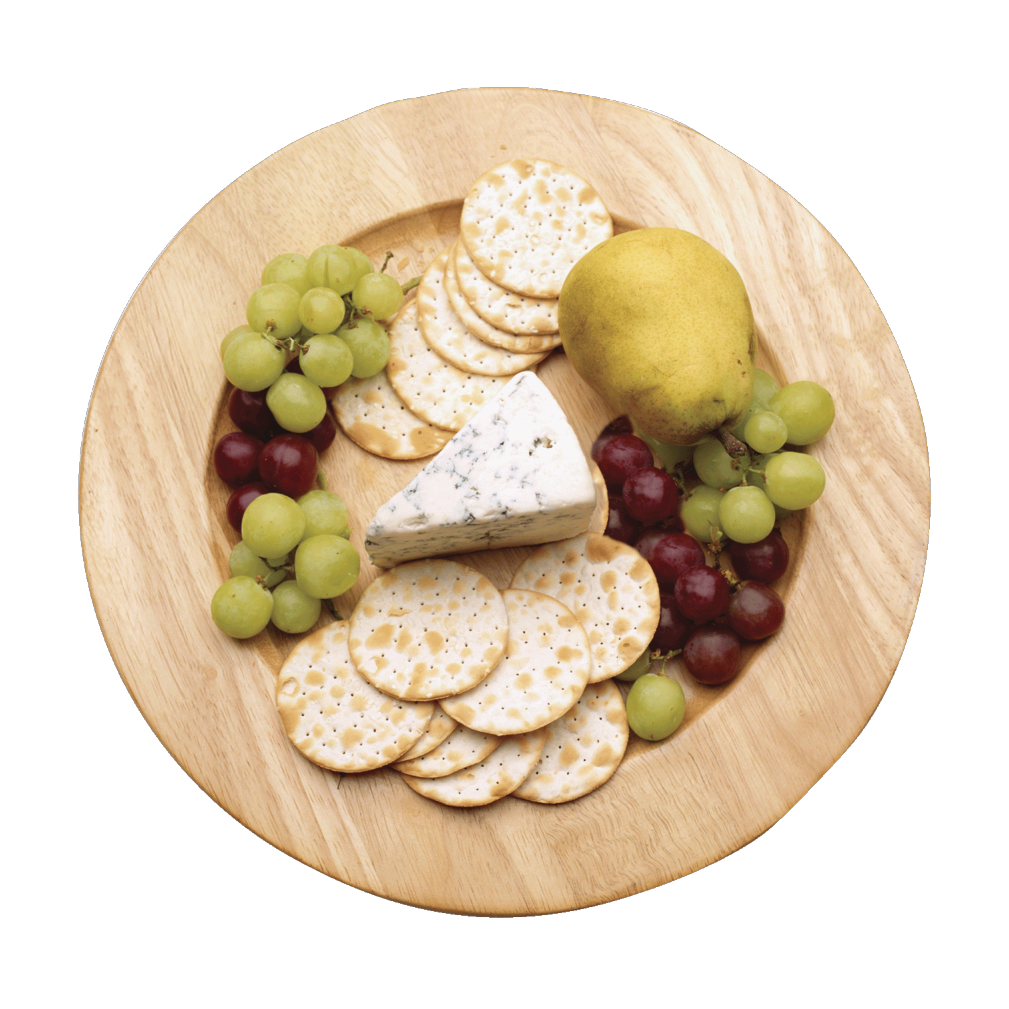 With the holidays upon us,  there are so many temptations around!  Here are a few tips on how to manage all this wonderful, calorific food. 
1.  Don't arrive at the festivities on an empty stomach.  Make sure you eat something healthy and substantial before heading out, like yogurt, whole grain crackers, whole grain bread, milk, cereal, fruit, nuts, peanut butter.
2.  Do not skip meals as you await a big meal later.  You will only end up eating more at that big meal.  Eating regular meals prior to the big holiday meal will help you to keep your calories in check
3.  Remember your liquid calories= enough said
4. When at the party,  snack on the veggie platter, whole grain crackers, fruit, handful of nuts.  Have a small amount of the things you like but that you know are high in calories.  Don't deprive yourself- you will only end up feeling bad about it later.  Also, don't let yourself feel guilty.  The wonderful foods are around for you to enjoy, in small bits.
5.  Have a good time!  Focus more on the conversation, not the food!
Good Luck and Enjoy!
/