Shopping Basket
Your Basket is Empty
There was an error with PayPal
Click here to try again
Thank you for your business!
You should receive an order confirmation from Paypal shortly.
Exit Shopping Basket
Whoo hoo!  Week 12 of 12 Steps to Getting Healthier is Here!   Congrats!  We've made it this far!  Even if you haven't made any changes and are just thinking about it, congrats to you too, make changes when YOU are ready to make changes!  
 I figured this week would just be a review/checklist to make sure that you are eating a healthy diet:   
 Have 1-2 fish meals per week
 Make sure that most of your grains are whole grains, not refined flour (you should be eating mostly whole wheat bread, brown rice, whole wheat pasta, quinoa, oatmeal, whole grain cereals, whole grain crackers, etc) 
Make sure you have 2-3 fruit servings per day (different colored fruits)
Make sure you have 3-4 vegetable servings per day including leafy greens, orange carrots, red tomatoes (yes for right now I am putting it under vegetables), minimum.  Of course, if you go above that, that is wonderful.
Have at least one meatless meal per week.
Limit your red meat to no more than once  a week, or once every other week
Make sure you get 2-3 servings of lowfat dairy per day to protect the bones (lowfat milk, lowfat or nonfat yogurt, reduced fat cheese).
Also, last but not least, if ok with your doctor get in at least ½ hour of exercise daily.
And above all else, enjoy that food!  Always serve yourself in a plate or bowl at the table.  See and taste what you are eating!
Great job!!!!  I will still be posting tips of the week every week so keep checking in!!!!    
Also, if you would like a personalized appointment for more nutritional guidance, meal planning/grocery shopping help or a personalized cooking demo I would be happy to help! (908) 285-4537  
 Enjoy!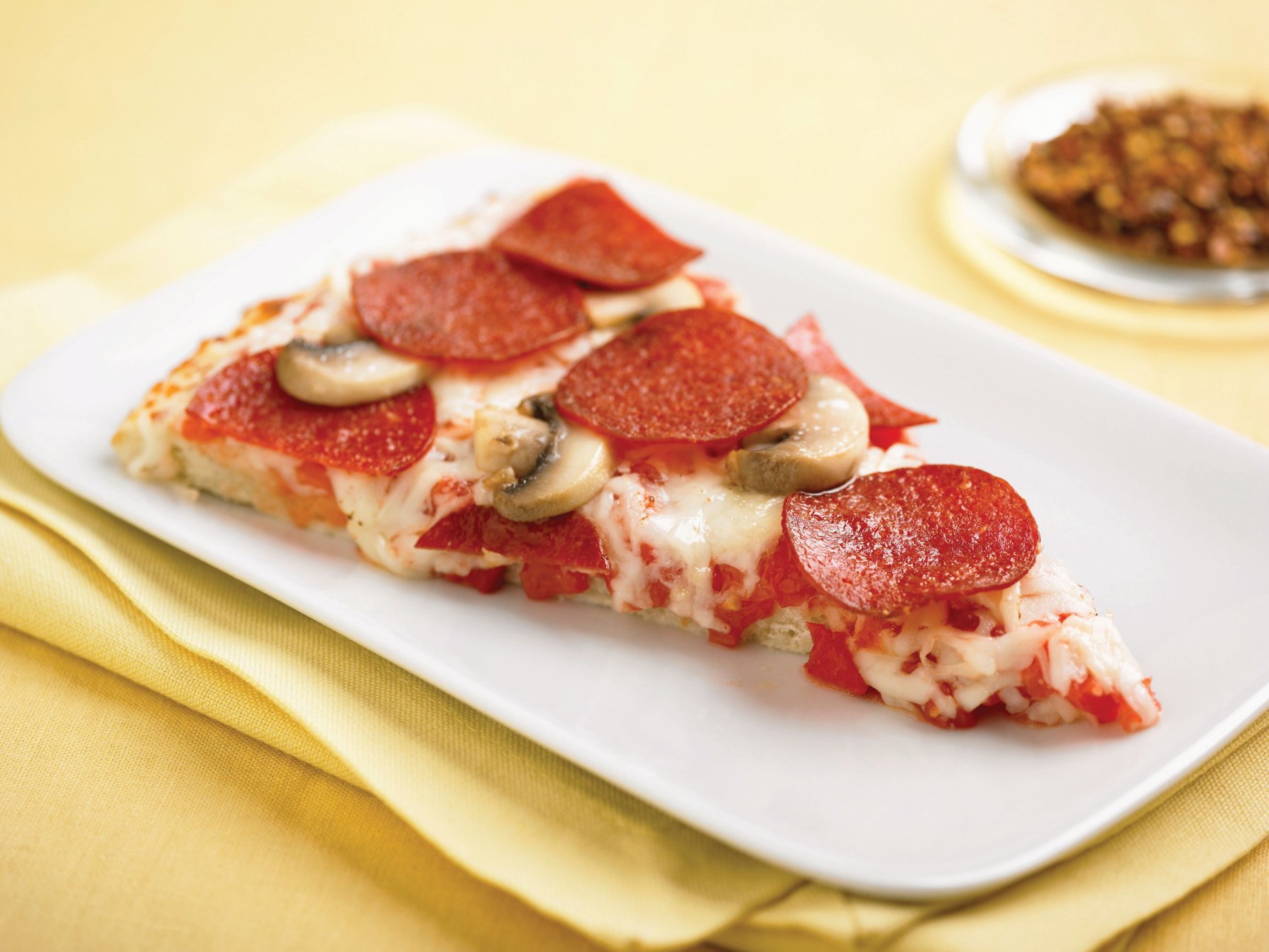 Hi!  Now is the time to change some unhealthy habits into healthy habits.  Here are 3 small things you can do :
If you are eating prosciutto switch to ham
If you are eating pepperoni switch to turkey pepperoni
If you are eating ground beef, switch to ground turkey
These alternatives will have less calories and less saturated or bad fat.  
Enjoy!
/