Shopping Basket
Your Basket is Empty
There was an error with PayPal
Click here to try again
Thank you for your business!
You should receive an order confirmation from Paypal shortly.
Exit Shopping Basket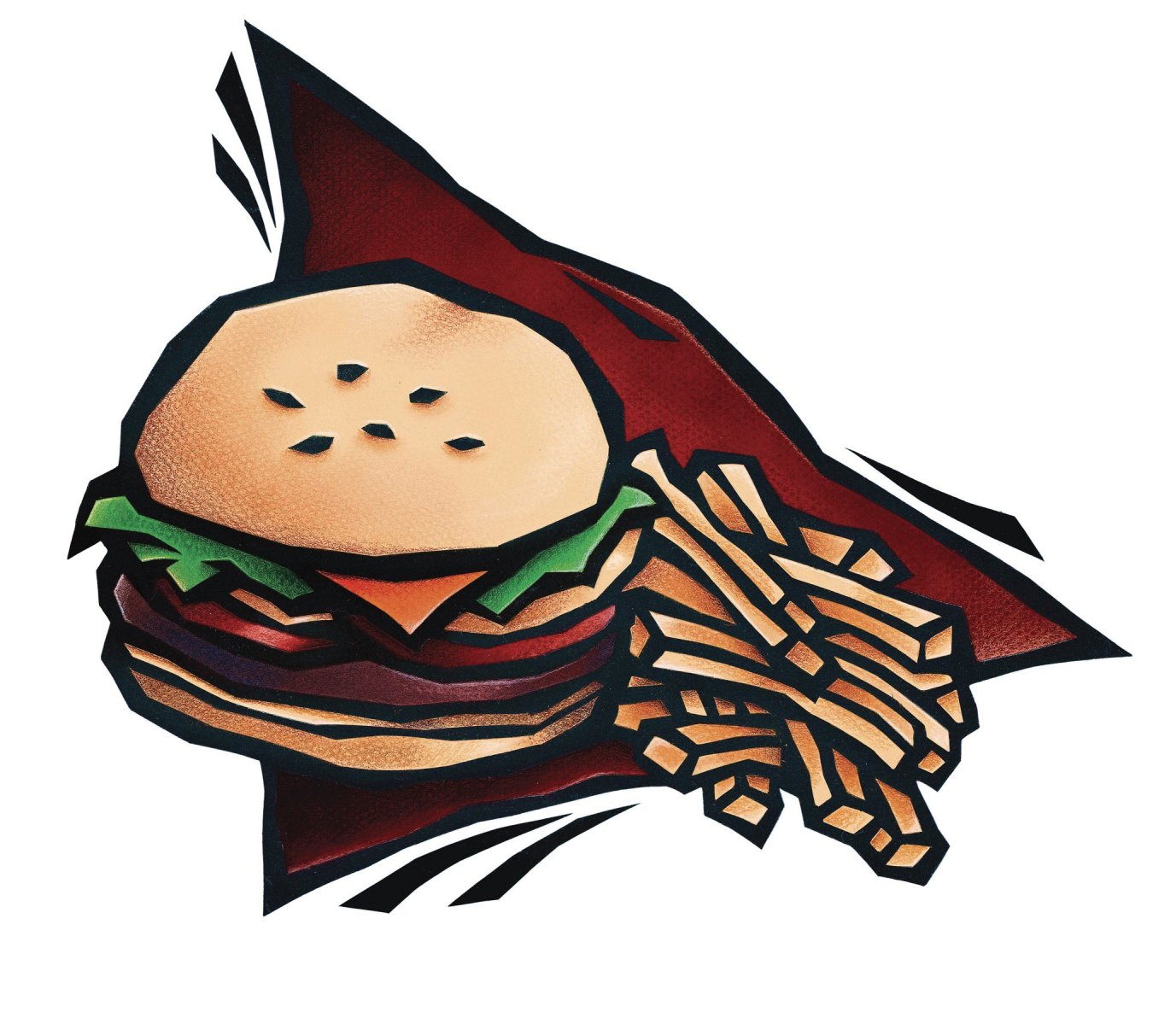 The next time you go out to eat for fast food, try and do an evaluation on yourself.  Think of how full you feel.  Rate yourself from a 1 (meaning not full to 10, meaning overfull and uncomfortable).  Do you feel energized or do you feel tired?  Are you happy with yourself or upset that you fell into the fast food trap again? 
For the next day, make yourself a healthy lunch to take with you.  Use lowfat meats or spreads (like hummus or lowfat cottage cheese, peanut butter), reduced fat cheese, lettuce, tomato, whole wheat bread, or beans and rice in a whole wheat tortilla, you get the drift.   Include a piece of fruit for dessert.  Now rate yourself on how you feel, 1 through 10 again; and energized or tired. 
Hopefully you will feel more energized with the healthier lunch option.  Plus, you save a few bucks too!  Try and start replacing the fast food meals with the healthier options, little by little.  Even if you cut down 1x per week first, then 2x per week until you are eating healthier every day this is Progress!
Enjoy!
/