Shopping Basket
Your Basket is Empty
There was an error with PayPal
Click here to try again
Thank you for your business!
You should receive an order confirmation from Paypal shortly.
Exit Shopping Basket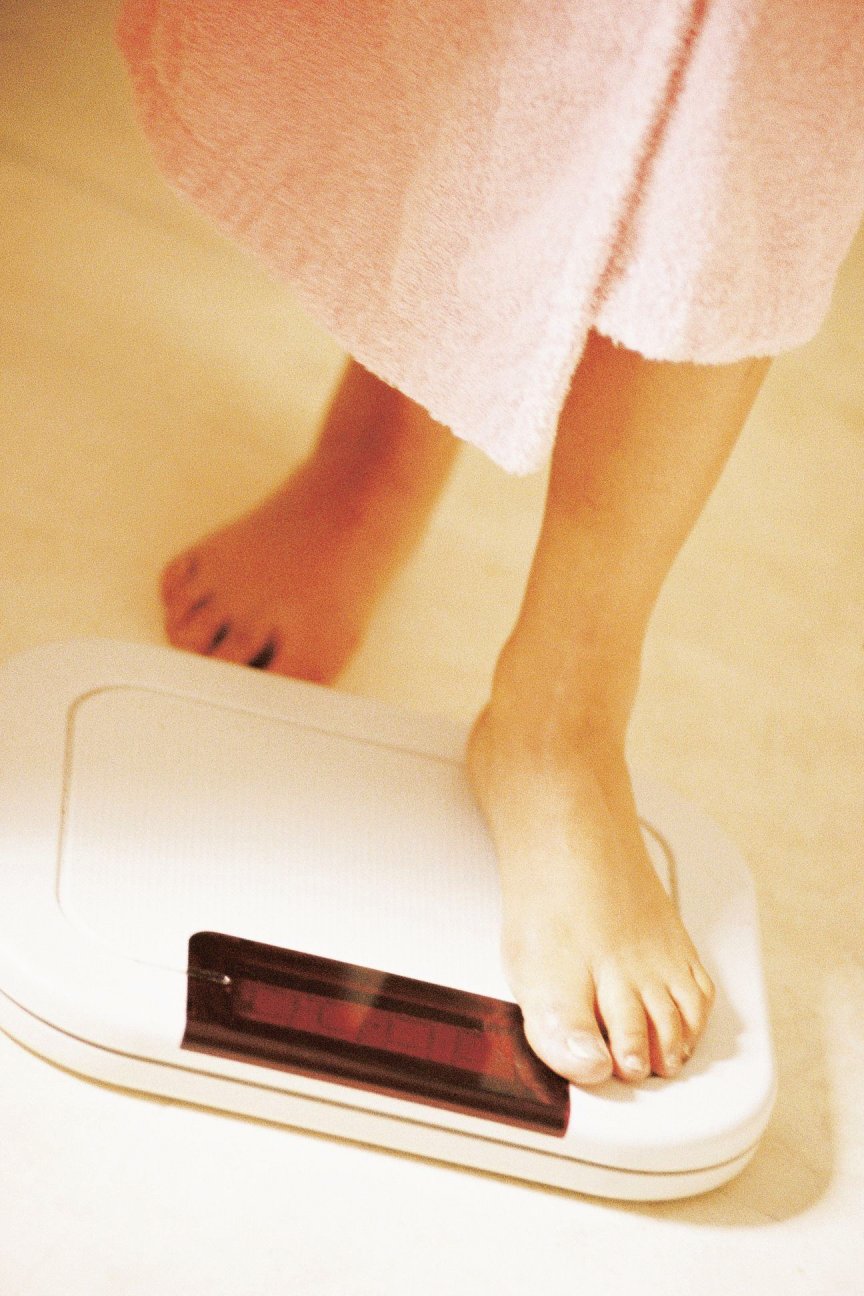 Tracking calories can be like tracking finances.  How?  For one thing, money out can't be more than money in.  Calories work the same way. Calories in can't be more than calories out.  Start writing down and keeping track of what you eat.  Some people find apps helpful for this, or track it  the old fashioned way, in a notebook.
Many people find it easier to change their diet once they see what they are eating.  Just as you would take receipts to track where the money is going, you will be writing down food to track where the calories are coming from. 
For some people, a weekly weigh-in helps.  Others like to track weight by how their clothes fit.  Pick whichever method works best  for you. 
See my prior blog post about ratings for different apps for tracking weight loss.
Remember, just as with money, you need to be accountable for your weight!  If you need any help modifying your diet, just call a dietitian like myself to get you on the right track!
Good Luck!
/