Shopping Basket
Your Basket is Empty
There was an error with PayPal
Click here to try again
Thank you for your business!
You should receive an order confirmation from Paypal shortly.
Exit Shopping Basket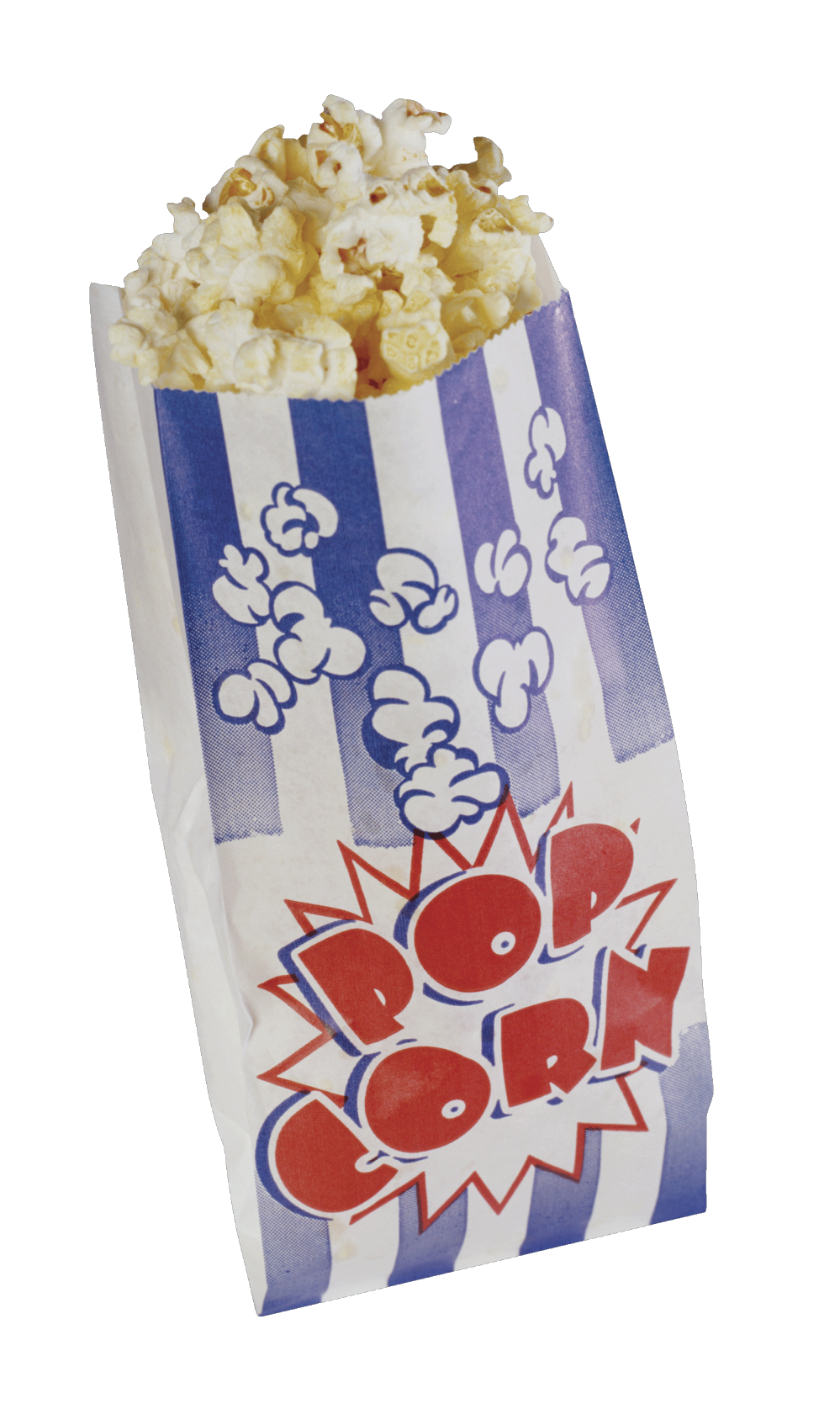 Did you know that popcorn can be a great high fiber snack?  3 cups has 3.5 grams of fiber.  Just be careful with what type of popcorn you eat.  
I always recommend air popped popcorn as the healthiest.  Really want more taste to it?  Drizzle some olive oil and sprinkle a bit of parmesan cheese on it.  
Like the microwave kind?  Just make sure not to get the movie theater butter style or any kind that adds butter.  The more natural and the less additives, the better.  
You can still find old fashioned air poppers at many chain stores.  I just picked one up for $20.00 at Target last week to replace mine.  
Enjoy!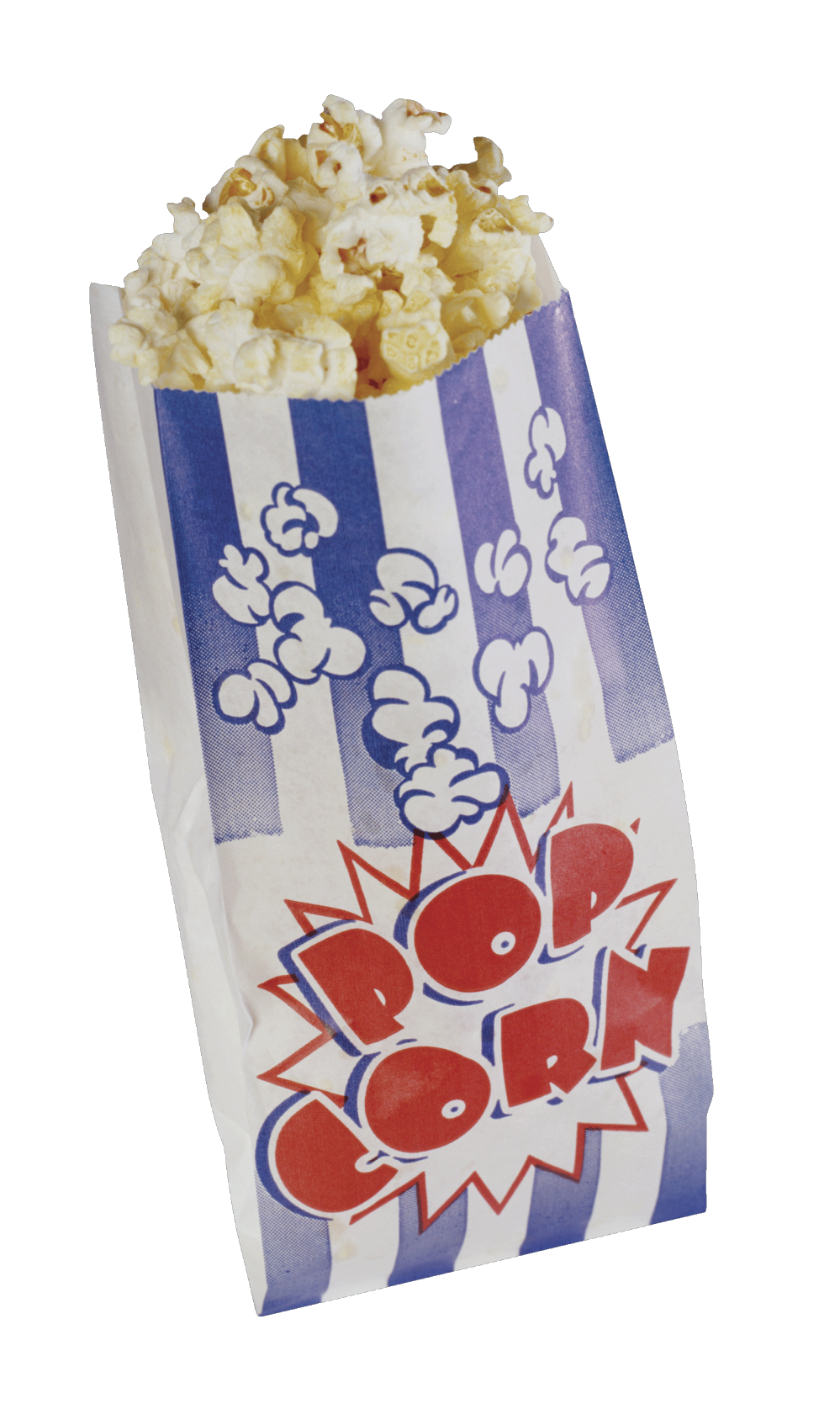 Popcorn is a super healthy snack (as long as you don't drench it in butter or salt)!




Why? 




Here is what I recommend:




1.  Get an air popper- they cost around $20 or so.  You will end up spending less than if you were to keep buying the microwave popcorn.  You get no added sodium or fat (except for what you add).




2.  1 cup air popped popcorn has only 20 calories and 7 g of fiber and 4 g protein!  You can't beat that!   Most people would eat about  3-4 cups which would give you- 68-80 calories, 21-28 g fiber and 12-16 g protein!   Not bad.  And,  because of all the protein and fiber you feel full longer.




Enjoy!

0

/