Shopping Basket
Your Basket is Empty
There was an error with PayPal
Click here to try again
Thank you for your business!
You should receive an order confirmation from Paypal shortly.
Exit Shopping Basket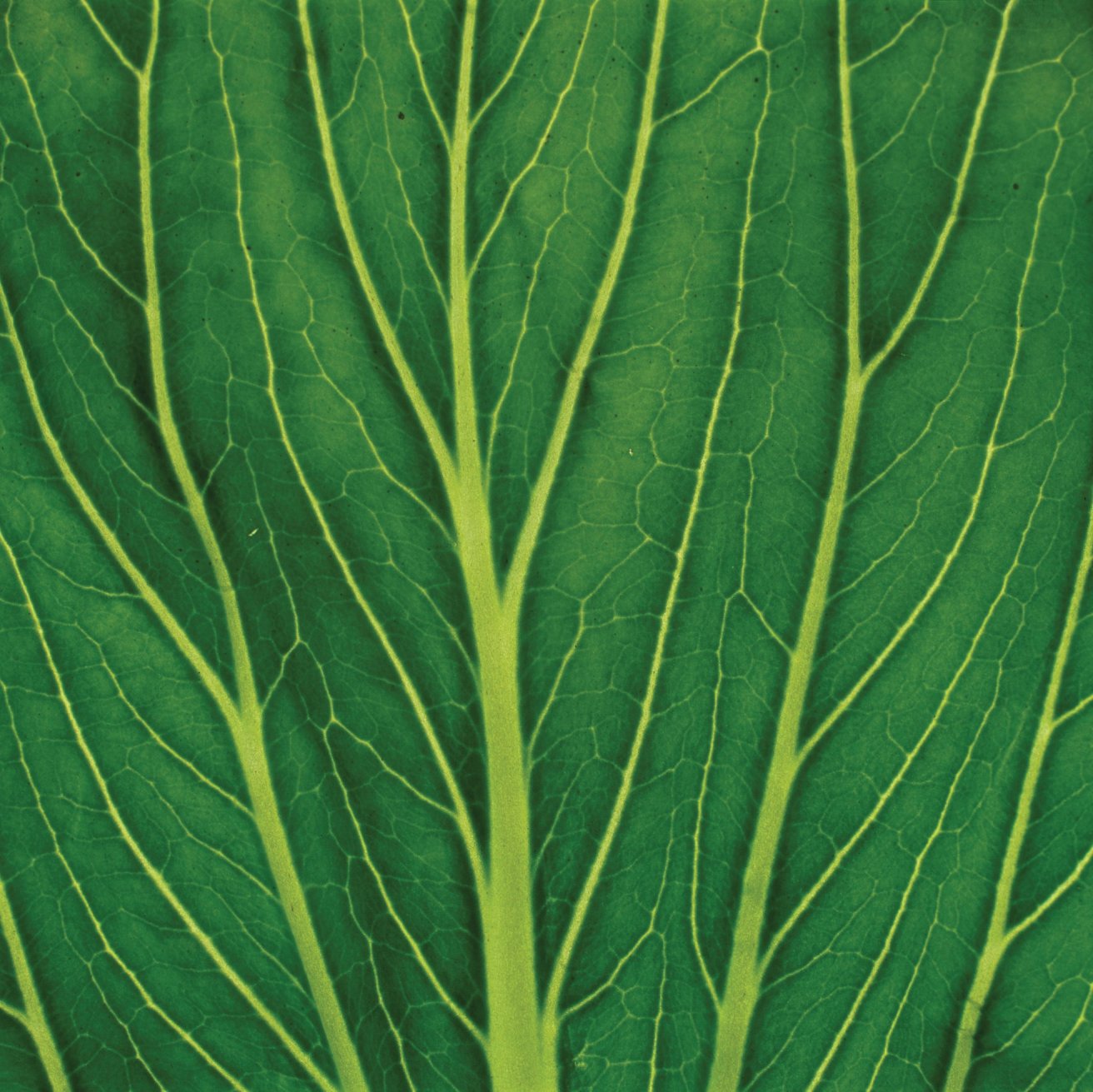 Brussels sprouts are a super healthy food.  Why?  They contain vitamin A, C, folic acid and fiber.  They are also considered a cruciferous vegetable. 
I am here to tell you that I have a way to get you and your family (kids included!) to like Brussels Sprouts, even if you tried them as a kid and didn't like them.  Trust me, I just served these to a group of kids at my nutrition class yesterday at my library and kids were eating them up and enjoying them (as well as adults)!
Here is a super way to ROAST  Brussels Sprouts:
Preheat oven to 400 degrees.  Rinse Brussels Sprouts, then pat dry.  Put in Zip Top storage bag.  Drizzle some olive oil on to coat.  Add about a 1/2-1 teaspoon (depending on amount of Brussels Sprouts you are making) of salt  and 1/8 teaspoon of black pepper.  Shake bag to coat and mix.  
Spray a baking sheet with cooking spray.  Put Brussels Sprouts on sheet.  Put in middle rack of oven and cook for 30 minutes.  After about 15 minutes turn them over. Brussels sprouts are done when completely browned/blackened. 
Add salt to taste, if needed.  
Enjoy!
/