Shopping Basket
Your Basket is Empty
There was an error with PayPal
Click here to try again
Thank you for your business!
You should receive an order confirmation from Paypal shortly.
Exit Shopping Basket
Before you reach for that snack, ask, "What is it going to do for me?"  "Will it give me something good, like protein, calcium, whole grains or vitamins?
If the answer is nothing- try and pick something else.  For instance, lowfat or fat free chocolate milk will give you some sugar but also will give you some protein and calcium.  Cereal will give you whole grains, fiber.  Fruits and vegetables go without saying.  Peanut butter will give you protein.  Ice cream gives you mostly fat, a tiny but of dairy (is it worth it?)  A sugary soft drink or sugary juice will give you NOTHING, except sugar and calories.  Cake, nothing.  
See where I'm going with this?
Enjoy!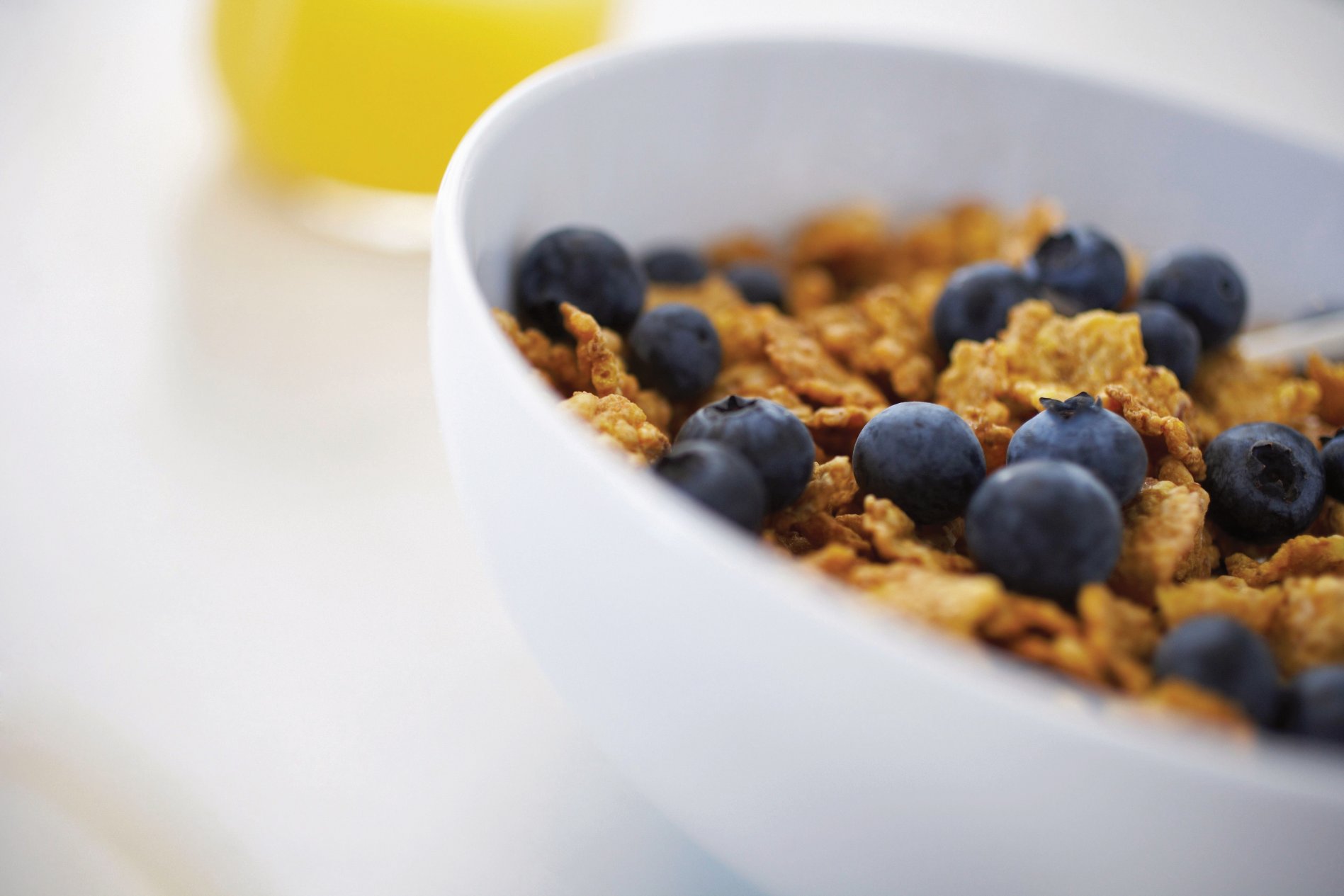 Hi everyone!  Here is a quick snack recipe for you and your family.  Kids ages 7 and up can definitely put this together themselves.




Healthy Trail Mix   




   ½ -1 cup whole grain low sugar cereal (i.e., Kix, Wheaties, Cheerios, Puffins)  or 1 cup air popped popcorn   

 ¼ cup dried fruit (like blueberries, raspberries, craisins, raisins, dried cherries)   

 1/8-1/4 cup nuts or seeds (if allergic to nuts and/or seeds have 1 cup milk, yogurt or 1 oz. cheese on the side for protein)  

 Mix together and enjoy!

0

/