Shopping Basket
Your Basket is Empty
There was an error with PayPal
Click here to try again
Thank you for your business!
You should receive an order confirmation from Paypal shortly.
Exit Shopping Basket
Super quick avocado salsa
1 large avocado
¼ small red onion
1 Tbsp. lime juice
1 Tbsp. olive oil
Halve, pit and chop avocado.  Finely chop the red onion.  In a medium bowl, combine avocado and onion with the lime juice and olive oil.  Done!
adapted from Savory magazine by Stop and Shop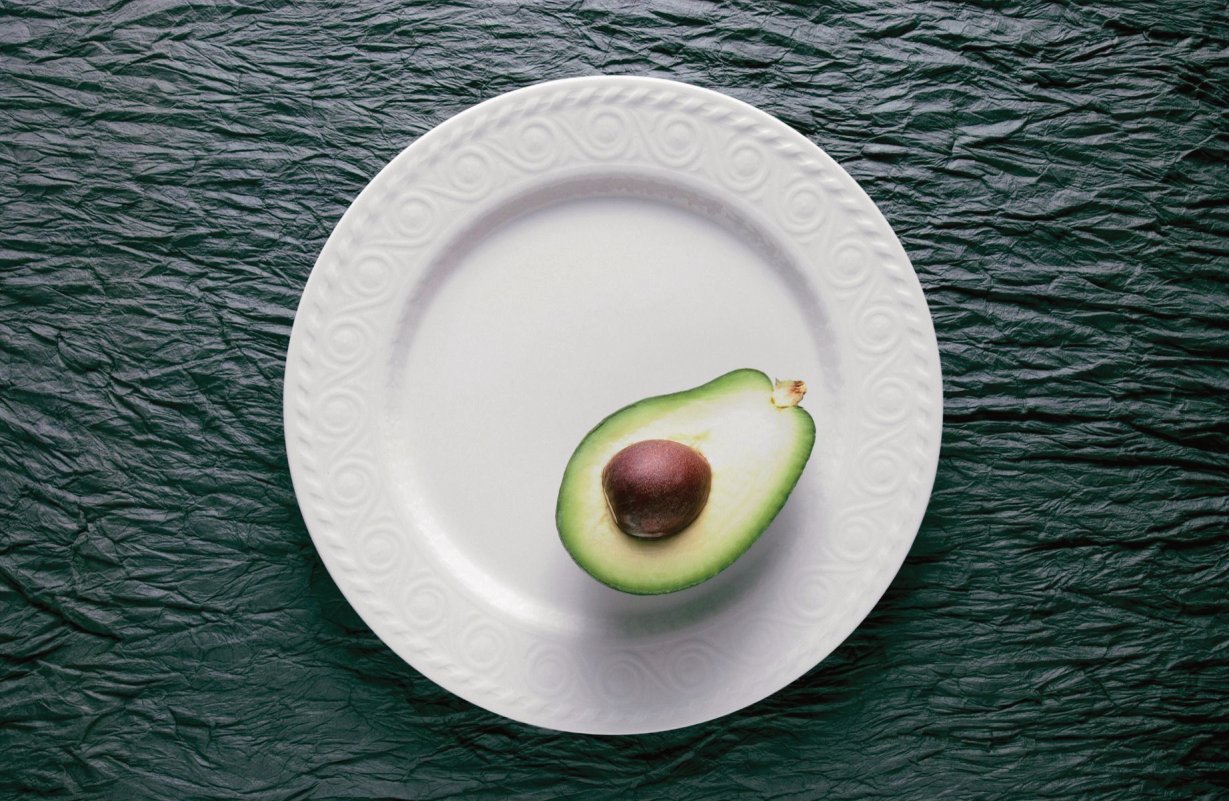 The avocado is technically considered a fruit, even though it is not sweet like a fruit.  It can be a great addition to a healthy diet.  It can be part of the Mediterranean diet which is low in saturated fats and high in monounsaturated fats, whole grains, fruits and vegetables.
Why eat one? 
First of all, they offer many  nutritious benefits such as fiber, potassium, vitamins, B, E and K.  They also help you to absorb some of the fat soluble vitamins you eat, since they are a monounsaturated fat.  
What to do with them?  Take out the pit, slice them or mash them- add some garlic, cilantro and basil for a delicious spread, add a splash of lemon juice at the end.  
Throw sliced or diced avocados into salad.  Smash one and put it on a baked potato for extra fiber.  
I got a couple of these recipe ideas from www.avocado.org.  
Enjoy!
/