Shopping Basket
Your Basket is Empty
There was an error with PayPal
Click here to try again
Thank you for your business!
You should receive an order confirmation from Paypal shortly.
Exit Shopping Basket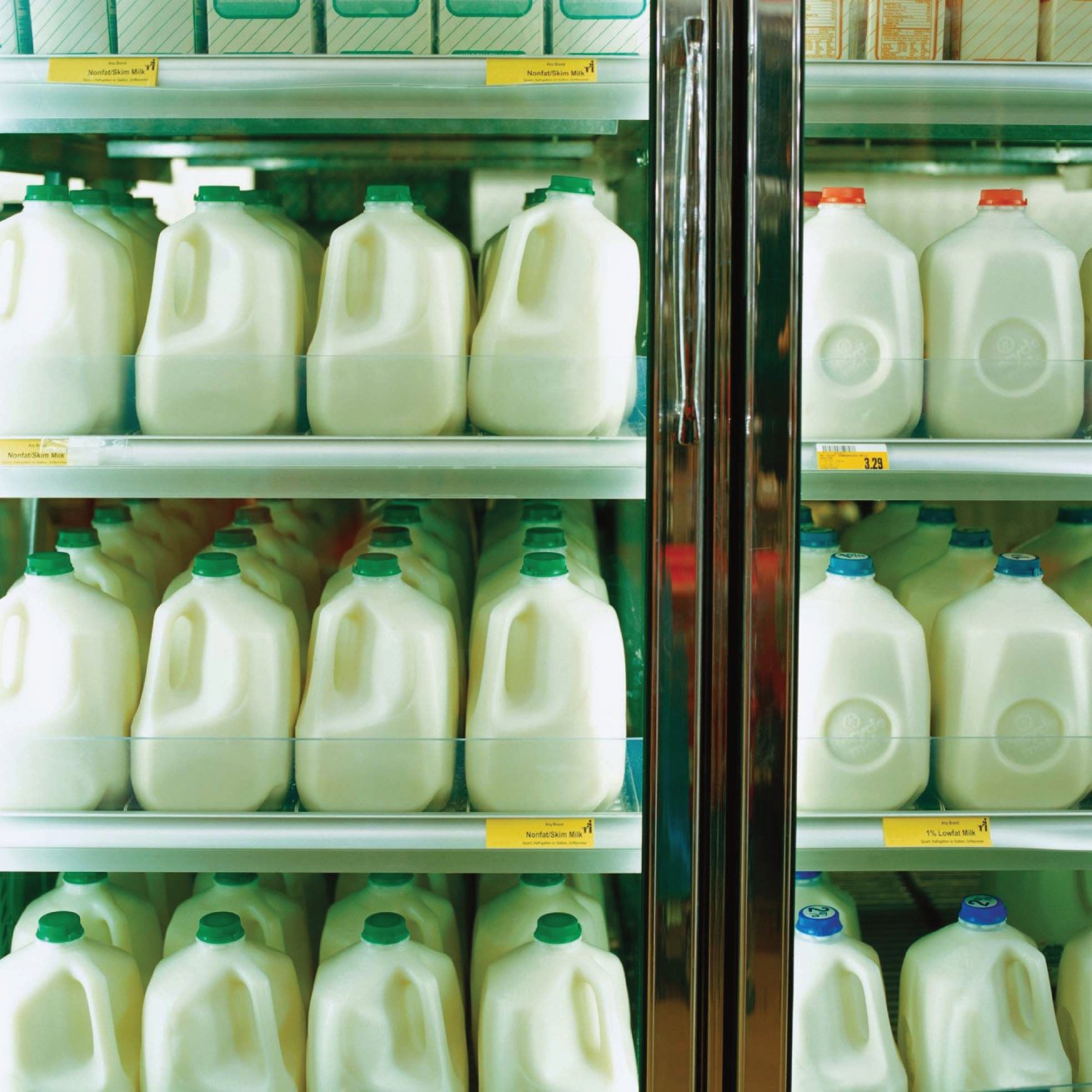 Today we are talking about doin' the Dairy!   Most of us need at least 3 servings of lowfat or nonfat dairy per day.    How???  
 If you like yogurt have one for a morning snack or with your breakfast.  There are so many tasty yogurt selections.  The Greek yogurts pack an extra punch- they will also give you some protein.   Be sure to keep it to lowfat or nonfat to avoid those saturated fats that we don't want. 
Have 1 or 2 of part skim mozzarella or reduced fat string cheese with your afternoon snack- maybe with some whole grain crackers- Triscuits, Wheat Thins, to name a few.   Or, you could have another yogurt with some fresh fruit for a snack.  
Skim and Lowfat milk are also excellent ways to get your dairy.  In addition, most of the soymilks and almond milks now have calcium added to them (sometimes more than milk- check the label!)  Stick to about 8 oz. for a serving.   Bonus:  the amount you put in your cereal or oatmeal counts as part of this 8 oz.   
 You could also drink calcium fortified orange juice- also keep this to 4-8 oz.         So, no excuses- there are many ways to get your calcium.  Just remember to get at least 3 per day, that's the Magic Number.  
And, if you want to get technical, most of us need somewhere from 1000-1500 mg. per day.  Trick- when reading a label and it lists calcium as a percentage (i.e., 30%) just add a zero and that is how many mg. Calcium is in that serving.  This only works with calcium, not the other contents on the label.  Just a little trick for you!
 Enjoy!
Hi everyone!  Here is a link to a great fact sheet on calcium from the National Institute of Health.  It even has information on how much you need, based on your age. 
Enjoy!
/