Shopping Basket
Your Basket is Empty
There was an error with PayPal
Click here to try again
Thank you for your business!
You should receive an order confirmation from Paypal shortly.
Exit Shopping Basket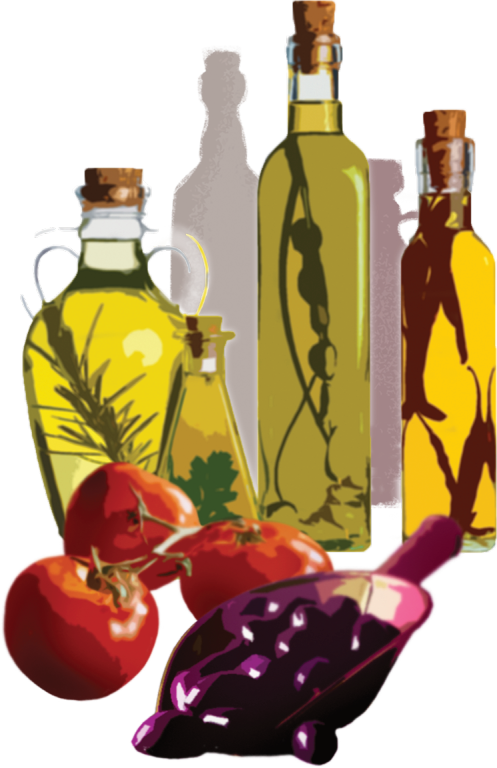 Hi everyone.  I have been asked about red palm oil and coconut oil in the past and thought this might be a good topic for my blog.  
My favorite oils still remain olive oil (just don't use the extra virgin olive oil for cooking- this is only for dressings, etc. not for cooking) and canola oil.  These are low in saturated fat and have beneficial monounsaturated fats which are better for your heart, cholesterol, etc.   
Red Palm Oil:  While this does contain some saturated fat, it does contain many beneficial antioxidants, which may help to reduce atherosclerosis and may even help to lower cholesterol.  I would recommend that if you like this type of oil I don't see any harm in sometimes using it. I would also still recommend olive oil and canola oil for cooking as well- you can certainly mix it up a bit so that you can get the beneficial antioxidants from the red palm oil.

Coconut Oil:  I would not recommend the use of coconut oil on a regular basis.  If you have it sometimes it will certainly not harm you but because of its high saturated fat content I am not confident in recommending its use.  
Hope this helps!
/