Shopping Basket
Your Basket is Empty
There was an error with PayPal
Click here to try again
Thank you for your business!
You should receive an order confirmation from Paypal shortly.
Exit Shopping Basket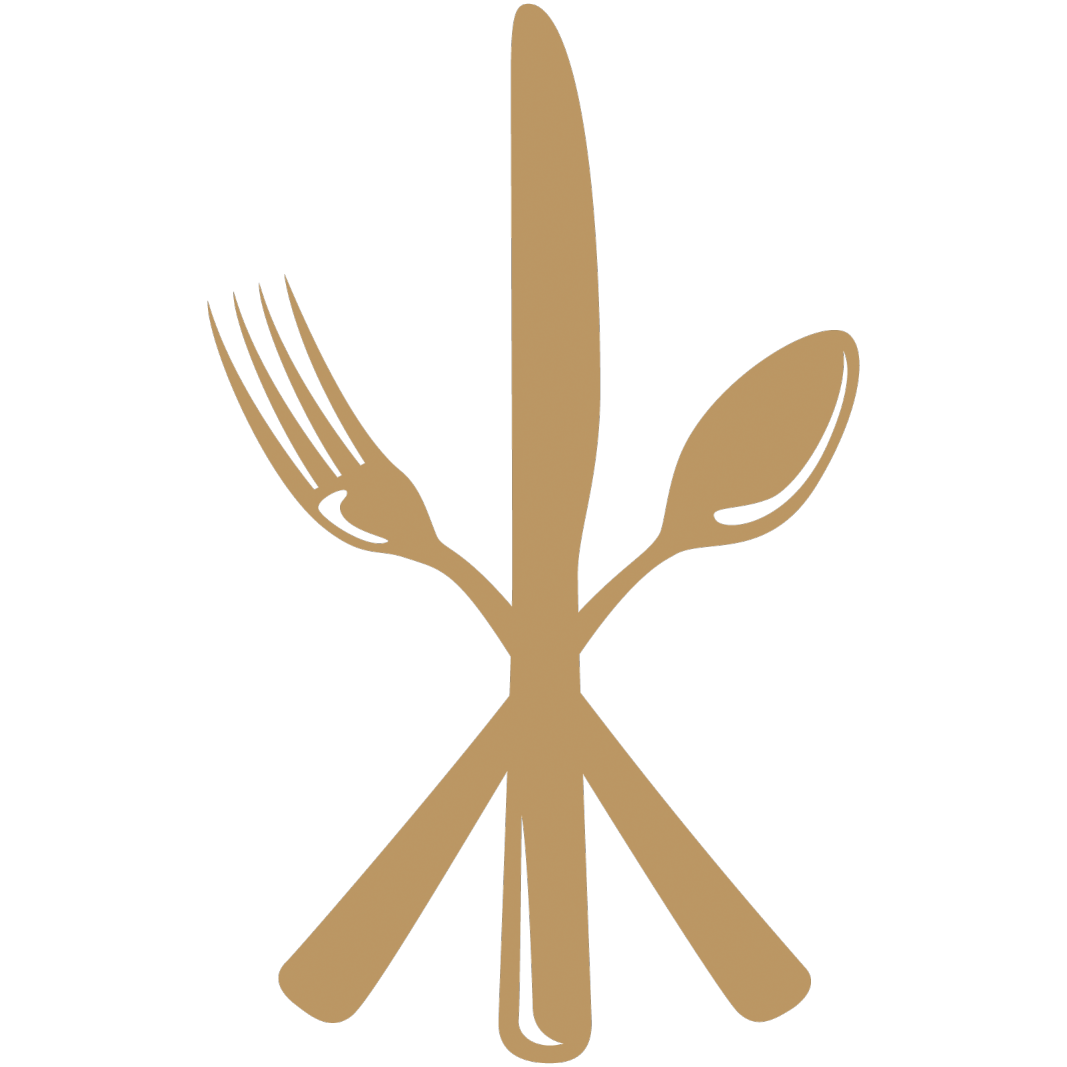 Hi everyone.  So my kids BEGGED me to put this recipe on my blog today.  This is the second time I have made this recipe I have adapted from Prevention magazine, March 2001.  
Good news here!  You can make your own chicken nuggets/chicken fingers for your kids so you don't have to buy the processed, high sodium kinds.  Just make double (or triple) the recipe and freeze the rest so you have them on hand. 
Oven-Fried Chicken Fingers
Makes 4 servings
Cooking spray
3/4 c all-purpose flour
1 1/2 tsp. garlic salt
1/2 tsp.  black pepper
3 eggs
3 Tbsp. cold water
1 c unseasoned dried bread crumbs
1 lb. boneless, skinless chicken breasts, sliced into about 16 long strips or 32 nugget shapes
1.  Preheat the oven to 400 degrees F.  Spray a 13 x 9 " baking dish with cooking spray.  
2.  In a shallow bowl, combine the flour, 1/2 teaspoon of the garlic salt, and the pepper.  In a second shallow bowl, whisk the eggs with the cold water.  In a third shallow bowl, mix the bread crumbs with 1/2 teaspoon of the garlic salt.  Season the chicken with the remaining 1/2 teaspoon garlic salt.  Dip the chicken into the flour mixture, then into the egg mixture, then roll it into the bread crumb mixture. 
3.  Place the chicken in the baking dish.  Bake for 22-25 minutes, rotating after 15 minutes.  
Serve with homemade sweet potato fries, or baked potato fries (for both- wash with potato brush- cut lengthwise, put in zip top bag, drizzle with olive oil and a little salt.  Shake. Then place on baking sheet sprayed with cooking spray.  Bake at 400 degrees for 20-25 minutes);  or brown rice;  include fresh vegetable and a salad.  
Enjoy!
/