Shopping Basket
Your Basket is Empty
There was an error with PayPal
Click here to try again
Thank you for your business!
You should receive an order confirmation from Paypal shortly.
Exit Shopping Basket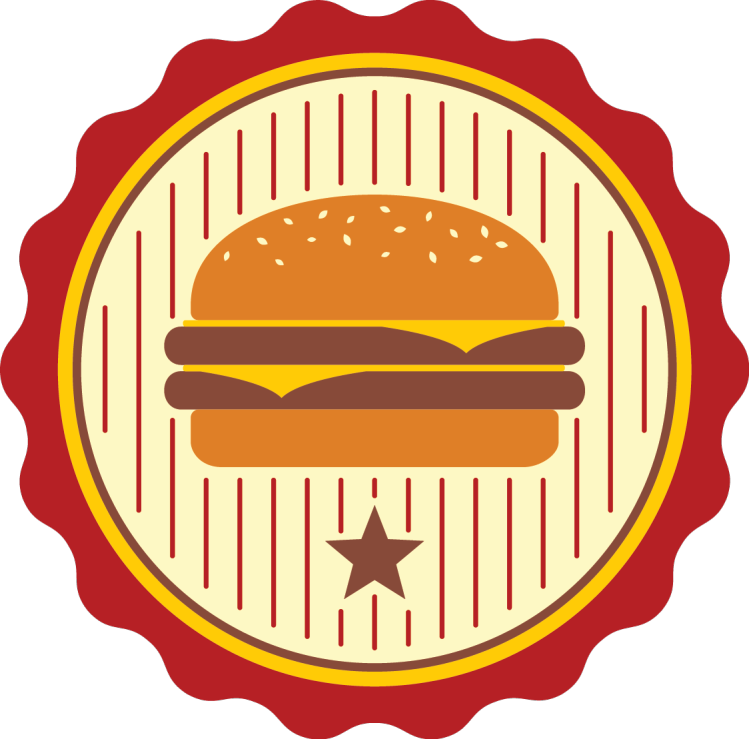 Have you heard the news about "Pink Slime"?  Pink Slime contains the meat parts that are normally thrown out at beef manufacturing plants.  It contains all sorts of pieces and innards like muscle and connective tissue.  It is treated with ammonium hydroxide (which is why it turns the color pink) to kill off the bacteria on it. 
Only 30% of the ground beef supply is free of pink slime!  I got this fact from the following npr.org website.  
The USDA has approved "Pink Slime" for use in school districts.  Did you know that a school district does have the power to say that they do not want meat containing "pink slime" in their lunch menus?  Many school districts around the country have already stated that they will not purchase meats containing pink slime for the children's lunch menus.    
It is most likely to be found in ground meat and processed meat products, such as meatballs, hamburgers or meat fillings. 
So what can YOU do when shopping to avoid this stuff?  Buy pot roast or another cut of beef and grind it yourself.  OR, buy organic, grass fed beef and it will be less likely to have pink slime in it.  
Enjoy!
/