Shopping Basket
Your Basket is Empty
There was an error with PayPal
Click here to try again
Thank you for your business!
You should receive an order confirmation from Paypal shortly.
Exit Shopping Basket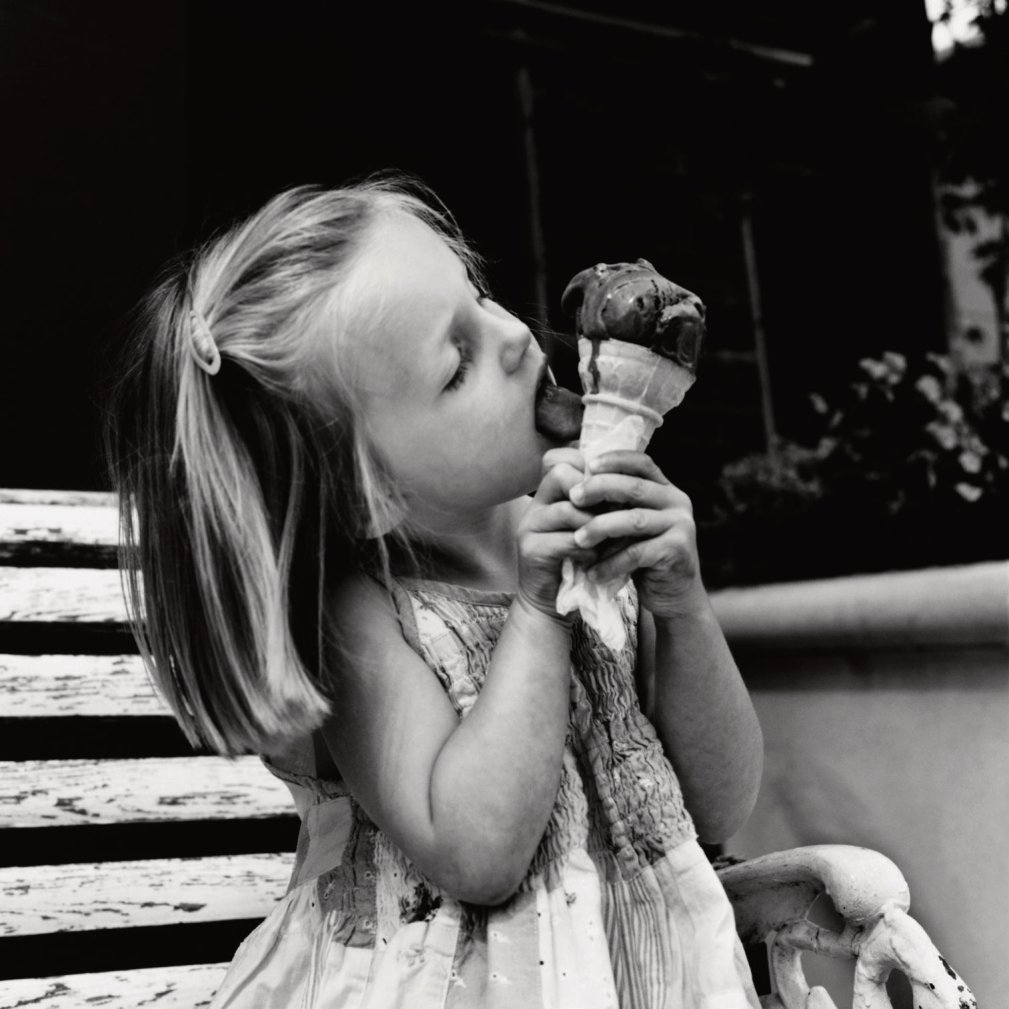 Hi everyone- just a quick tip here-   please don't make any comments about how much food your child or any family member is eating- remember- they are in control of their bodies and how much food they eat.  You are in control of what food you  provide.  Negative, watchful comments can backfire and make them feel worse. 
Instead use positive comments when possible.  For instance, "I am so glad you like that piece of fruit- should I buy some more at the store?" Instead of "I can't believe you want more meatballs- haven't you had enough?"
Just know that people who are trying to watch their weight need to do it on their own.  Negative comments will only harm,  not help their efforts.  In addition if kids think we DON'T want them to do something, that may make them want to do more of it!!!
Just focus on the positive efforts and everyone will be better off for it!  Try and pay attention to what types of comments you are making and how you might want to change them to be more positive. 
Enjoy!
Hi everyone- I decided to post this article because I really like what the writer has to say about what types of meals, etc. are best recommended for children, especially during the school day.
Enjoy!
/