Shopping Basket
Your Basket is Empty
There was an error with PayPal
Click here to try again
Thank you for your business!
You should receive an order confirmation from Paypal shortly.
Exit Shopping Basket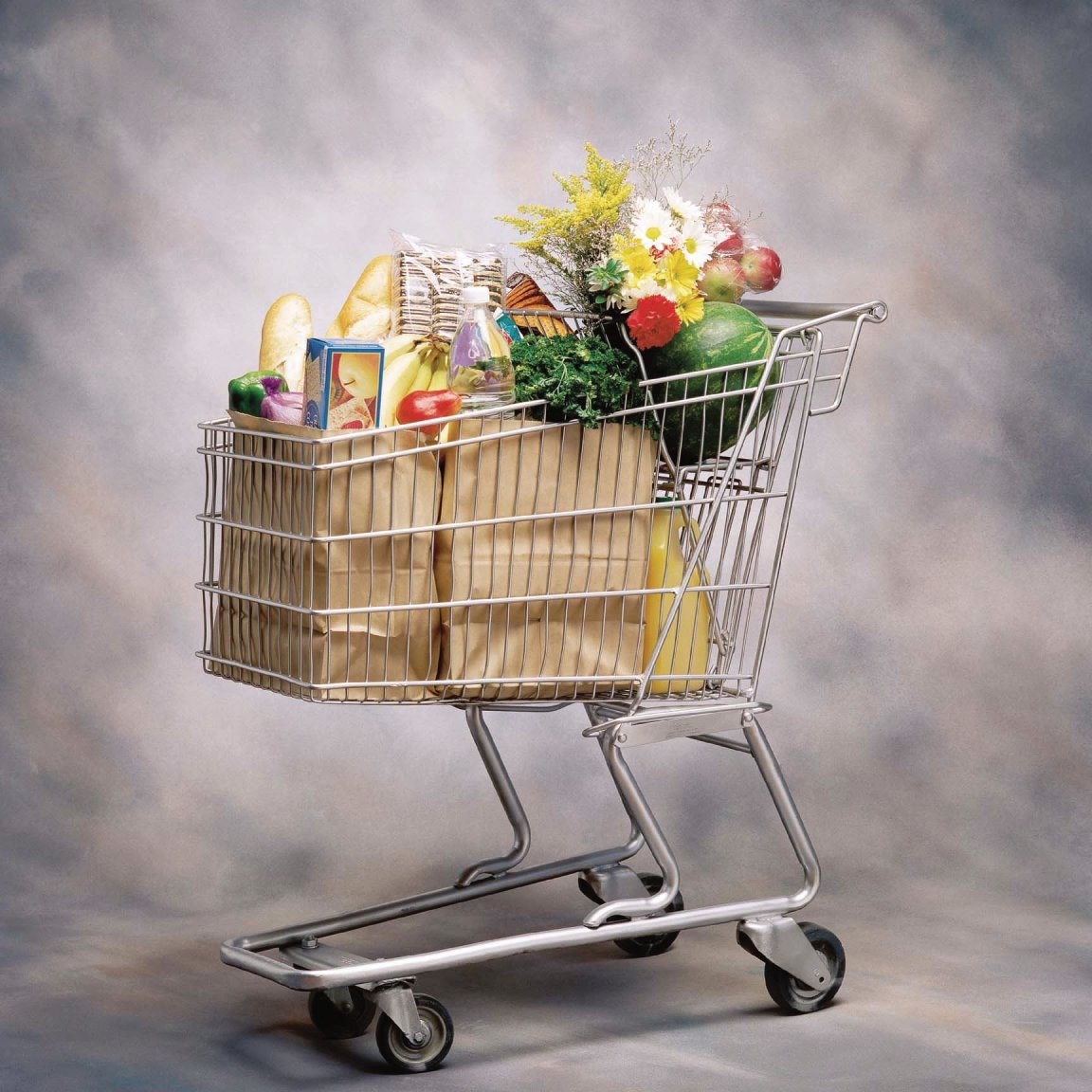 Ever notice how much more stuff you come home with when you shop with the kids?  Here are some tips to get through the grocery store trip without getting too much of the stuff you don't want in the house.
If you are able, promise them if they behave they can get a small magazine or book (some of them are 3.99).  This is better than promising food as a reward.
If they like to pick things out give them a choice of  healthy items- for instance- do you want the Kix, The Cheerios or The Wheaties?  If they are old enough, get them to look at the label.  Tell them if they can spot a cereal with at least 3-4 grams of fiber and less than 7 grams sugar they can pick it out!   Let them pick out a reduced fat or skim cheese stick- "do you want cheddar or mozzarella or white or yellow cheese?"
Have them pick out a fruit or veggie that they have never tried before and when you get home cut it up or cook it together. 
These are just some ways to make the shopping trip a little easier and still help your little ones feel like they have a choice. 
Enjoy!
/