Shopping Basket
Your Basket is Empty
There was an error with PayPal
Click here to try again
Thank you for your business!
You should receive an order confirmation from Paypal shortly.
Exit Shopping Basket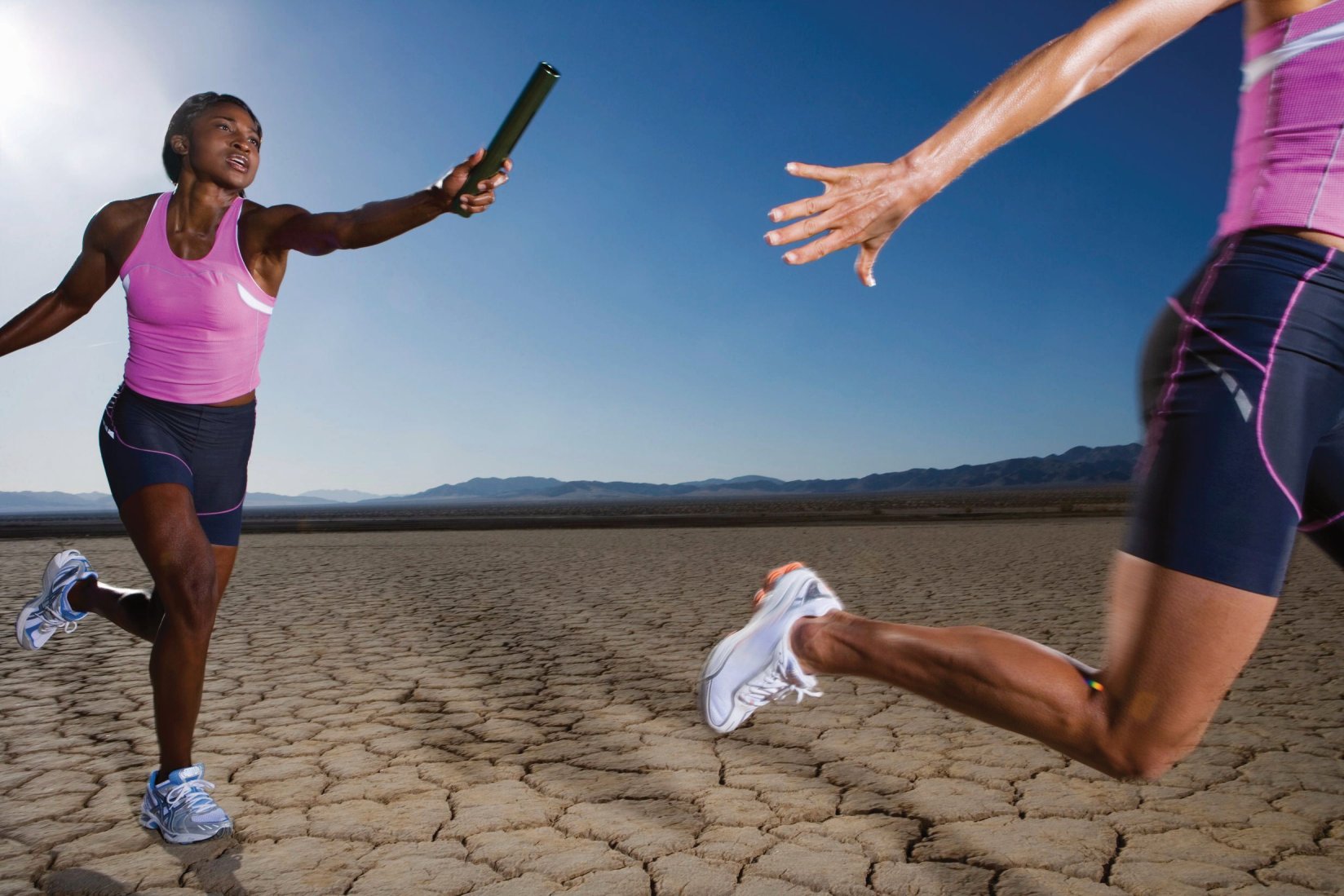 The companies that make many of the popular sports drinks would like us and our children to think that we all need those drinks when we exercise.  The truth is, I would only recommend sports drinks for heavy trainers and athletes (i.e., marathon runners, Olympic athletes, people who bicycle for miles and miles in a day, people who produce a lot of sweat when they exercise, etc).  For the rest of us, water is the best drink for hydrating.  Did you know that chocolate milk is the best recovery drink?  It contains just the right amounts of proteins and carbs our body needs for replenishing muscles after a challenging exercise session. 
So, many of you can save your money - the cost of the sports drinks can add up.  Have a to-go bottle for water handy (no bph on the label) and some lowfat or skim milk (or soy milk if you prefer) and chocolate drink mix!
Enjoy!
Aileen Birkitt, RD
Nutrition 4 You, LLC
/