Shopping Basket
Your Basket is Empty
There was an error with PayPal
Click here to try again
Thank you for your business!
You should receive an order confirmation from Paypal shortly.
Exit Shopping Basket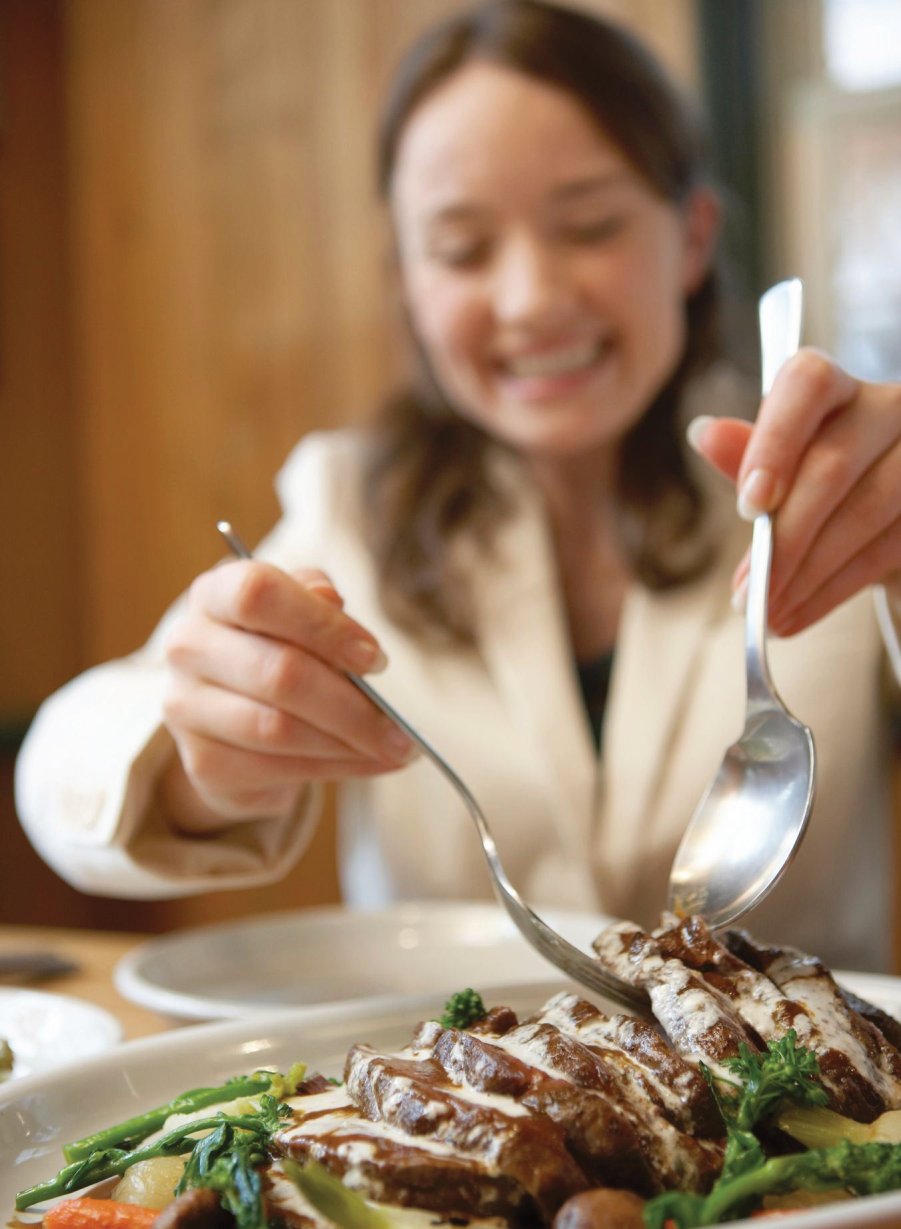 Do you prepare meals or snacks for your family?  Do you find that while you are preparing a lunch that you lick the spoon,or  that you might think "oh I'll try one of those pretzels or chips", etc.  you know what I mean!  Or, are you taking a bit of this and a bit of that off your child's unfinished plate and eating it?
Did you know that these "little tastes" can really add up in calories throughout the day?
Some of these tastes could have 60-100 extra calories- and the worst part?  You probably barely remember eating them because you are probably standing or doing something else!  
Here are some examples:
1 tablespoon peanut butter= 100 calories
8 chocolate chips= 40 calories
1 tablespoon jelly=50 calories
1 chicken nugget=48 calories
So watch all those "licks" and small bites because over the course of the day they can really add up.
How to manage this?  Keep track if you want to see how many tastes you are having.  Then at the end of the day you can see how many small bites you are taking and how it can add up.
Try and save all bites for when you are sitting down at your meal.  That way you can enjoy the food more, and even remember eating it!
/