Shopping Basket
Your Basket is Empty
There was an error with PayPal
Click here to try again
Thank you for your business!
You should receive an order confirmation from Paypal shortly.
Exit Shopping Basket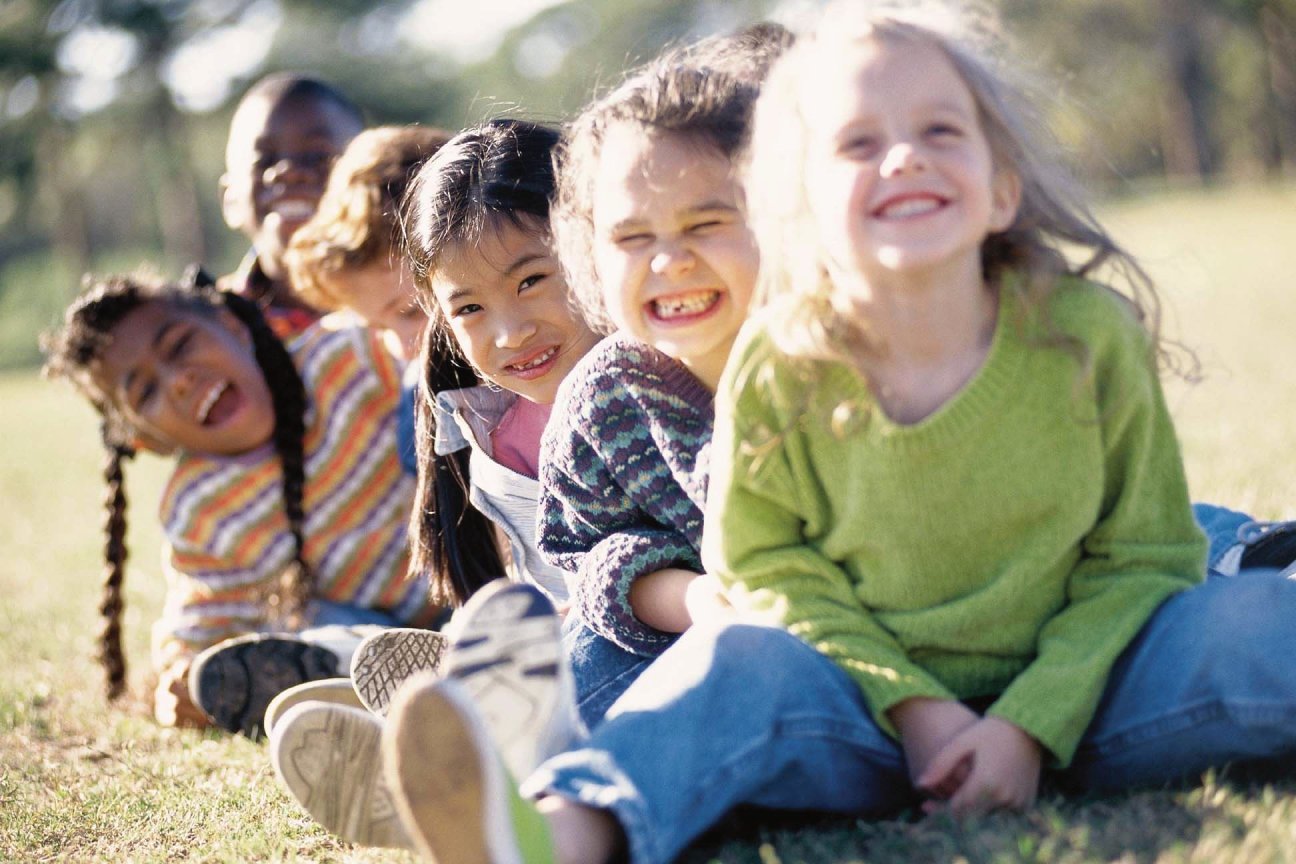 Kids have too many fun choices indoors- hmmm should I play my DS, should I go on the computer, should I watch TV, play Wii, etc".  
In the past when we didn't have these things available to us kids would get BORED inside.  Yes, bored!  Hard to believe in this day and age.  I actually believe that boredom is a great thing!  When there is nothing fun to do inside, kids will use their imagination and figure something fun out, outside!
The goal here is this:  try and make the outside more fun than the inside.  That way kids will get more physical activity just from running around outside instead of sitting on their bottoms indoors. 
How to go about this?  Start timing the amount of time your kids play with their electronics.  No more than 2 hours per day would be a great rule to incorporate.  Explain to them that it is not good for them to be on their electronics for a long time.  Let them know that they will be timed, so that they choose their tv, movies or games more wisely.  You will have to ignore the whining about how there is nothing to do outside, or it's boring out there.  Trust me they will find something to do!
If you reside in an area where it is unsafe to send you children outside look into your local YMCA programs or community centers. 
 Getting kids more active will be good for your children's brains and bodies!
/