Shopping Basket
Your Basket is Empty
There was an error with PayPal
Click here to try again
Thank you for your business!
You should receive an order confirmation from Paypal shortly.
Exit Shopping Basket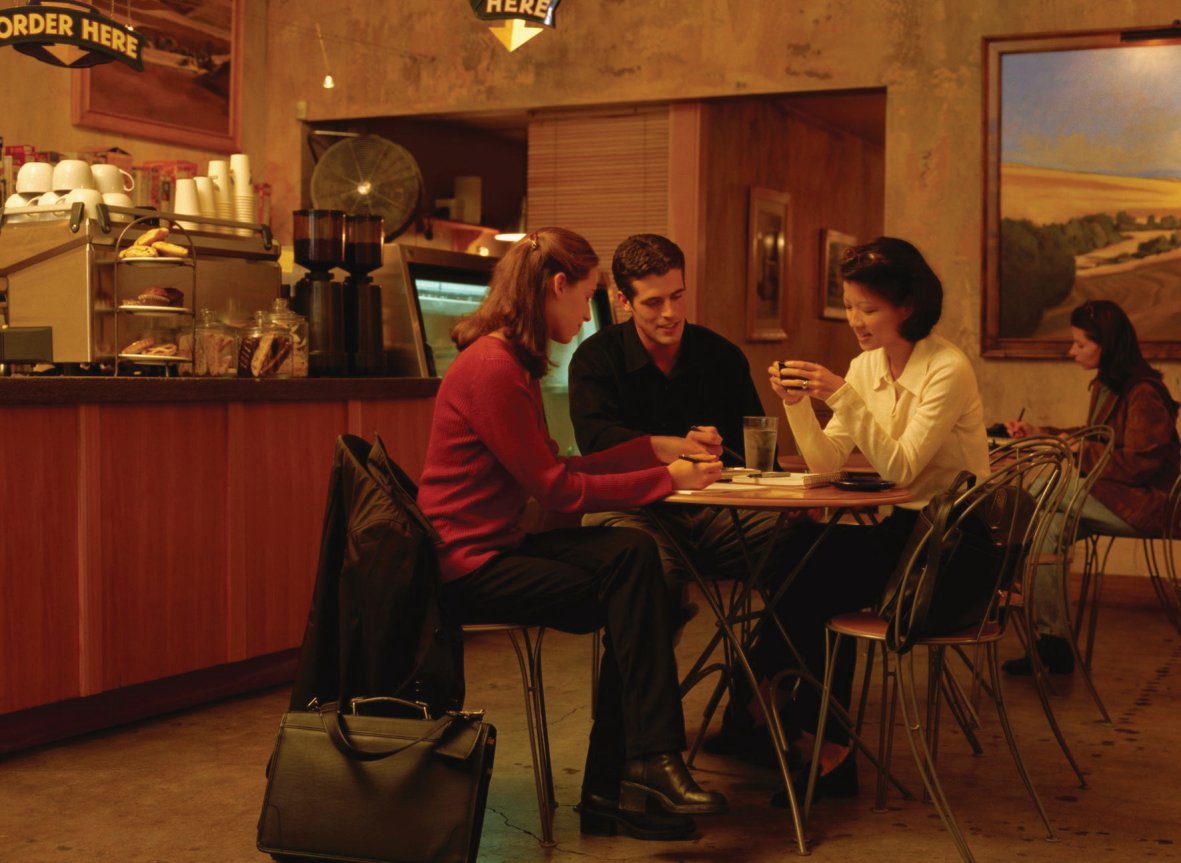 Help!  The holidays are coming!!
Here are some quick tips to deal with the holidays if you have an eating disorder.
Are you concerned that you might receive food/body comments from others?   It's unavoidable sometimes.  Practice role playing what you might say back to someone.  Also try and understand where people are coming from, for instance"you look healthy" might be translated to someone with an eating disorder as "you look fat".  Please keep in mind that the eating disorder is known to distort this comment.  The person many times is saying it  because they do care about your health.
For many-time offenders (i.e., the relative who keeps telling you to eat more or eat less) see if you can speak to them before the event.  Many times people don't even realize their comments are triggering.  They are helping out the only way they know how.  How about teaching them about how that comment makes you feel?  Many times the individual does not even realize that their comments are so upsetting.  You may want to try to  to talk to people before the event, in a calm fashion rather than at a holiday which might be quite stressful. 
"Aren't you going to take any more food- you know you need to eat?" can be followed by an" I'm fine thank you". " I am following my meal plan, or I know when I have had enough to eat, thank you".   The more you can put yourself in control of the situation , the better. 
Make sure you have lots of support- if there is someone you can call before or after the holidays and is a great support system for you- definitely reach out to them.  Also attend all support groups an/or therapy /nutrition that you usually would attend.  Even though you might be busier during the holidays your support group  or program can help you with some of the stressors that can occur. 
Try and focus on the company and the conversation, not just the food.  That is what the holidays are  supposed to be about right?  Being thankful for family and friends, and of course for ourselves. 
Don't feel guilty after your holiday indulgences!  Think about the time enjoyed with others, pick up and move on!  Everyone tends to eat a bit more during the holidays and it is ok!  Each day is a new day and each moment is a new moment to forgive yourself and move on.   
Enjoy the rest of the holidays and have a Happy New Year, and many Happy New Days to you!!!
/