Shopping Basket
Your Basket is Empty
There was an error with PayPal
Click here to try again
Thank you for your business!
You should receive an order confirmation from Paypal shortly.
Exit Shopping Basket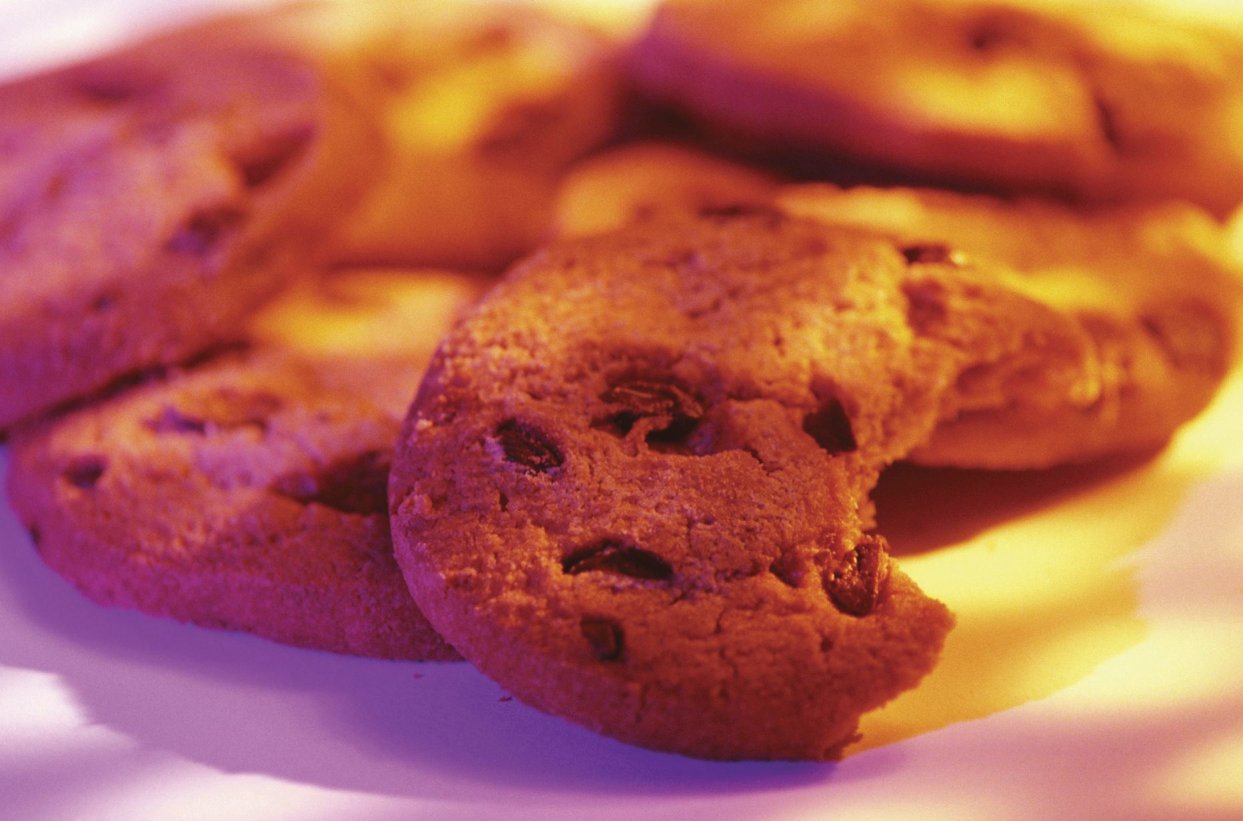 Ever find yourself trying to lose weight, saying to your friends or family "Today I was bad.  I ate a whole bag of........".  Or "Today I was really good.  I stayed away from that cake"?   Let's stop defining ourselves by what we eat.  Just because you gave in to a craving or a binge does not make you a "bad" person.  Forgive yourself,  and move on.  When you find yourself criticizing yourself in this way, try changing it with "today, at this moment, is where I am".  Try and STOP and write down why you just ate that whole bag so quick.  What was going through your mind?  Try and forgive yourself for this because you are only human.  Investigate into why this happened, learn from it.   And it already is  a new moment,  a new time to reflect and forgive and learn.  
Be kind to yourself.  Each day is a new day and each moment is a new moment. 
/