Shopping Basket
Your Basket is Empty
There was an error with PayPal
Click here to try again
Thank you for your business!
You should receive an order confirmation from Paypal shortly.
Exit Shopping Basket
Not sure what to make for dinner tonight?  Don't have time?  Don't worry.  
Check and see if you have any of these items:
canned beans plus rice plus any vegetable plus any cheese
Cooked chicken plus rice or pasta or potatoes plus vegetables
tortillas or wraps and any meat, beans, or cheese plus veggies
If you have any of these items on hand just combine them and microwave them until warm!!!
Better yet if you have any bagged lettuce or carrots add those too!
If you don't have any of these items, not to worry- it gives you a good idea of what to have in stock for the next time you have a crazy schedule or a crazy night!!!!
Enjoy!!!!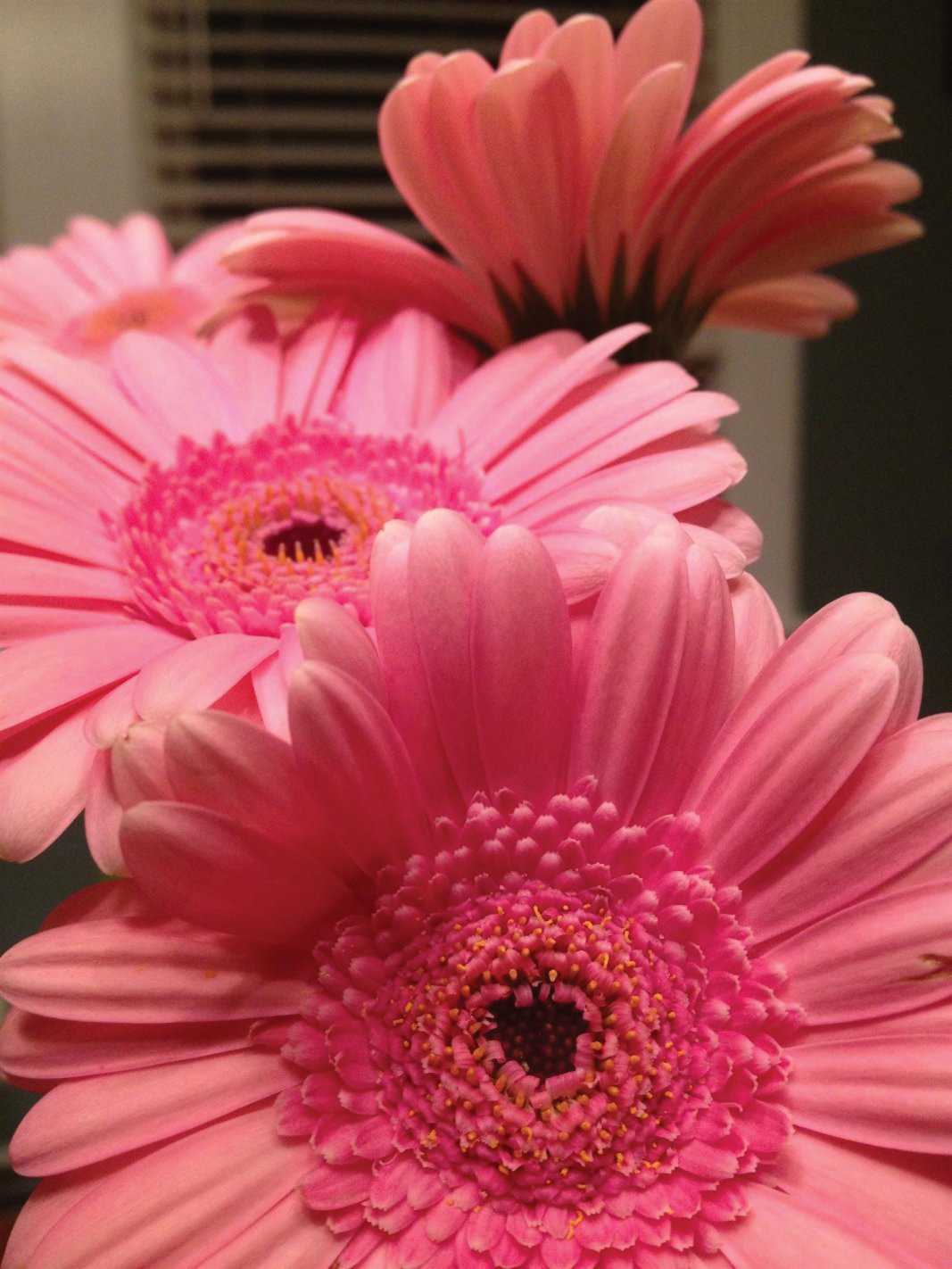 Hi everyone.  A question for YOU today.  Look at the table you eat at right NOW.  What does it look like?  Is it cluttered with the days' mail, various pieces of  children's artwork, or your own papers,  stuff you are working on?  




As you all know, many of us struggle with eating issues.  Whether it is your own personal issues, kids complaining at the table, etc.  Why not take one issue away and make the table that you dine at look beautiful?  Why not?  




Buy yourself a nice little bouquet of flowers (under $10) and put them on the table.  Find another place for all that stuff that collects on the table! 




Let's make eating a pleasurable  and relaxing experience again.  This is one small thing you can do to make it more pleasurable! 




Food and eating are actually supposed to be enjoyable, right???




Enjoy!













0

/