Shopping Basket
Your Basket is Empty
There was an error with PayPal
Click here to try again
Thank you for your business!
You should receive an order confirmation from Paypal shortly.
Exit Shopping Basket
Renew is the word for today.  Renew, renew.  Don't fret if you overate yesterday, or the day before.  Or maybe you didn't eat enough.  Remember today is a new day.   
 You don't have to wait until  the New Year to make changes.  Been thinking about going for a walk?  Start now, start small.  (If you have clearance from your physician, of course).
Each new day you get a new chance to improve, to make small changes.    Erase the guilt from overeating or not eating the right things.  It's a fresh start!  
Also,  if you are experiencing signs of an eating disorder and have not discussed it with anyone, make the call today.  Get in touch with a dietitian, therapist and psychiatrist for a proper diagnosis.   There are some wonderful resources out there.    For example IFED (International Federation of Eating Disorder Dietitians)  can guide you to a dietitian in your area: 
www.eddietitians.com
 Many times we refer to the eating disorder as ED.  So today, remember to renew today and kick that Ed in the butt if you are are suffering from an eating disorder!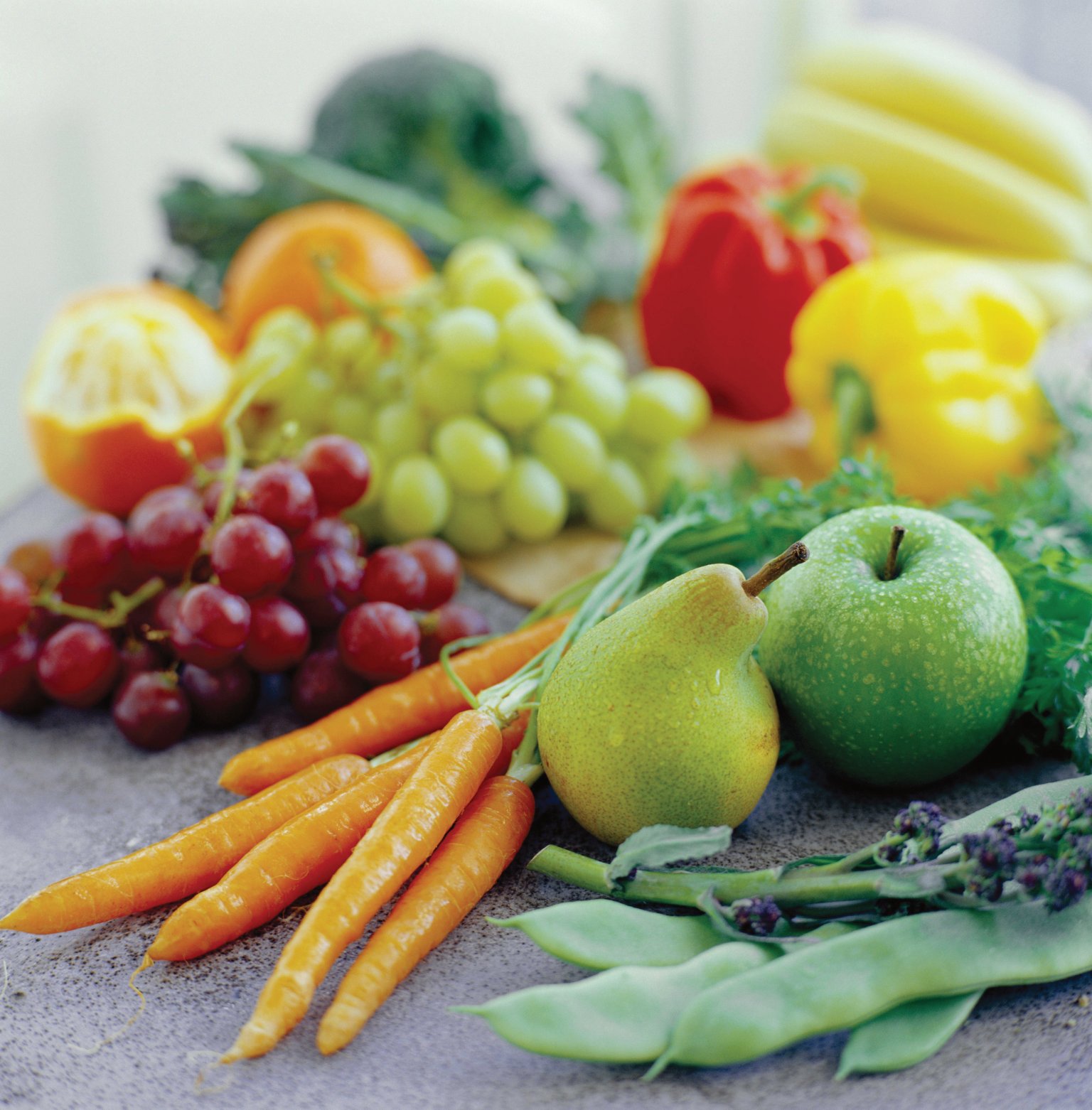 Today I would like to discuss how we are relating to food with our children.  What do I mean by this?  For instance, if in the morning you are telling your child, "Eat this- you need more fiber" or " You never eat enough fruits and vegetables…".  Sound familiar?    What I am concerned about is that we are making meals into somewhat laborious tasks that must be completed.  By telling children what they HAVE to do or what they are missing is taking away the enjoyment of eating.  
 Start making breakfast time enjoyable now so that when they are teenagers maybe they will get up a few minutes early to eat.    How?  Just make sure to offer everything (protein, carb, fruit, dairy).  And don't nag about what they are not eating (as a parent I know, not easy).  But we can all try.    
 Not happy with a cereal your child wants for breakfast?  Maybe not a "whole grain" or not enough fiber?  Mix it with another cereal.  Or let them have the treat cereal once in a while and serve it with some whole wheat toast and some fruit.  
 My advice for all meals is that it is up to the parents to offer balanced meals.  It is up to the child to choose or not choose to eat those things.  Your job is done once you have cooked and presented the food.  Family style eating (where your child gets to pick what they will eat- food gets passed around) gives children more control over eating.    The point that I would like to end with is that kids don't need to get caught up in all the mixed messages about food.  They should concentrate on activities they like, playing with friends, homework- instead of the added worry of not enough vitamin C, too many carbs, not enough fiber, etc.   Let's just treat food like food! 
   Enjoy!!!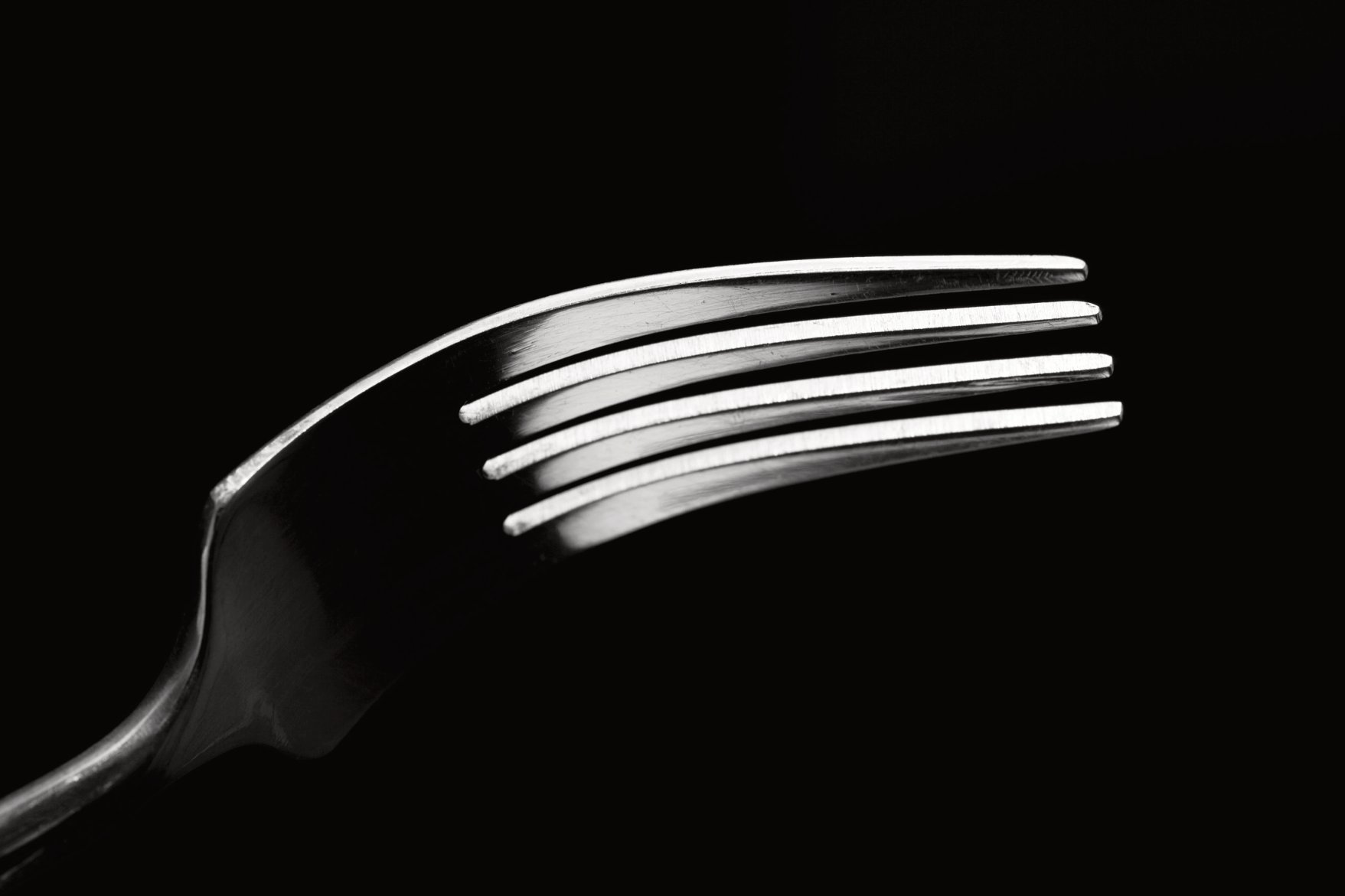 I have a question for you.  Do you eat meals until you are STUFFED?  Do you feel gross and full when you are done with your meal?  If so, here are some tips to help with this:
It may take a while, but practice mindful eating.  What is this you ask?  It is eating slowly, and paying attention to what you are eating.  This means not eating in front of the tv, while working, reading, etc.    Really try and TASTE your food.  Also, don't eat until you are stuffed, but comfortably full.  Remember it can take 10-20 minutes for your stomach to feel full so stop when you are SATISFIED.   Also, sometimes I like to have a small chocolate after one of my meals( I mean small, individually wrapped, like 2 Hershey kisses or one Ghiradelli individually wrapped dark chocolate square).  This is a nice signal to your body also that your meal is done.  And, you hopefully can stop at just one since you are comfortably full!
Remember to slow down and enjoy those meals!
/