Shopping Basket
Your Basket is Empty
There was an error with PayPal
Click here to try again
Thank you for your business!
You should receive an order confirmation from Paypal shortly.
Exit Shopping Basket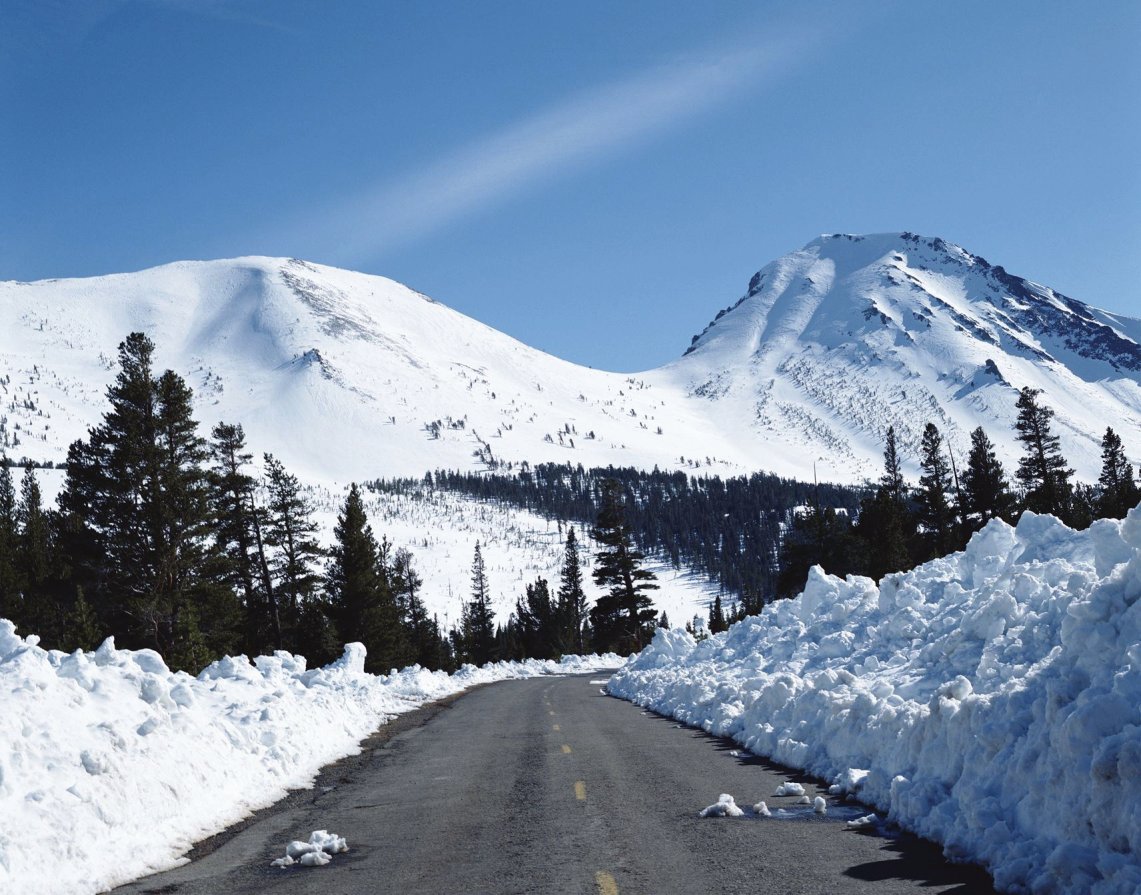 With the cold, dark weather upon us, it can be very hard to keep spirits up.  The good news is, I have some recommendations that can help with seasonal affective disorder and mood during this time of the year!
First of all, make sure that you eat 3 balanced meals per day with adequate protein, carbohydrate, fruit/vegetable.  Try not to go more than 4 hours without eating to stay balanced and on an even keel.  This also helps keep blood sugar under better control  Incorporate 1-2 snacks as needed in between meals to keep you from getting ravenous during the day.  This can contribute to irritability.
Also, make sure that you are getting enough vitamin D.  Most of us do not get enough, especially in these cold dark months.  You may want to  take a supplement that contains at least 1000 IU of vitamin D.  In addition, Omega 3 fatty acids from fish can greatly help to improve mood.  The current recommendation is to eat fish at least 2 times per week.  If you do not eat fish you can use a couple tablespoons of ground flaxseeds or ground chia seeds in your shakes, yogurts, muffins, cereal, etc.  The Omega 3's are not as potent in the non- fish foods but it is better than none!   You also may want to consider a fish oil supplement.  
Of course, be sure to tell your doctor about any supplements you take.  
Enjoy!
/