Shopping Basket
Your Basket is Empty
There was an error with PayPal
Click here to try again
Thank you for your business!
You should receive an order confirmation from Paypal shortly.
Exit Shopping Basket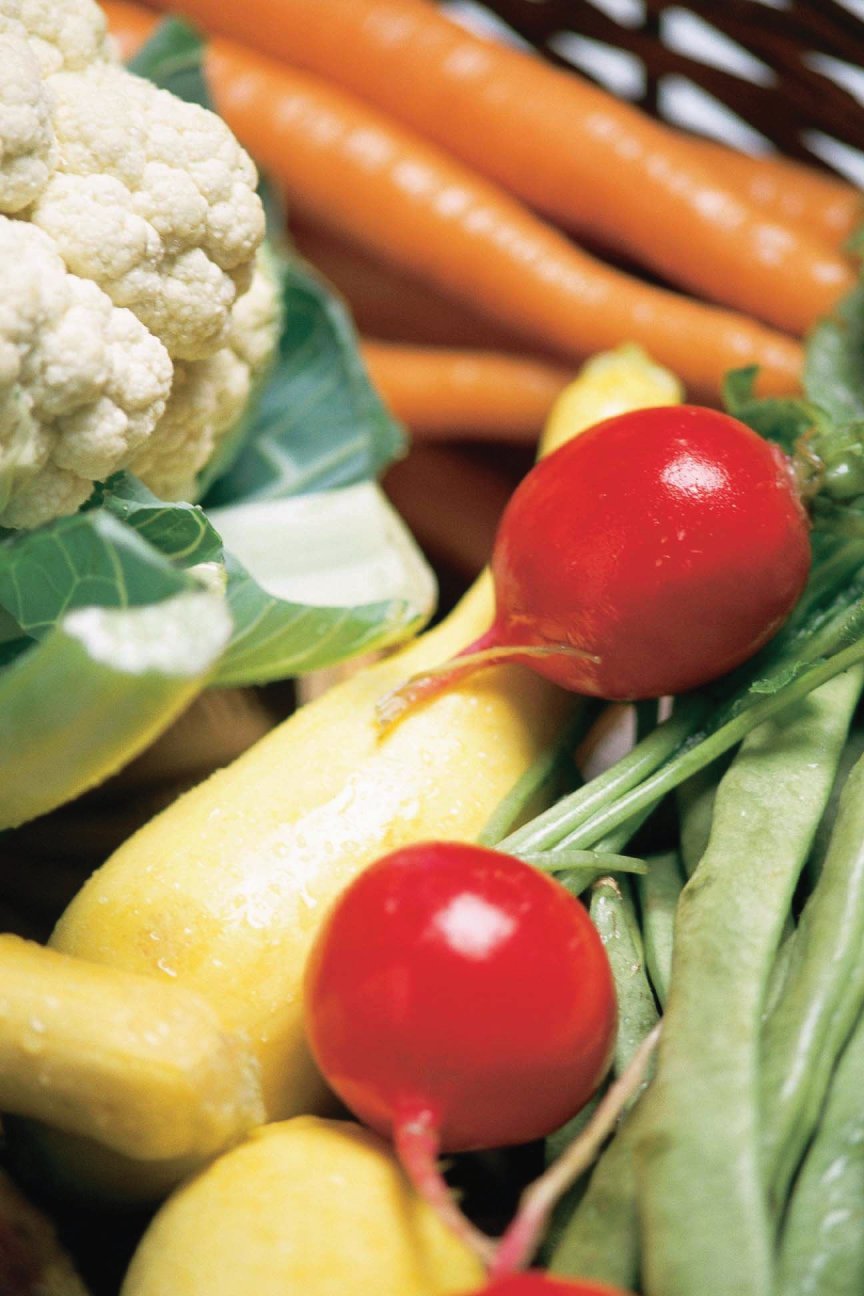 There have been numerous great studies recently touting a more plant-based diet.  Why?  More protection against heart disease, cancer, diabetes, to name a few. 
 Not sure how to ditch that steak or chicken just yet? Oh, what to do????   
 Here are some vegetarian "meat" equivalents in protein  
Examples of vegan/vegetarian choices in the protein group:  
½ cup cooked beans (lentils, black beans, kidney beans, lentils, peas, black eyed peas, split peas, chickpeas, lima beans, navy beans)
½ cup edamame 
1/3 cup hummus
2 oz. soy based "beef" crumbles
15 almonds
2 Tbsp. peanut butter or Nutella
14 Walnut halves
1/8 cup pumpkin or sunflower seeds
3 (2 inch round patties) falafel
3 oz. veggie burger
 ½ cup vegetarian refried beans 
¾ oz. unsalted soy nuts
¾ cup tempeh
4 oz. (1/2cup) tofu 
   A protein product, to be a good source should contain at least 7 grams of protein per serving.   As you can see, there are many many choices and options in the plant based world!     
Also, please note that I have many vegan/vegetarian recipes posted on my blog and I will be adding more!!!
/