Shopping Basket
Your Basket is Empty
There was an error with PayPal
Click here to try again
Thank you for your business!
You should receive an order confirmation from Paypal shortly.
Exit Shopping Basket
Here are some foods that might help power up your immune system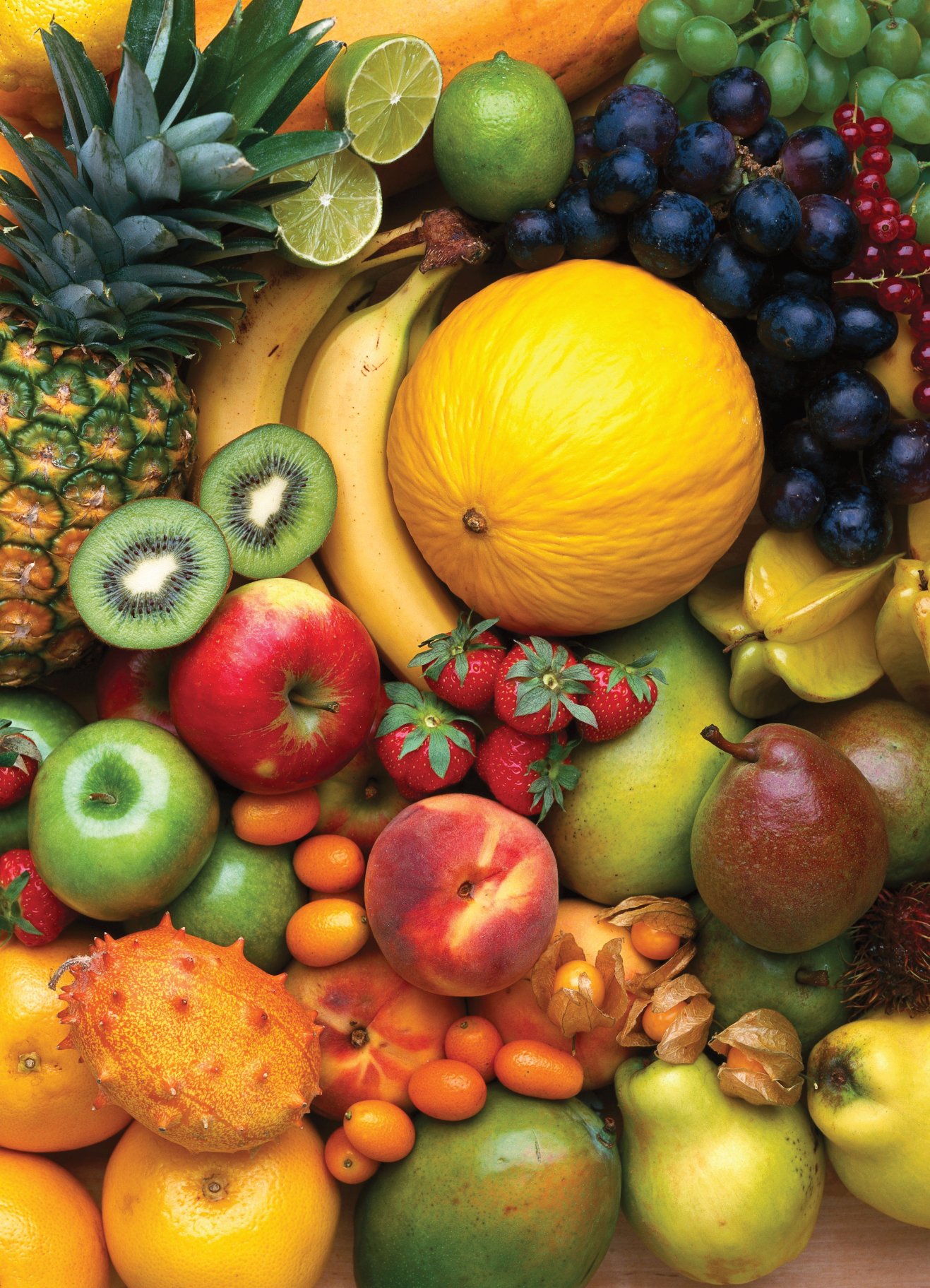 Disclaimer:  this post in no way is stating that someone will not get a virus, these are tips on things you can eat that can help you to be your healthiest:
To start, try having some of these foods more often:  garlic, brussels sprouts, broccoli, cauliflower, kale, spinach.  These foods contain many vitamins and antioxidants to help you body to perform its best. Some even have possible anti cancer properties.   Also, foods rich in vitamin C such as oranges, clementines, strawberries, raspberries, bell peppers may help ward off sickness.  
In addition, adding Greek or regular yogurt to your food repertoire gives you probiotics- the yogurt helps to add good bacteria to your gut to help get rid of the bad bacteria.  
If you are vegetarian/vegan make sure to take vitamin B12 and a multivitamin
Make  sure to engage in some joyful movement- rather than calling it exercise, find something that allows you to move, and is something you like, as long as you are medically approved to exercise. 
These are just a few things you can start to do for your health!!!
Hi everyone!  Welcome to week 10!  You really deserve a pat on the back for following all or some of the recommendations, or just for reading this!  Rock on!
Anyway, let's check your portions.  
When you eat a portion of meat of fish with a meal, it should be about the size of your fist, or a deck of cards. 
Pancakes should be about the size of a CD
1 serving of rice,pasta or grains is 1/3 cup
1 serving of oatmeal is 1/2 cup
1 serving of beans is 1/2 cup
2 Tbsp. peanut butter is 1 serving (size of golf ball)
1 oz. cheese (4 dice) = 1 serving
a mini bagel is 2 servings of bread
When buying baked potatoes, buy the smaller ones, not the huge ones.  
8 oz. or 1 cup is a serving of milk
a medium size apple is a serving
17 grapes is a serving 
3/4 cup blueberries or blackberries is a serving
1 1/4 cup whole strawberries is a serving
My advice?  Start out with a smaller plate, with smaller portions.  Eat slow.  It will take awhile for your stomach to fill up after a meal (about 20 minutes).  We can trick our brain into thinking there is more food there by using a smaller plate.  Fill up half the plate with colorful fruits and vegetables so it looks appealing.  Use a small amount of fat when cooking or on salad (olive oil).  
If you want more, have another helping.  Just start off with the smaller amounts, and take your time. 
Enjoy!
Hi everyone!  With the New Year upon us, let's make some healthy changes!  What can you do?  How about moving to a healthier plant based diet?  
How to do this, you ask?
Let's break it down into 12 weekly steps.  
First, for this week pick ONE meal that you can change from meat to plant based.  Just ONE meal is all I ask.  If you are already doing this, great!  
Instead of your regular meat meal,  replace it with ONE of these:
½ cup cooked beans (lentils, black beans, kidney beans, lentils, peas, black eyed peas, split peas, chickpeas, lima beans, navy beans)
½ cup edamame
1/3 cup hummus
2 oz. soy based "beef" crumbles
15 almonds
2 Tbsp. peanut butter or Nutella
14 Walnut halves
1/8 cup pumpkin or sunflower seeds
3 (2 inch round patties) falafel
3 oz. veggie burger
 ½ cup vegetarian refried beans
 ¾ oz. unsalted soy nuts
¾ cup tempeh
4 oz. (1/2cup) tofu 
Need recipes?  Check out some of my vegetarian recipes I have listed on my blog!
Also, here are some cookbooks I recommend:
"The Vegan Slow Cooker" by Kathy Hester 
(wonderful vegan crock pot cooking) 
"Forks over Knives The Cookbook" by Del Sroufe
"The Good Food Book" by Jane Brody (not all vegetarian, but a great start to healthy eating)
"The Enchanted Broccoli Forest" by Mollie Katzen
You can do it- you will feel better and it will be better for your heart!  Stay tuned for another tip for next week for another small change you can make.  
/