Shopping Basket
Your Basket is Empty
There was an error with PayPal
Click here to try again
Thank you for your business!
You should receive an order confirmation from Paypal shortly.
Exit Shopping Basket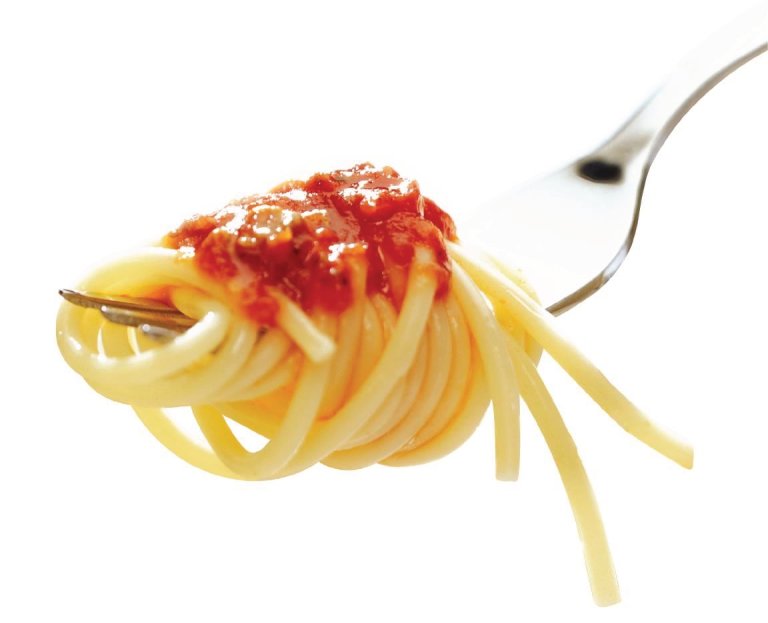 I frequently get asked for ideas for starches for dinner. 
Here are a few!
baked potatoes (1 small baked)
baked sweet potatoes (1 small baked)
roast potatoes (recipe below)
couscous (1/2 cup serving size)
pasta or whole wheat pasta, keeping in mind that the serving size to start with is 1/2 cup!
Be sure to have your other meal components on the side- 3-4 oz. of protein and your veggies.  
When you are in a hurry and really want fries- have these on hand-  Alexia brand oven fries (in freezer section, near the other fries)  These are baked, not fried.  
for this recipe, I recommend olive oil instead of vegetable oil
Enjoy!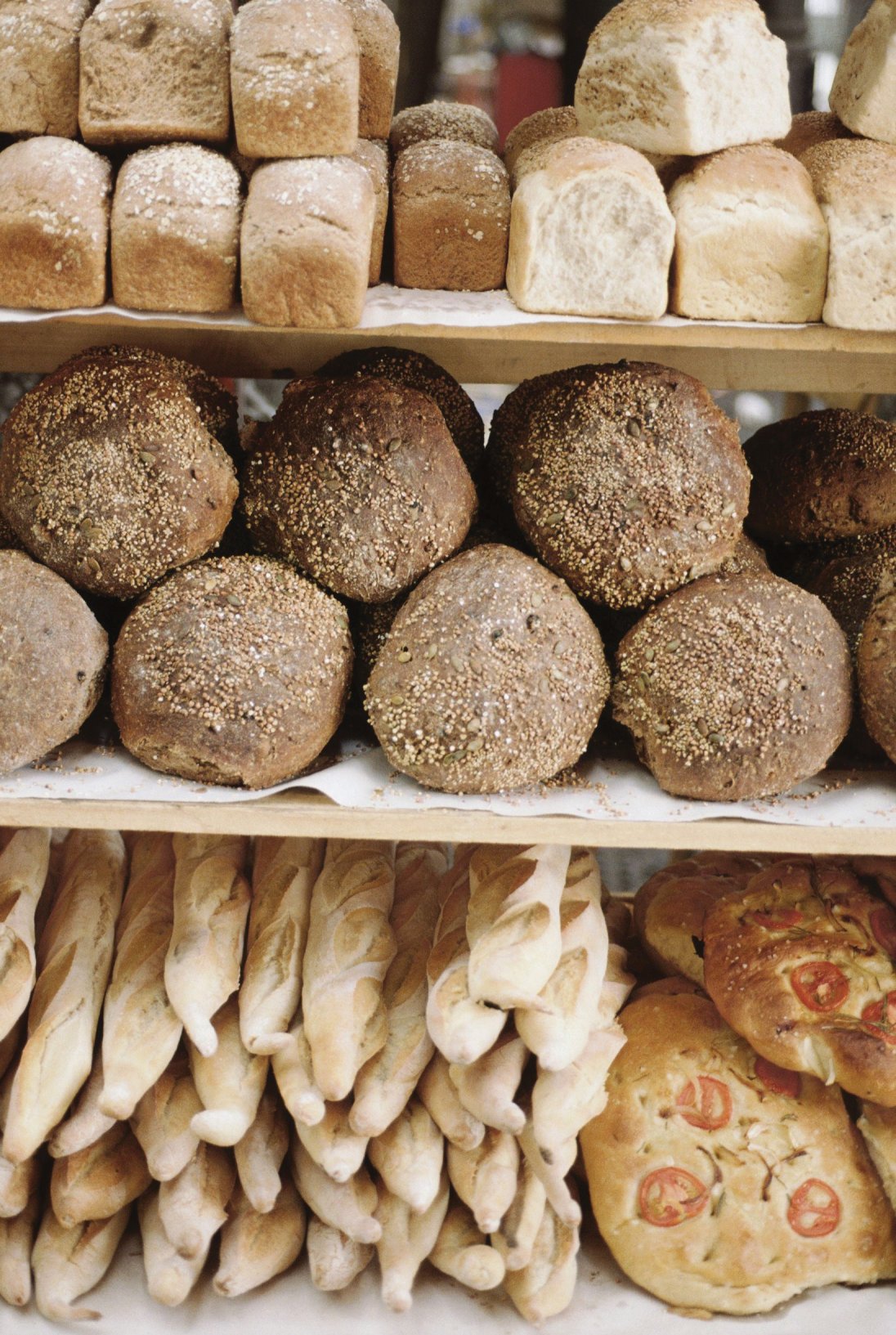 "


































Do I really need carbs?




I get this question all the time.  
And yes, the answer is yes. 
Why? 
Your brain needs them for functioning
Your muscles need them (especially before and after exercise) 
They provide your body's PRIMARY energy source
They help regulate blood glucose
They prevent the use of protein for meeting energy needs
They provide fiber, which helps you feel more full (esp. whole grains)
Aim for at least 6-8 servings per day
Did I convince you? Did I?

0

/