Shopping Basket
Your Basket is Empty
There was an error with PayPal
Click here to try again
Thank you for your business!
You should receive an order confirmation from Paypal shortly.
Exit Shopping Basket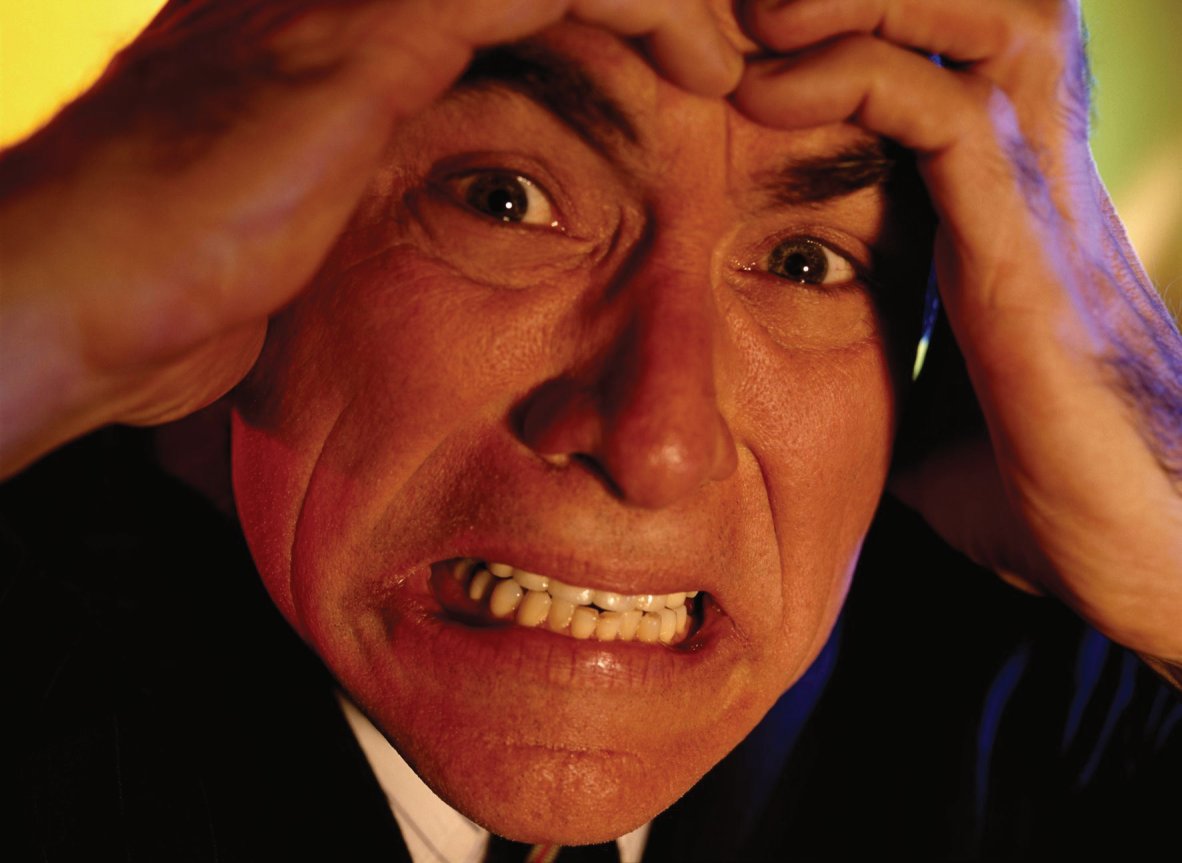 EEEEKKK!!!!!!!! What can I eat anymore now that lunch meat and hot dogs and salami cause cancer?????
Does this sound like you?  Don't know what to eat?
Read below to get answers!!!!!
Ok, so you are not going to buy that salami, ham or deli turkey anymore, right??
Right.  Here are some new lunch ideas:
Grill or bake chicken, then add a little reduced fat mayo and some parsley to make chicken salad.  Add lettuce and tomato.  You can put this in a whole wheat wrap or on whole wheat bread OR just slice the chicken and add lettuce and tomato (with a little mayo or mustard) on your sandwich.
You can also make a chicken caesar salad- just be sure to have a whole wheat roll on the side to get some whole grain carbs!  Just put sliced grilled chicken over greens, add as many veggies as you like and add a low fat caesar dressing or  I would highly recommend Organic Goddess dressing by Annie's.
Buy precooked turkey at the deli and have them slice it -(the one without any preservatives, etc)- you
also can make a turkey salad, or add a slice of cheese, lettuce and tomato and have a turkey sandwich. 
The ol' pb and j is always a good standard.  
Have a whole wheat wrap with hummus and tabouli (usually can find both in the deli area of           your grocery store).  Just add some lettuce greens and you're good!
Egg salad!  Just try and not go overboard on the mayo.  Use a little of the Hellman's light.  Yes, eggs are fine (1 per day for most, 3 a week for diabetics).  Or, sliced egg sandwich. (It gets really fun when you have one of those egg slicers-whoo hoo!)
Tunafish is ok once per week also.  Get some water packed tuna, drain it, add celery and parsley- can also put this in a wrap or on whole wheat bread with some lettuce and tomato. 
Add 1/2 cup of your favorite beans to a vegetable salad (my personal favorite are chickpeas).  Drizzle on an Italian or balsamic dressing, add a small whole wheat roll on the side.  
Go Greek-  a greek salad (with toasted pita on the side)  or a wrap with:   feta cheese, pitted kalamata olives, arugula or spinach, lettuce,  tomato.  You can add chickpeas to this one for extra fiber and taste!   I also recommend a balsamic vinegar based dressing for this one.  
Buy some fresh mozzarella and slice it (or pre sliced mozzarella is ok too), avocado slices, sliced carrots, lettuce and tomato.  Drizzle with a balsamic salad dressing (like Paul Newman's) and put on some nice Ciabatta bread.  
Leftovers are also always a simple, easy idea!
Hope this gives you HOPE for your lunches!!
Enjoy!!!!
/