Shopping Basket
Your Basket is Empty
There was an error with PayPal
Click here to try again
Thank you for your business!
You should receive an order confirmation from Paypal shortly.
Exit Shopping Basket
| | |
| --- | --- |
| Posted on 11 March, 2014 at 10:37 | |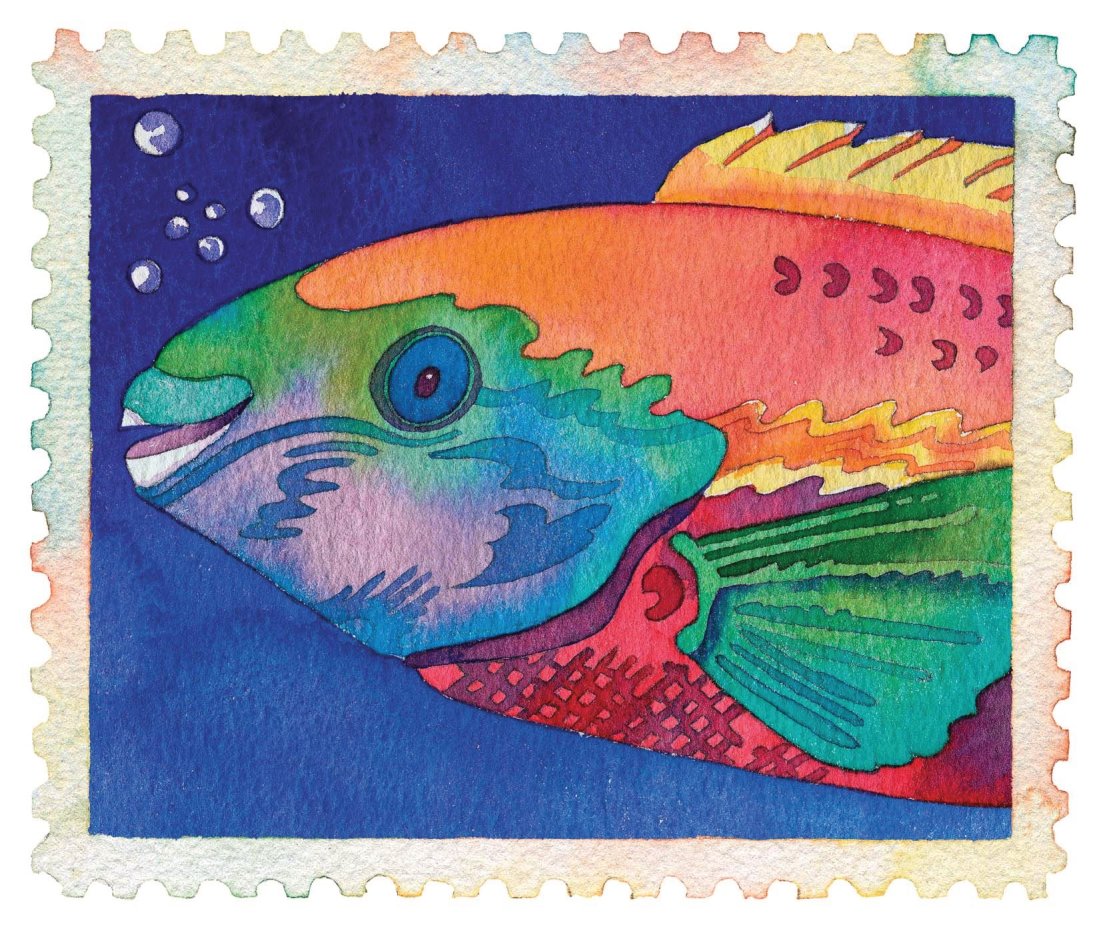 Week 9 of 12 steps to healthy lifestyle - Omega 3's!
OH-Mega 3's!   What are these, you ask?  What do I need? How much?   
You can get Omega 3 fatty acids from fish and also ground flaxseed, ground chia seeds, to name a few.   
 Why have them?  They may help reduce inflammation and may improve your mood.  They may also help at protecting your heart.   
 Your goal for this week is to add at least one fish meal to your dinners.  If you are already having one fish meal, increase it to two this week!    
 Here is a laundry list of the many things Omega 3's may help with:   
cardiovascular disease-some studies show that taking at least a gram per day can help to lower your triglyceride levels, by as much as 8%!
 high blood pressure
 depression
 diabetes
 joint pain
 fatigue
 Alzheimer's
 arthritis and more!       
You can get Omega 3's  from salmon, tuna, sardines,mackerel cod, flounder, flaxseed, linseed, green leafy vegetables, tofu, winter squashes, soybeans, navy beans, kidney beans, canola oil, soybean oil, olive oil and walnuts.
How do you know how much you are getting?   The Omega 3's in fish are more biologically available to your body than the ones in the plant based choices.  However, if you cannot eat fish, I highly recommend the plant based sources- they have many other health benefits as well.    
 a 7 oz serving of flounder = 1 gram Omega 3's
 4 oz. canned white tuna= 1 gram Omega 3's
 4 oz. of salmon or mackerel can have up to 2 grams of Omega 3's!
 2 Tablespoons ground flaxseed has 4 g fiber, 4 g carbohydrate, 3 g protein and 2400 mg omega-3 fatty acids. 
   The American Heart Association recommends 1 gram per day of Omega 3's(should contain EPA and DHA)  for people at risk of cardiovascular disease. It is recommended that you talk to your physician if you decide to take any Omega 3 supplements.   There may be some drug-nutrient interactions or side effects.  If you are not currently at risk for cardiovascular disease the recommendation is to eat fish at least twice per week. 
   There currently exists  no established dosing information for children.  Some infant formulas contain fatty acids.        
Enjoy!!!
Categories: healthy lifestyle, Omega 3's
/