Shopping Basket
Your Basket is Empty
There was an error with PayPal
Click here to try again
Thank you for your business!
You should receive an order confirmation from Paypal shortly.
Exit Shopping Basket
| | |
| --- | --- |
| Posted on 7 October, 2014 at 13:17 | |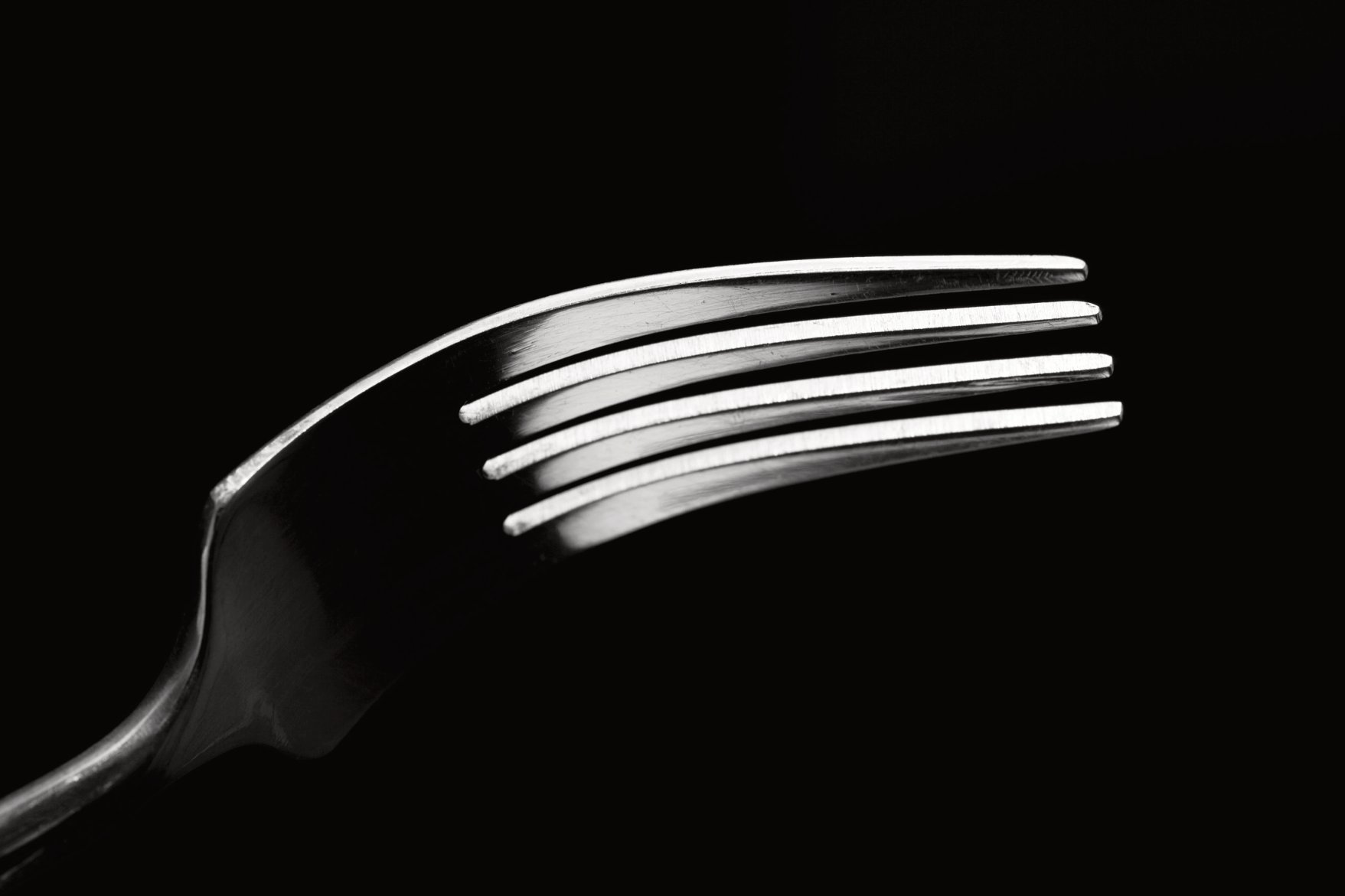 Are you prone to snacking shortly after dinner when you are not even that hungry but you don't know why?  
Here's a tip:
STOP for a moment when you go to that pantry or kitchen shelve to grab the item.
THINK and CHECK IN:  "Am I really hungry?"  "Am I bored?"  "Am I eating because something stressful that happened today at home or at work?"
If it has been a couple hours since dinner, then you might really be hungry.  Notice how your stomach feels.  Is it empty and in need of food or are you just feeding a feeling you have?
It can be helpful to have a notebook nearby to track some of these thoughts.  
Try going into another room, away from the kitchen.  Start getting ready for bed, practice an instrument, listen to music, read, brush your teeth, etc.  If you are still thinking about hunger in about 20 minutes, you are probably hungry.  If you are so engaged in what you are doing that you forgot, you probably didn't need it anyway!
If you are truly hungry and decide to have a snack, portion it out into a small bowl.  Then sit down, eat slow, and really taste it.  Usually with mindless eating we are barely even aware that we have just eaten something, it can happen so fast.  Sitting down and being mindful can help you to taste the food, and send messages to your brain that you are eating and you are enjoying it, and to stop when nearly full. 
Enjoy!
Categories: Mindful Eating, snacking
/